Venous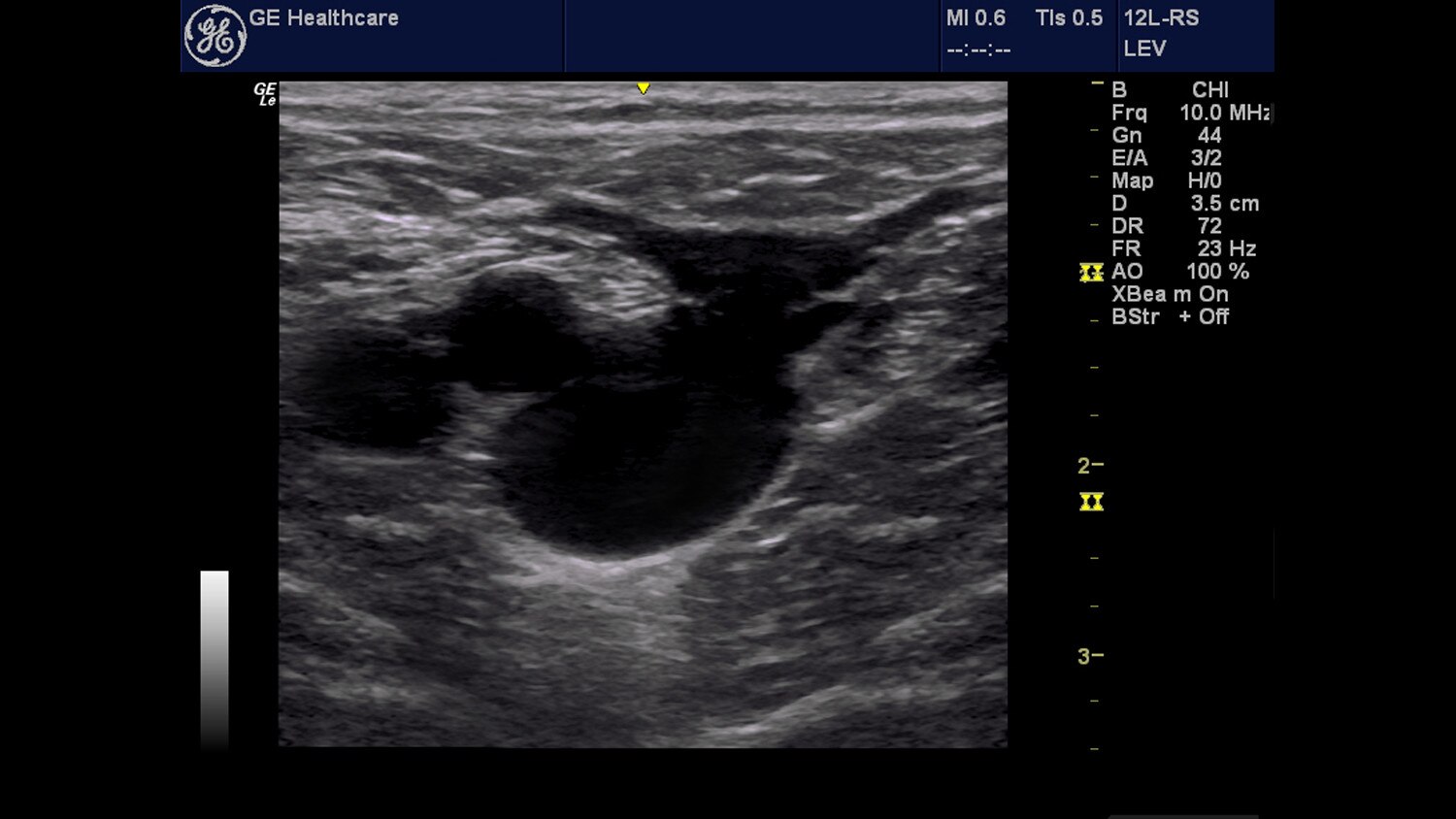 Interested in taking this course?
Already registered? Login
About this class
Learn how vein specialists use ultrasound in their everyday practice.
Overview

We are pleased to welcome you to GE's dedicated website for vein ultrasound!

We want to make it simple for you to access clinically relevant information that can help you successfully incorporate ultrasound into your practice or continue your search for topics to help advance your knowledge. This is a site designed specifically for you, the vein specialist, to provide one-stop access to ultrasound information.

We hope you find this site valuable. Please contact us if there are other topics that you'd like added to this site.

Sincerely,
Your GE Healthcare Education Team
Products
Exceptional images. Expert tools. Versatile designs. GE Healthcare's portfolio of ultrasound systems help you care for patients.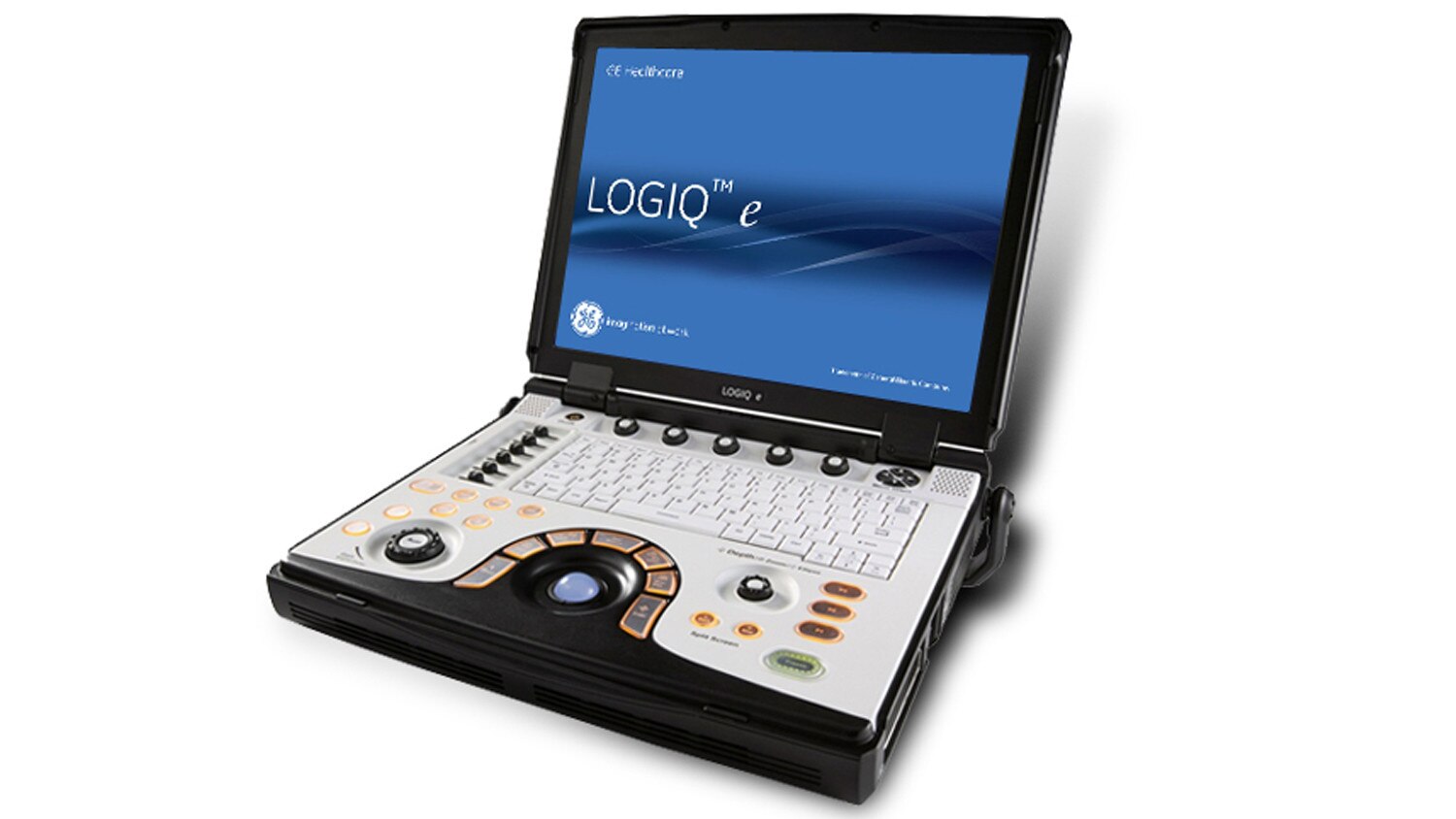 NextGen LOGIQ e
The NextGen LOGIQ e ultrasound offers console performance, with crisp images in a portable format that's simple, fast and precise.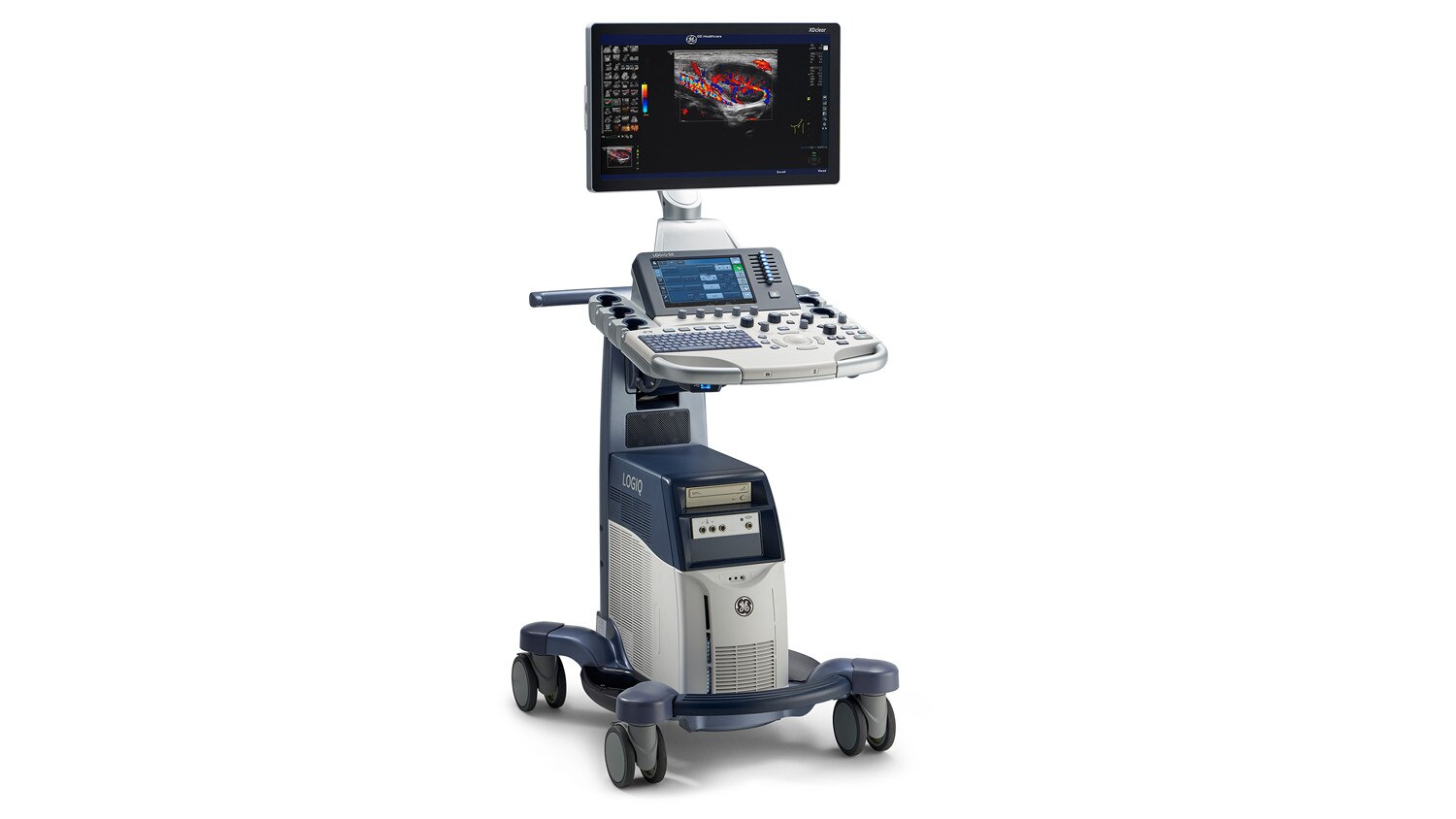 LOGIQ S8 with XDclear
The balance of price and performance in a lightweight, portable design.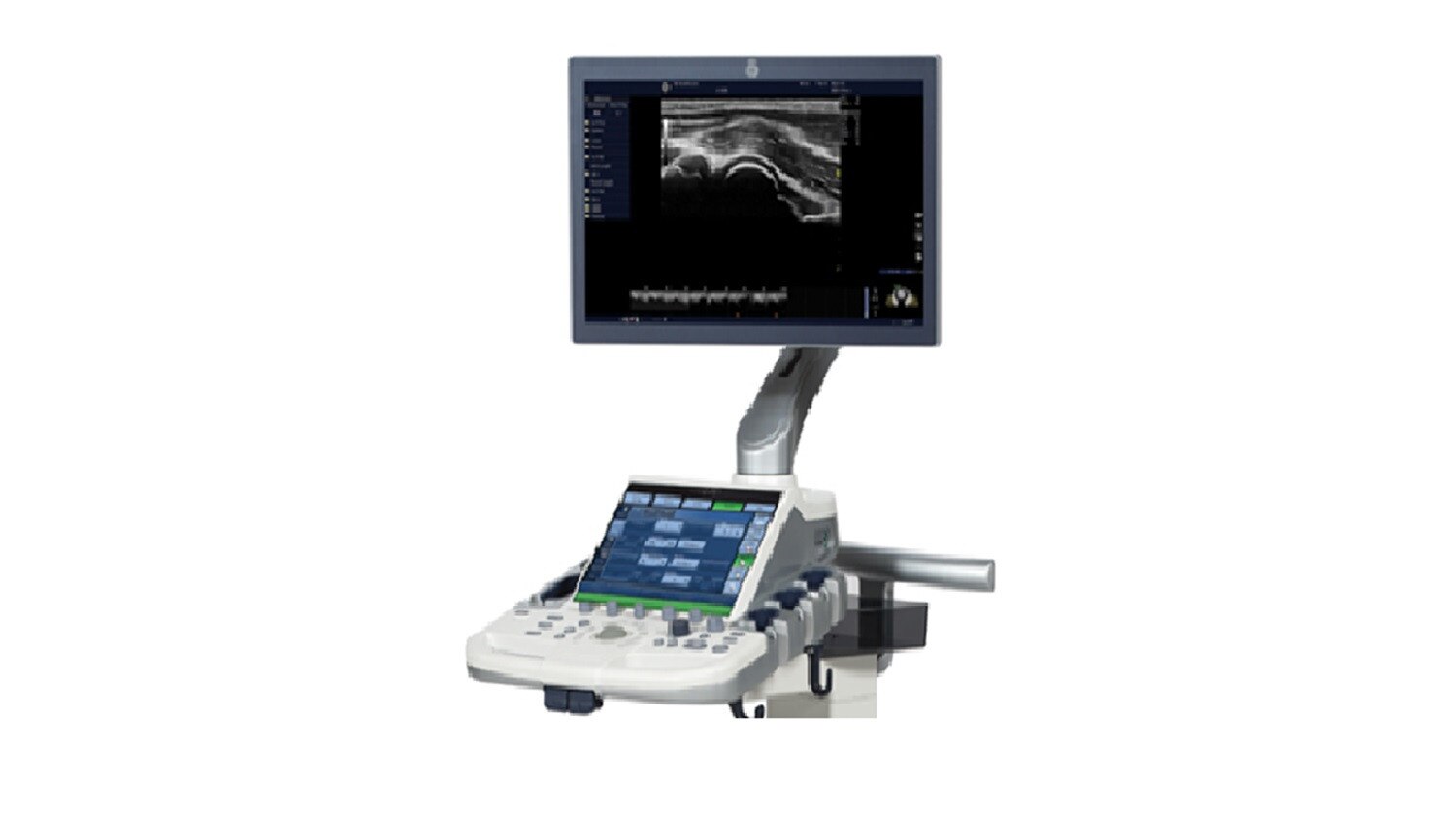 LOGIQ P9
Simple Fast Precise.
Empowering Point of Care.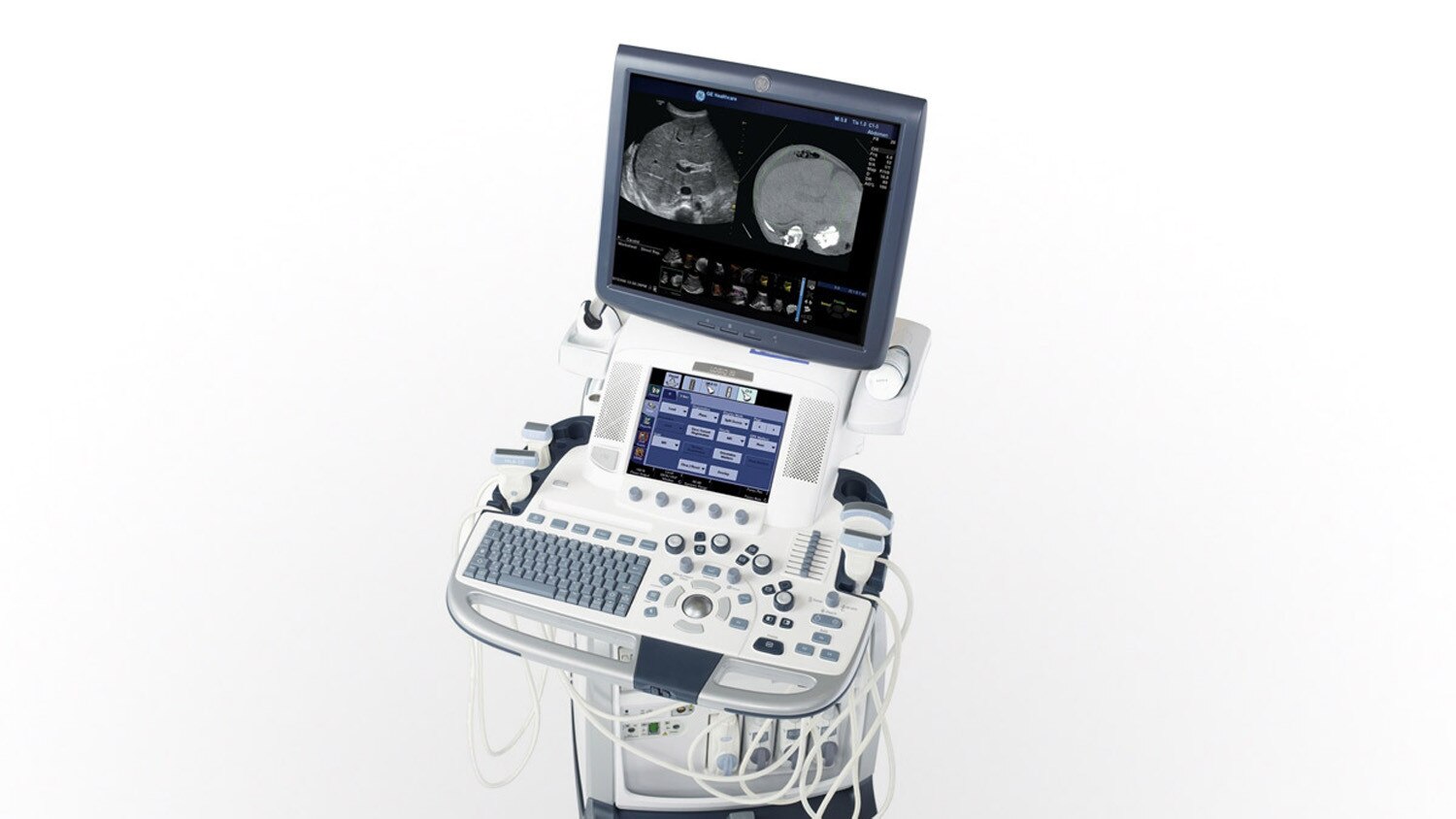 LOGIQ E9 with XDclear 2.0
Complete Ultrasound: Head to Toe | Obese to Thin | Neonate to Geriatric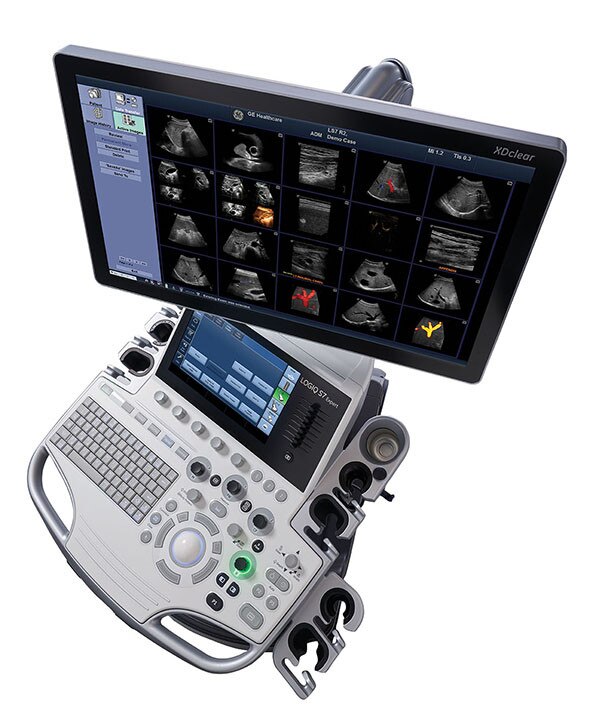 LOGIQ S7 with XDclear
Amazing versatility across multiple clinical specialties and applications.
Resources
The following organizations, books and websites have been gathered to provide you with a breadth of options for professional support and ongoing education.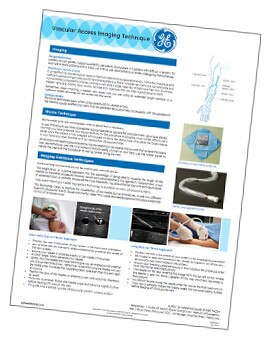 Posters
Download our Vascular Access Imaging Technique Poster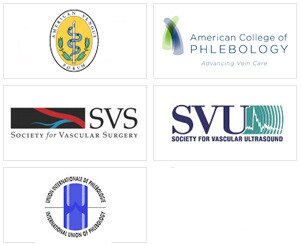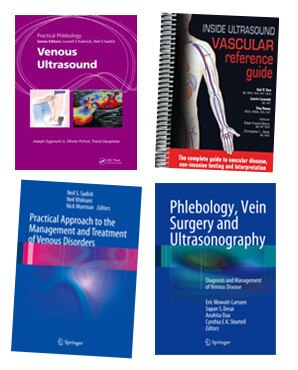 Books
eLearning
The following educational information is tailored specifically to the use of ultrasound for vein clinicians, and can be found online. To obtain more information about any of the topics listed below, click on the web site link provided.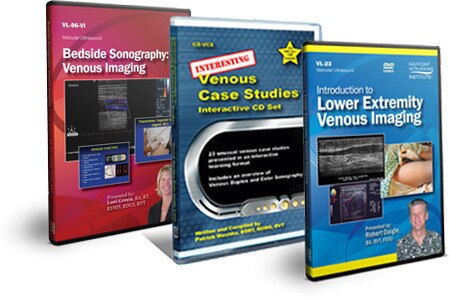 DVD Programs (Fees may be assessed.)
Tutorials (Fees may be assessed.)
Courses

We've identified the following ultrasound courses designed specifically for vein specialists. To obtain more information about the courses listed below, click on the web site link provided.

The Vein Forum
Date and location TBD

The Vein Forum is for clinicians in the fields of vascular surgery, interventional radiology, phlebology, interventional cardiology and hematology.
View forum website for more information.

Venous Insufficiency Ultrasound
Date and location TBD

The course evaluates the lower extremity venous system for insufficiency and thrombosis. Lecture includes Doppler physics, flow dynamics, anatomy, scanning protocol, endovascular intervention and post-procedure follow up.
View course website to register.

Venous Symposium
April 5-7, 2018
New York, New York

The symposium provides all specialists a complete program on the current knowledge and management of venous disease. Presentations from authorities on different venous fields will analyze and discuss in depth the latest information in superficial vein disease, chronic venous obstruction, deep vein thrombosis and pulmonary embolism
View symposium website to register.

On-site Course
Venous Duplex for Chronic Venous Insufficiency (CVI) and Endovenous Ablation (2 days)

Ultrasound-Guided Vascular Access
August 3, 2018
St. Pete Beach, Florida
View course website to register.

Major Meetings
American College of Phlebology
November 2-5, 2017
Austin, Texas

November 8-11, 2018
Nashville, Tennessee

November 7-10, 2019
Phoenix, Arizona
View course website to register.
Disclaimer
The information on this page is provided for informational purposes only. GE does not endorse any third parties or specific techniques.