Panda Freestanding and Wall Mount Warmer Differences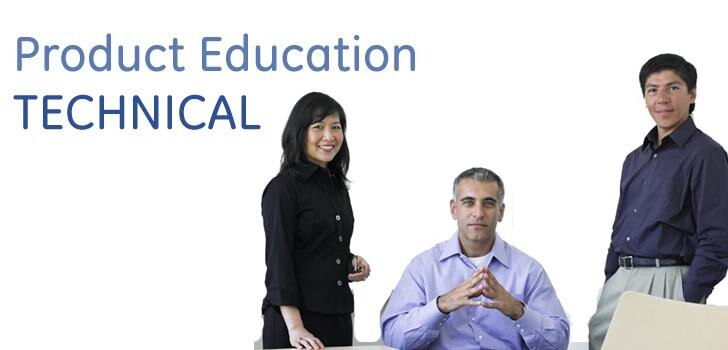 COST:

$355.00

COURSE LENGTH:

3 Hours
Interested in taking this course?
Already registered? Login
About this class
Panda Freestanding and Wall Mount Infant Warmer Training is a web based differences training course for experienced Bio-meds who have taken Giraffe & Panda Warmer Technical Training. It provides an introduction to the components, features, installation and servicing procedures for the Freestanding and Wall Mount Warmer systems.
Overview

Upon successfully completing this course, the participant should be able to:

Identify the new Infant Warmer models, features, and options of the Freestanding and Wall mount Warmers
Explain the GE Service responsibilities, limitations and safety aspects for the new Warmer models
Describe the functional components of the Freestanding and Wall Mount Warmers
Explain new Installation, and Checkout procedures specific to Freestanding and Wall Mount Warmers
Explain Model specific Heater Head alignment procedure changes
Explain Freestanding Warmer base repair

EQUIPMENT COVERED:
The training content is intended for Panda Freestanding and Wall Mount Infant Warmers.

Target Audience

Biomedical equipment technicians
Biomedical and clinical engineers