NM Proficient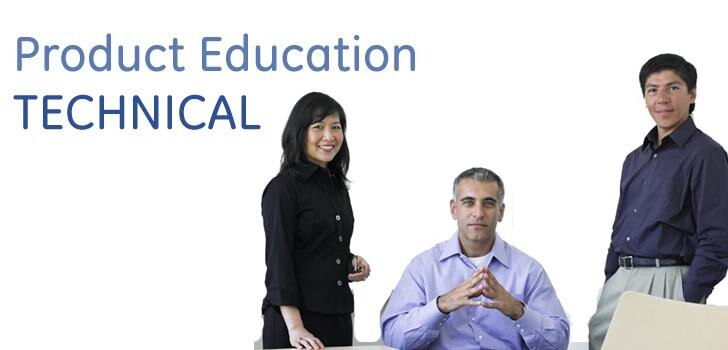 COST:

$25,185

COURSE ID:

R0201NM

COURSE LENGTH:

10 Days
Interested in taking this course?
Already registered? Login
About this class
The NM Proficient service training program teaches skills to take first call on NM and NM/CT systems, complete planned maintenance, and perform basic troubleshooting and parts replacement on Infinia and NM600/ 800 Series systems. It will also include the CT portion on Optima NM/CT 640 and Infinia with Hawkeye systems. The CT portion of the D670/ 870 systems is excluded and requires Proficient CT training before servicing the CT component.
Overview

Upon successful completion of the course, participants should be able to:

Identify NM systems and components
Perform basic operations of NM and NM/CT imaging systems
Perform NM and X-ray quality control procedures
Perform proficient-level calibrations
Perform planned maintenance (PM) on selected NM systems
Perform basic system troubleshooting
Replace parts (FRU) that require proficient knowledge or skill
Perform basic software tasks and network functions
Assist an Advanced or Expert Field Engineer with an installation

Equipment Used in Class - At HCI

NM 600 Series systems: Discovery NM/CT 670 and NM 630, Optima NM/CT 640
Infinia with Hawkeye
Discovery NM 530c
Ventri

Target Audience

Biomedical and technical professionals

Prerequisites

Included with course cost:

Proficient NM Service Training (Part 1) (CBT) - GEHC-GSTD-PART1-P-2100
CM Torque Training (CBT) - GEHC-TECH-AMOL-CT530-01_CURR-NEW

Separate Charge

Purchase Options

Purchase Packages:

Tuition Only: $25,185
Schedule/Registration
Is your class unavailable? Click the "Waitlist Me" link to the selected class and we will contact you when it becomes available.
| Start Date | End Date | Location | Registration | Waiting List |
| --- | --- | --- | --- | --- |
| Mon, Jun 3 2019 | Fri, Jun 14 2019 | Waukesha, WI | Waiting List | Waitlist Me |
| Mon, Jul 22 2019 | Fri, Aug 2 2019 | Waukesha, WI | Waiting List | Waitlist Me |
| Mon, Aug 5 2019 | Fri, Aug 16 2019 | Waukesha, WI | Register Now | |
| Mon, Sep 16 2019 | Fri, Sep 27 2019 | Waukesha, WI | Register Now | |