Mammo Advanced Service Training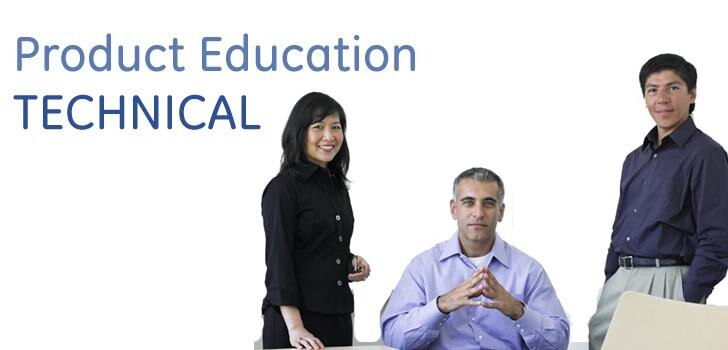 COST:

$10,995

COURSE ID:

R0218RY

COURSE LENGTH:

5 Days
Interested in taking this course?
Already registered? Login
About This Class
This course provides the knowledge and skills necessary to perform service tasks on GE Seno DS and ES Digital Mammography Systems. This is an instructor let training session. Knowledge and service skills are practices and applied during lab activities. A knowledge based exam is included in this course.
Overview

At the end of this course, the service professional should be able to:
- Install the Seno DS/ES system
- Install the CAD option on Seno DS/ES
- Install and maintain the Stereotaxy option on Seno DS/ES
- Perform SenoClaire Upgrade for Seno ES
- Perform Corrective maintenance on Seno DS/ES System
This course is intended for service personnel who will service the GE Seno DS and ES Digital Mammography Systems. In order to receive credit, all course activities must be completed.

Prerequisites

Prerequisites: Mammo Proficient - R0217RY ($13,285)

Pricing Options

Tuition: $10,995

Target Audience

Biomedical and Technical Professionals
Schedule/Registration
Please do not put schedule and registration in s-curve. Please put schedule in the product content module as seen below.
| Start Date | End Date | Location | Registration | Waiting List |
| --- | --- | --- | --- | --- |
| Mon, May 20 2019 | Fri, May 24 2019 | Waukesha, WI | Waiting LIst | Waitlist Me |
| Mon, Aug 26 2019 | Fri, Aug 30 2019 | Waukesha, WI | Register Now | |