Mac-Lab/CardioLab Systems Technical Training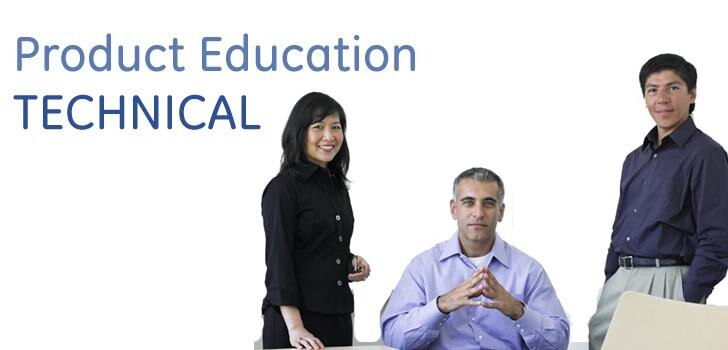 COST:

$8,995

COURSE ID:

R0202RY

COURSE LENGTH:

5 Days

DELIVERY METHOD:

Class/Lab
Interested in taking this course?
Already registered? Login
About this class
The Mac-Lab/CardioLab Systems Technical Training course focuses on the Mac-Lab/CardioLab version 6.9.6. (also references 6.9.5)The target audience includes customer based Biomeds/HTMs/Clinical Engineers who will be responsible for performing planned maintenance, corrective maintenance, and troubleshooting. This course also covers safety practices, basic functionality, product documentation, system usage, system configuration settings, and functional checks. The Mac-Lab/CardioLab Systems Technical Training course includes instructor-led training and hands-on labs to provide students with practice.
Overview

In this class, we will focus on the following:

System hardware and software
How standalone systems function
How networked systems function
PMs
Corrective Maintenance

Target Audience

Biomedical and technical professionals.
Schedule/Registration
Is your class unavailable? Click the "Waitlist Me" link to the selected class and we will contact you when it becomes available.
| Start Date | End Date | Location | Registration | Waiting List |
| --- | --- | --- | --- | --- |
| Mon, Jun 17 2019 | Fri, Jun 21 2019 | Waukesha, WI | Register Now | |
| Mon, Sep 9 2019 | Fri, Sep 13 2019 | Waukesha, WI | Register Now | |