Mac-Lab/CardioLab v6.9 / 6.9.5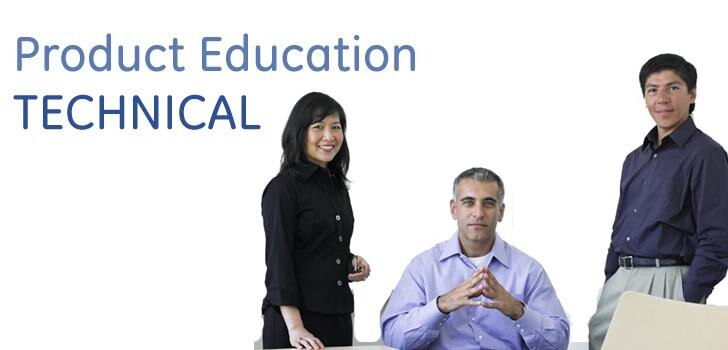 COST:

$8,995

COURSE ID:

R0202RY

COURSE LENGTH:

5 Days

DELIVERY METHOD:

Class/Lab
Interested in taking this course?
Already registered? Login
About this class
The Mac-Lab/CardioLab v6.9 / 6.9.5 course will address customer service training requirements for Mac-Lab/CardioLab v6.9 / 6.9.5 systems. The target audience includes customer based biomedical personnel responsible for basic maintenance and service, of the MLCL 6.9 / 6.9.5 product line. This course will cover safety practices while working on MLCL, basic functionality of MLCL including user workflow, product documentation, system usage and system configuration settings, functional checks, maintenance tasks, and troubleshooting system problems. The MLCL v6.9 is an instructor-led course with lecture and hands-on lab time.
EQUIPMENT COVERED:
MacLab / Cardio Lab
CA1000 / MUSE / Nurses Workstation
INW / DMS Server
Overview

Course Competencies: Upon successful completion of this course, the student should be able to:

Describe basic functionality and operation of MacLab/Cardio lab
Identify MacLab / Cardio lab Documentation
Describe and perform system configuration settings
Identify Upgrade paths and scenarios
System Installation (Process)
Perform full system functional checks
Identify Service strategy
Customer perspective
Troubleshoot system problems

Target Audience

Biomedical and technical professionals.
Schedule/Registration
Is your class unavailable? Click the "Waitlist Me" link to the selected class and we will contact you when it becomes available.
| Start Date | End Date | Location | Registration | Waiting List |
| --- | --- | --- | --- | --- |
| Mon, Apr 8 2019 | Fri, Apr 12 2019 | Waukesha, WI | Waiting List | Waitlist Me |
| Mon, Jun 17 2019 | Fri, Jun 21 2019 | Waukesha, WI | Register Now | |