Intro to Cybersecurity in Healthcare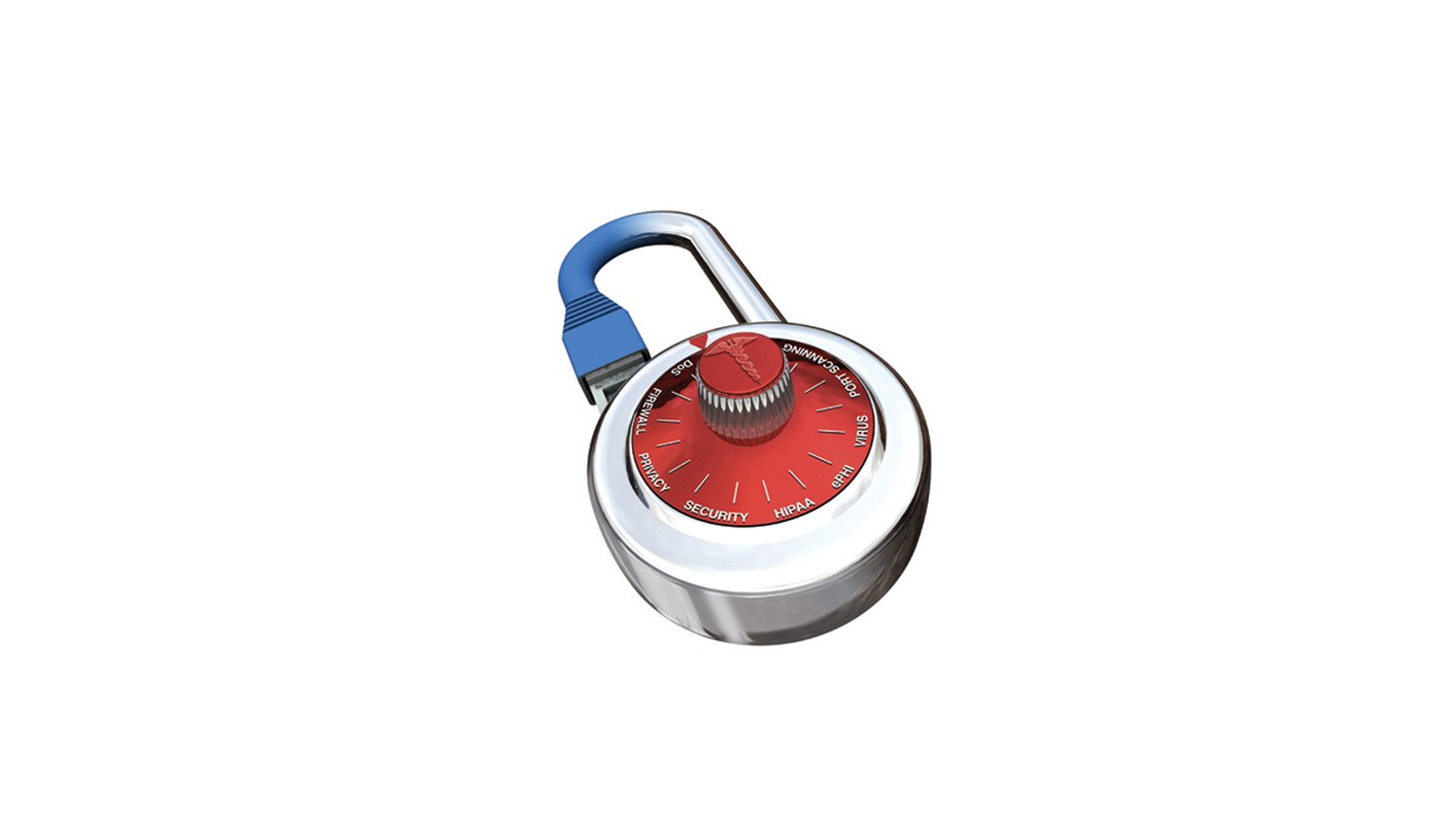 COST:

$1,300

COURSE LENGTH:

1 day
Interested in taking this course?
Already registered? Login
About This Class
Which are the most common security vulnerabilities in healthcare and what are the best countermeasures for each?
What is a device audit and why is it so vital to your organization's cybersecurity?
This one day virtual course makes students more aware of the valuable data is accessible on their clinical networks and how it could be exploited.
Students will learn basic methodologies for categorizing and managing security risks, as well as countermeasures that may be implemented.
Overview

Activities include:

Cybersecurity Case Studies

MDS2 analysis

Class Challenge games

Hands-on labs include:

Password cracking

Port security

Viewing digital certificates

Target Audience

Biomedical equipment technicians

Biomedical and clinical engineers

Biomedical and clinical engineering managers

Medical technology managers

Hospital IT staff

Any professional who supports the field of medical technology
Schedule/Registration
There are currently no offerings for this course. To be notified of course additions, please add your name to our waitlist.
| Start Date | End Date | Location | Registration | Waiting List |
| --- | --- | --- | --- | --- |
| Fri, Mar 29 2019 | Fri, Mar 29 2019 | Virtual | Register Now | |
| Fri, May 3 2019 | Fri, May 3 2019 | Virtual | Register Now | |
| Fri, Jun 28 2019 | Fri, Jun 28 2019 | Virtual | Register Now | |