Carescape B650/B850 Monitor Network Service Training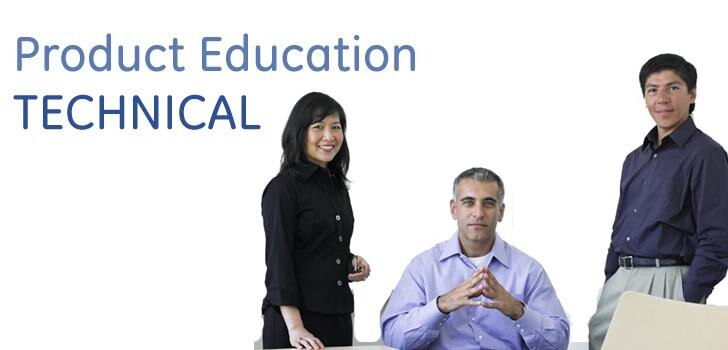 COST:

Please see pricing options

COURSE ID:

10511

COURSE LENGTH:

3 days
Interested in taking this course?
Already registered? Login
About This Class
The CARESCAPE B650/850 Monitor Network Service Training course continues where the B650 and B850 Monitor Hardware training stops. This Network Service Training focuses on Service tasks provided through network connectivity of the monitors. Topics will include an overview of wired and wireless networking technologies, navigating operating systems and interfaces to configure network settings on laptops and devices and use of service tools enabled by networking to troubleshooting, maintain and service both B650 and B850 platforms. Additional key points that will be presented are; ADT messaging, Citrix integration and Web page display, integration with Central Stations, remote use of the Webmin service interface and remote monitoring with InSite Exc.
Overview

Upon successful completion of this course, the student should be able to:

Recognize the system hazards and safety rules when servicing a B850/B650 monitor and adhere to all safety precautions during all lab exercises.

Establish computer network connectivity to the classroom network through configuration of computer network settings.

Describe the wireless standards and settings to be established for proper wireless networking of a B650 monitor.

Build a flat network and resolve connectivity problems by following device documentation and network knowledge gain from classroom lecture.

Establish network communication with service computers, network printers and information servers.

Perform the steps to establish wired and wireless network connectivity of lab classroom equipment.

Transfer device settings and clinical custom defaults from one monitor to another monitor.

Perform remote service tasks on the B850 and B650 monitors such as Webmin diagnostics and device troubleshooting.

Configure the B850 and B650 to use network services such as Central Monitoring, Citrix, ADT messaging and remote service tools.

Perform troubleshooting of network connectivity for both the B850 and B650 monitors.

Target Audience

Biomedical and Technical Professionals

Purchase Options

Purchase Packages

Tuition Only: $5,685
(Part Number: 2020786-297)

Tuition & Lodging: $6,240
(Part Number: 2020786-298)

Tuition, lodging & Airfare: $7,135
(Part Number: 2020786-299)
Schedule/Registration
There are currently no offerings for this course. To be notified of course additions, please add your name to our waitlist.