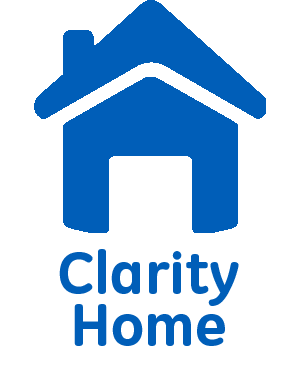 Case submitted by Jaslok Hospital & Research Centre, Mumbai, India
Patient history
A 66-year-old patient with known case of adenocarcinoma of the prostate (Gleason's score 3+4=7), multiple skeletal metastases, post-hormonal therapy (2 cycles of 177Lutetium PSMA therapy); referred for treatment response evaluation.
Imaging results: pre-treatment
Gallium-68 (68Ga) PSMA1 on Discovery IQ 5-Ring was performed. PSMA expression is seen in the lesion involving entire prostate gland, with extension into the bilateral seminal vessels, the posterior wall of the bladder and the anorectum, compatible with known primary prostatic malignancy. PSMA expression also seen in multiple osseous lesions as well as right pulmonary nodules and bilateral hilar lymph nodes. Bilateral ribs and left peri bronchial lymph nodes are metastatic.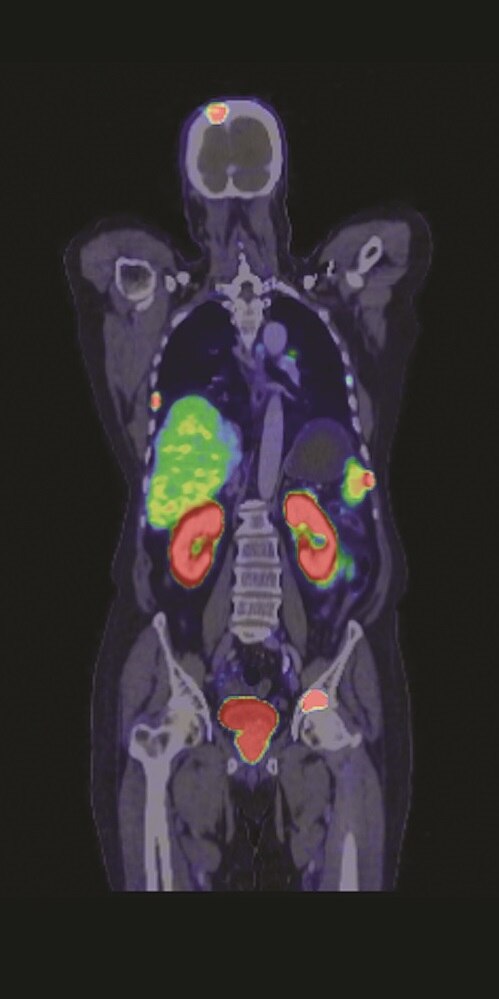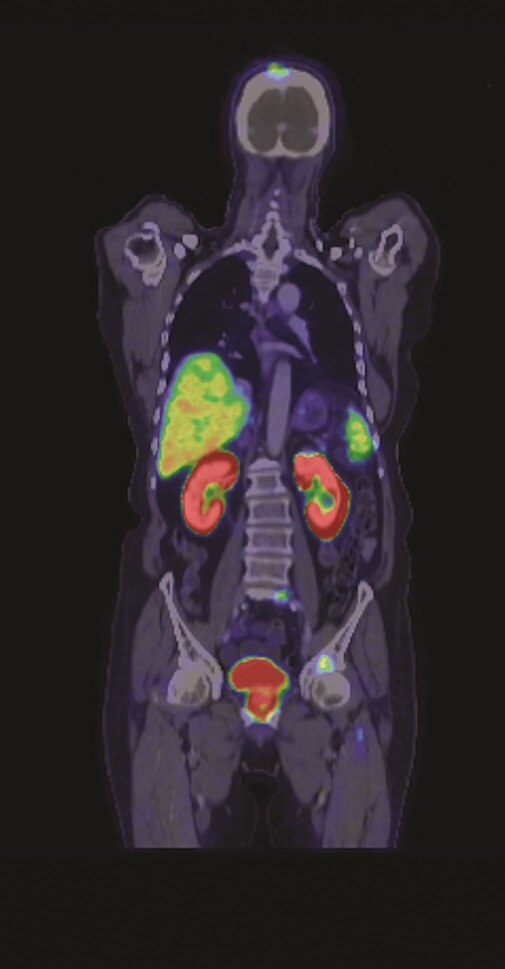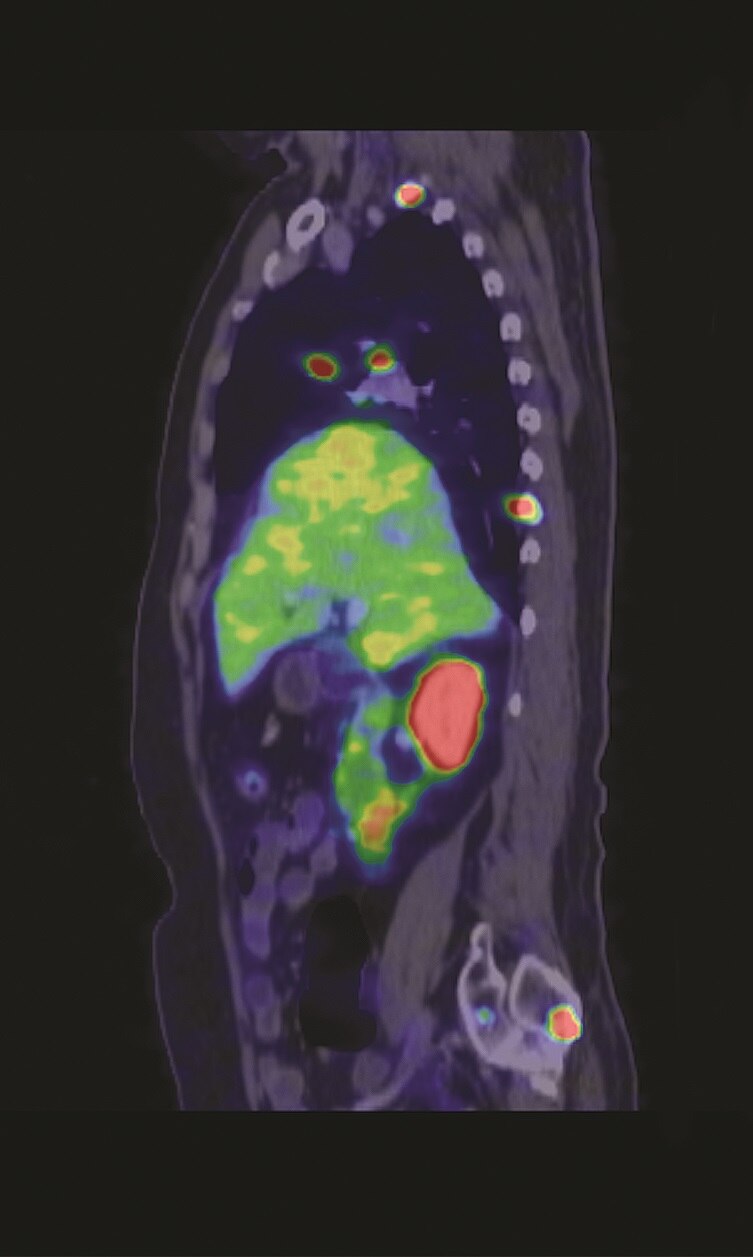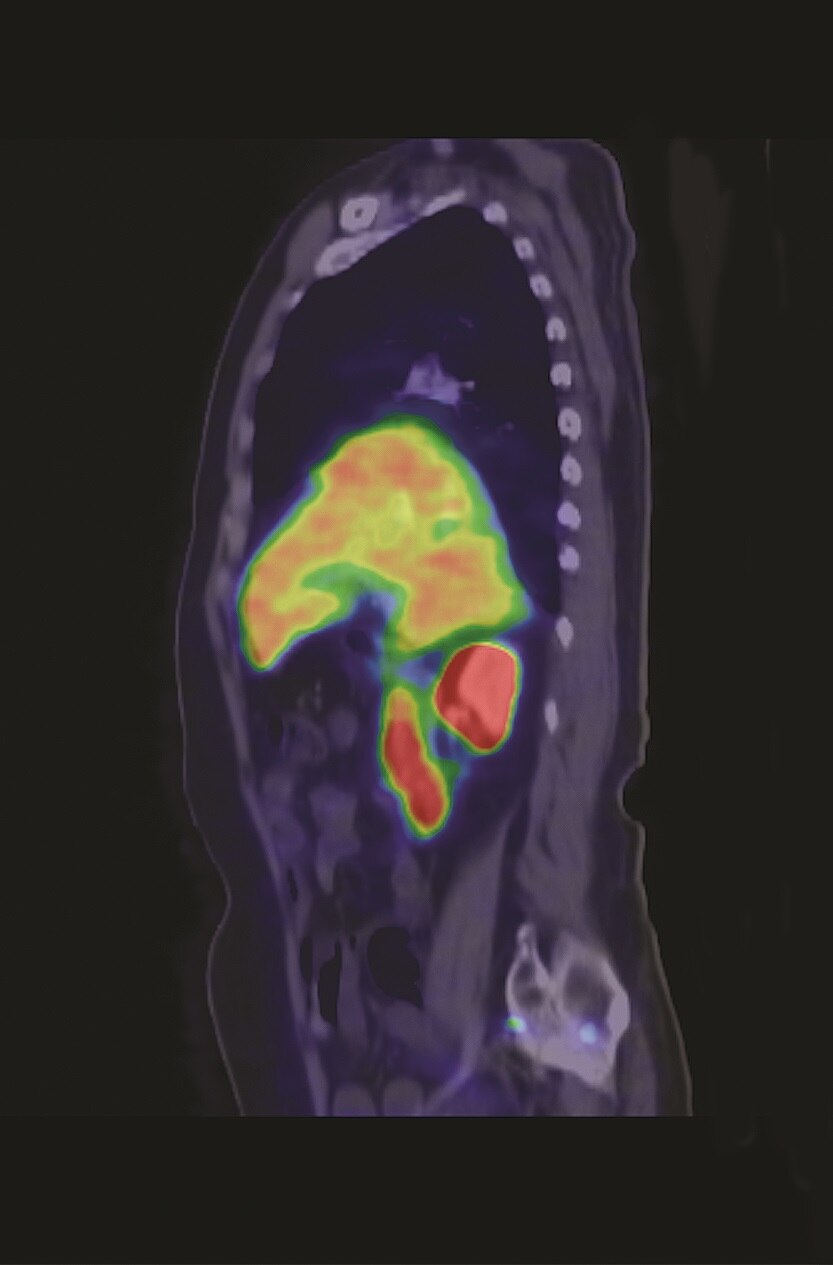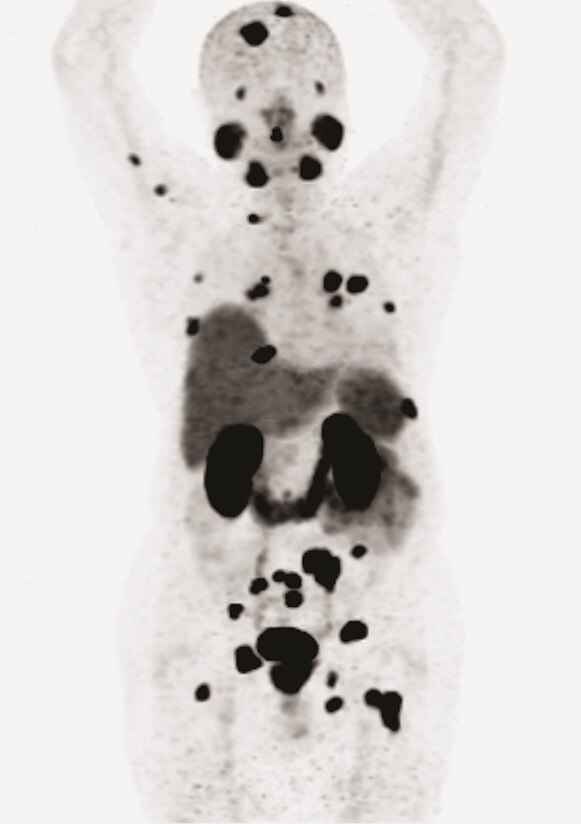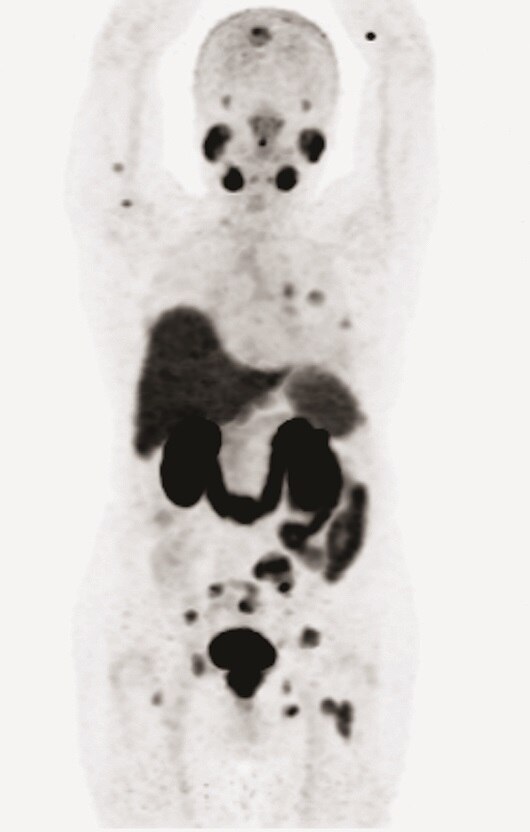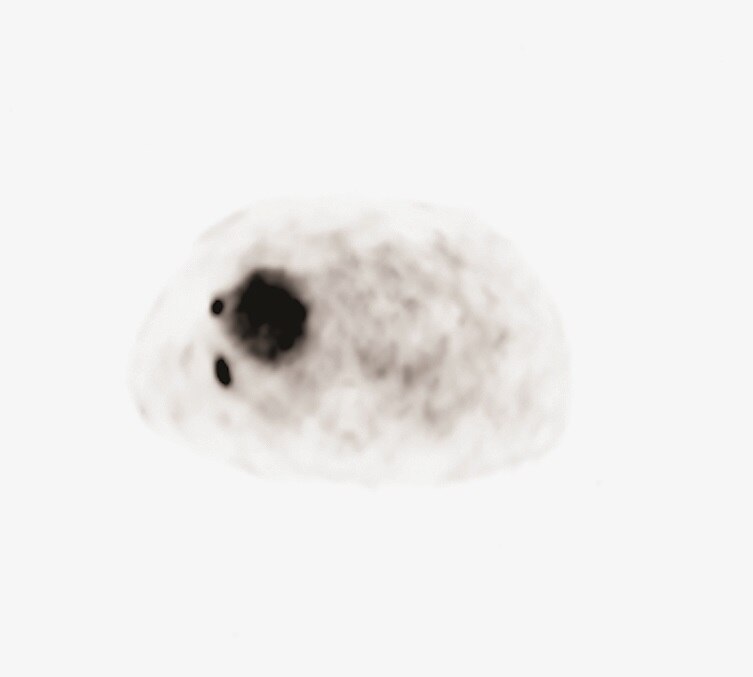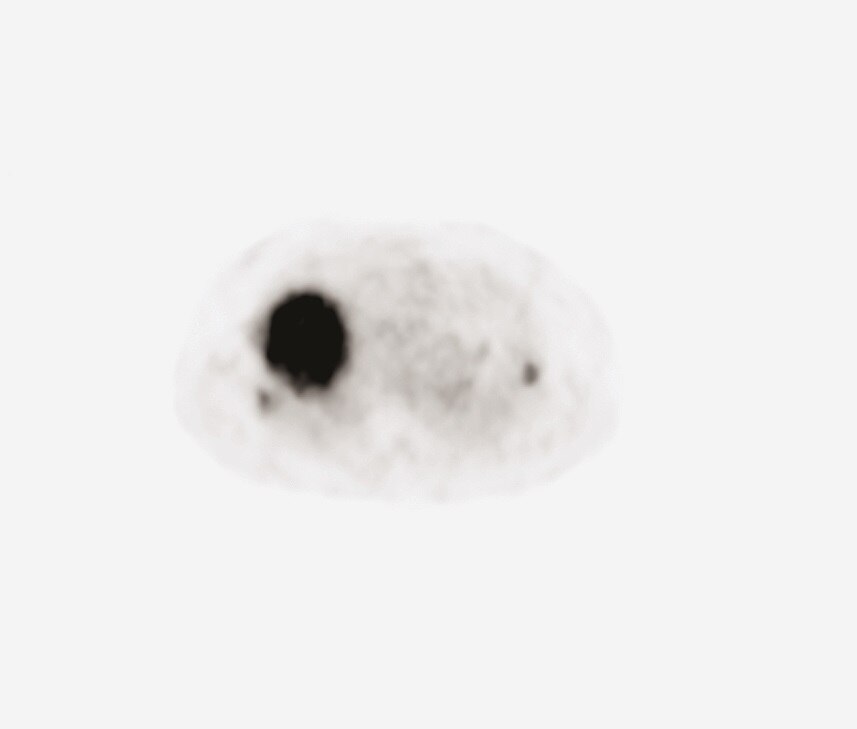 Figure 1. (A, C, E, G) Baseline scans show extensive metastatic disease. (B, D, F, H) Post therapy scans demonstrate a significant decrease in the number and PSMA expression of lesions.
Imaging results: post-treatment
Low-dose (3.23 mCi) 68Ga PSMA scan: no new lesions seen; reduction in size and PSMA expression of prostate, lymph nodes and osseous lesions noted; right pulmonary nodule no longer seen. Scan findings are suggestive of response to therapy.