Join the Quality, Regulatory and Medical Team at GE Healthcare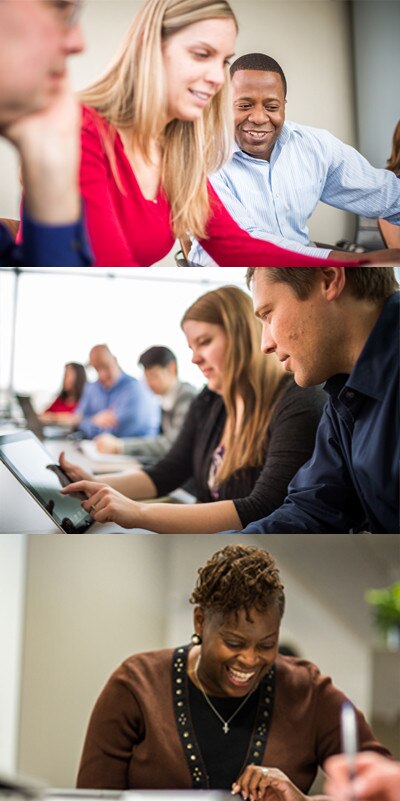 GE Healthcare is committed to patient safety in every decision we make and in every action we take. Whether it's quality assurance, regulatory compliance or clinical research, the Quality, Regulatory and Medical (QRM) team makes a difference. We keep patients and the business safe with our tireless focus on safety, and we ensure that the business keeps up with the constantly changing global regulatory environment, including FDA regulations. We enable business growth by building strategic regulatory roadmaps, adding medical value into the research and design of our products, ensuring the generation of competitive clinical evidence, as well as shaping policy by providing external leadership with global regulators and key opinion leaders.
Immerse yourself in best practices in quality assurance, regulatory compliance and clinical research in the healthcare and medical device industry and contribute at a company that is advancing patient health and safety globally through innovation. Work with talented colleagues to deliver on GE Healthcare's high expectations for the team and individuals. You'll find quality in your professional life as you share your expertise and gain opportunities to develop your skills and capabilities.
Do you have what it takes to join the GE Healthcare QRM team?
If you answer "yes" to the questions below, you may be a good fit for the QRM team. Do you…
Value the respect that comes with working for a large, reputable organization?
Appreciate autonomy in your role, as well as the chance to make a difference at work using your expertise?
Seek to learn best practices and to develop leadership skills?
Want to make a difference in the lives of patients all over the world?
View a list of current Quality, Regulatory and Medical Jobs.
Join our talent community to stay connected!
We are an equal opportunity employer, offering a great work environment, challenging career opportunities, professional training and competitive compensation.
Connect With Us: