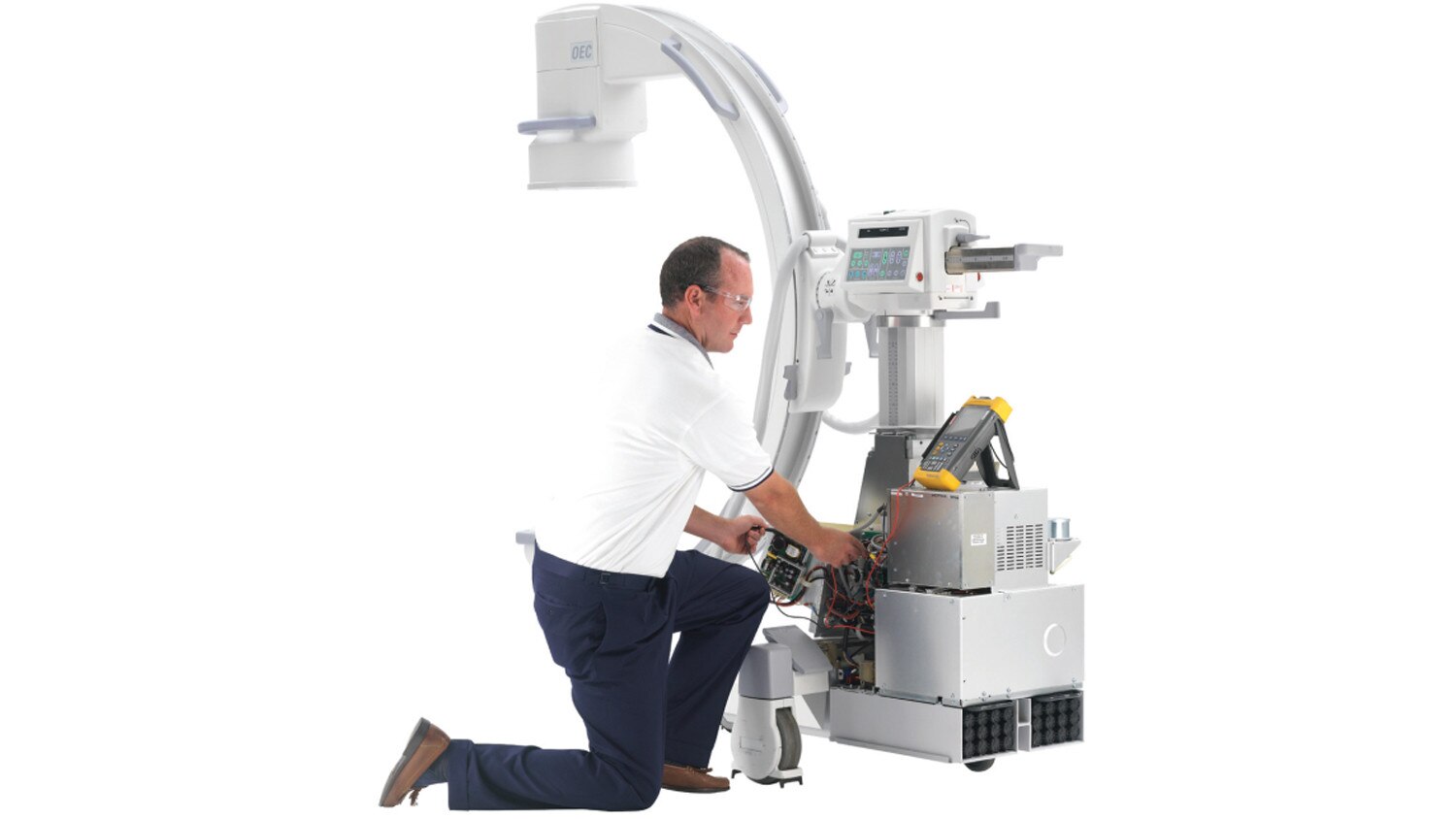 Overview

Service Training Overview

All our courses include in-depth theory with ample hands-on lab and system troubleshooting time. The course will provide all necessary Planned Maintenance (PM) activities, applicable hardware and software adjustments and system alignments. Each topic is supported with in-depth labs designed to reinforce the theory covered. Your knowledge and skills are reinforced and evaluated with troubleshooting events, daily interactive discussion, and comprehensive exams. 

The training programs in this package are only available to direct and full time employees of the hospital or medical facility using GE OEC products. Upon completion the student receives a Certificate of Completion.

We explain our environmental health and safety rules and all students are expected to adhere to all safety procedures while attending this and any course held at GE OEC in Salt Lake City. We provide Lead Aprons for use in the lab area and safety glasses and steel toe covers if needed, but it is recommended that the student provide their own safety glasses and shoes.
Benefits
Benefits for attending OEC Medical Systems, Inc Training (benefits good for one year from time of course completion):
10% discount on parts and labor for one year
15% discount on glass for one year
Basic Service Mode software
10% discount for additional technical training for one year after completion of course
20% discount on disposables and accessories for one year
GE OEC Service and Operators Manuals
Instructor Spotlight
Our staff of knowledgeable instructors have over 25 years combined diagnostic imaging experience to ensure your training is a success.