DGS Fundamentals Challenge Exam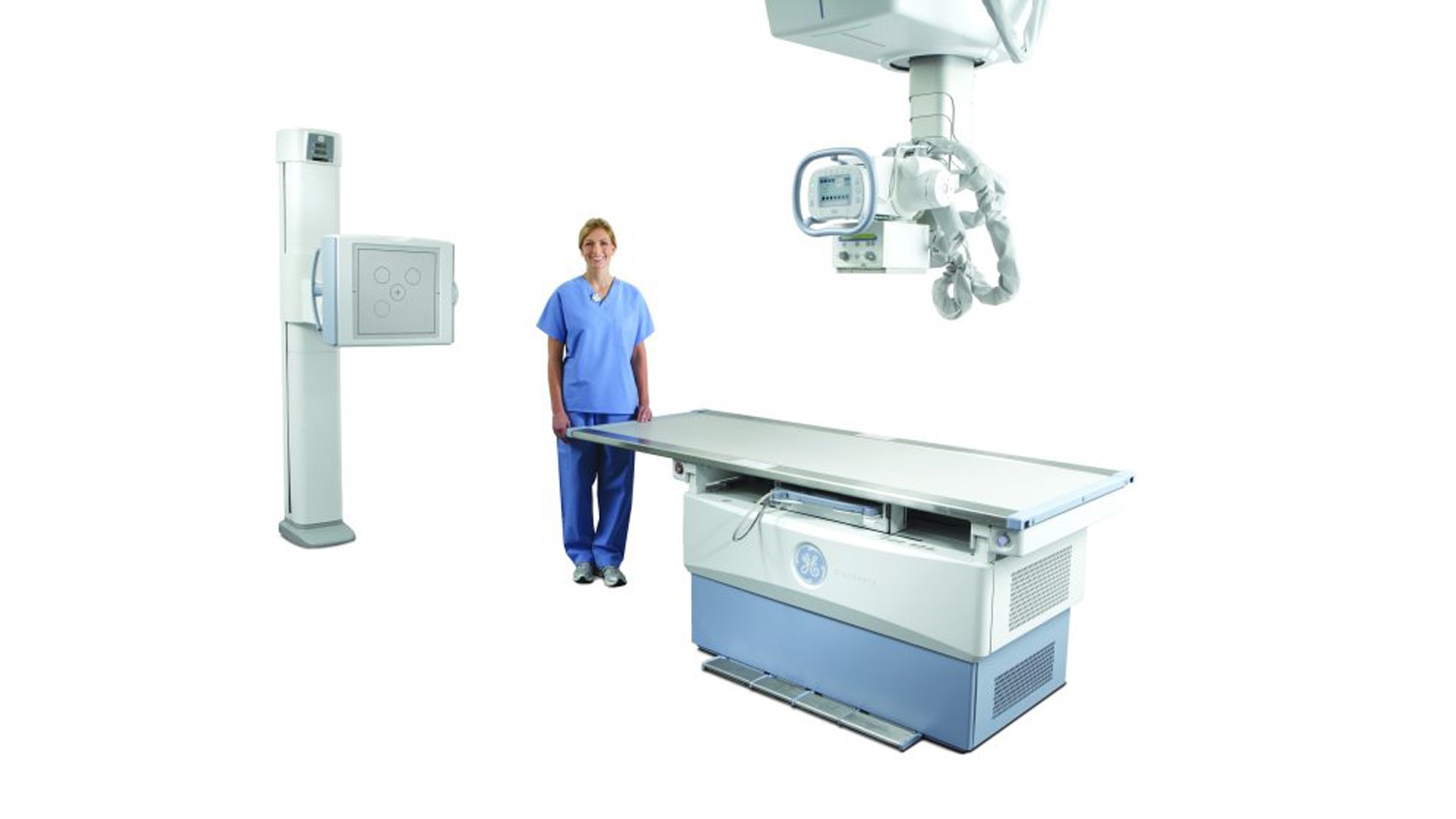 ACCREDITATION TYPE:

N/A

COST:

$1,000

COURSE ID:

R0183RY

COURSE LENGTH:

4 Hours

CREDIT HOURS:

N/A
Interested in taking this course?
Already registered? Login
About this class
This exam is for engineers with considerable service experience and wish to get credit for XR Basic Service (Class/Lab). This exam will cover the competencies listed in the description of the in-resident course. If you fail the challenge exam, you must attend the X-Ray Service Basic in-resident course and pass the end of course test to receive credit.
Target Audience

Biomedical and technical professionals

Registration

Service Training Application form (PDF)

Registration Instructions
Note: All training must be completed within 24 months of purchase.

Each course page has a "Schedule/Registration" tab. Click on the "Schedule/Registration" tab to see available course dates and locations.
Find the desired date/location, and click on "Register Now".
Complete all information on the registration form.
(Note: Asterisks indicate required fields).
Click on the link for the Technical - Application for Advanced Service Training Form. Following the instructions on the form, complete and sign the form, and fax or e-mail to the Registrar. This will begin the eligibility confirmation and purchase process.
(Note: If you are paying by a billable PO, fax a copy of the PO to 262-574-8627).
Print the registration form for your records.
Click the Submit button to send your registration form to our Training Coordinator. A GE Training Coordinator will contact you within 2 business days to finalize the registration process.

Confirmation

After your approved application form is received, the Registrar will contact the student to confirm dates, prerequisites and housing details (if In-Resident).
After attendance and payment details are confirmed, a formal confirmation letter will be sent.

Cancellations

Cancellations can be made by email or phone: edservices@ge.com or by contacting 888-799-9921.
For cancellations made more than 3 weeks prior to the class start date, there is no cancellation fee.
For cancellations made 7-15 business days prior to the class start date, there is a cancellation fee of 25% of course tuition. For cancellations made 1-6 business days prior to the class start date, there is a cancellation fee of 50% of course tuition.
For no-shows (i.e, registered students who do not attend the class but do not cancel in advance of the class start date), there is a no-show fee of full course tuition.
GE reserves the right to cancel or reschedule any class for any reason and at any time. GE will not be held responsible for any travel costs incurred due to causes beyond our control, such as, but not limited to, hurricanes, tornados, or strikes.