Voluson E10 Differences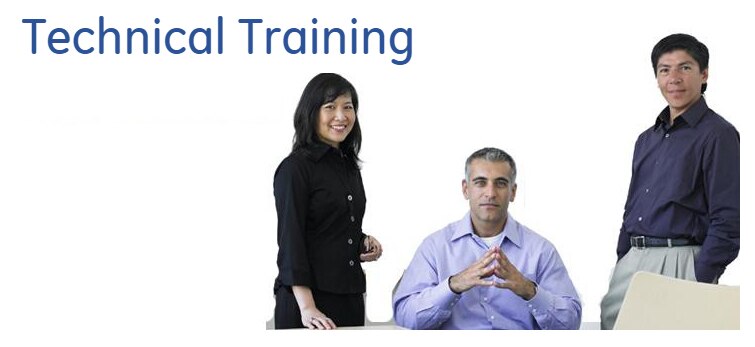 Interested in taking this course?
Already registered? Login
About this class
This web-based course provides an overview of the new components and features of the Voluson E10. Developed to cover the service differences between the Voluson E8-E6 and the Voluson E10, participants are required to have completed the Voluson E8-E6 instructor led training before taking this course.
Overview

Upon successful completion of this course, the participant should be able to identify:

New features and options
New probe
Improvements
New hardware
New service support tools
The upgrade strategy

Target Audience

Biomedical equipment technicians
Biomedical and clinical engineers