Ventilation Strategies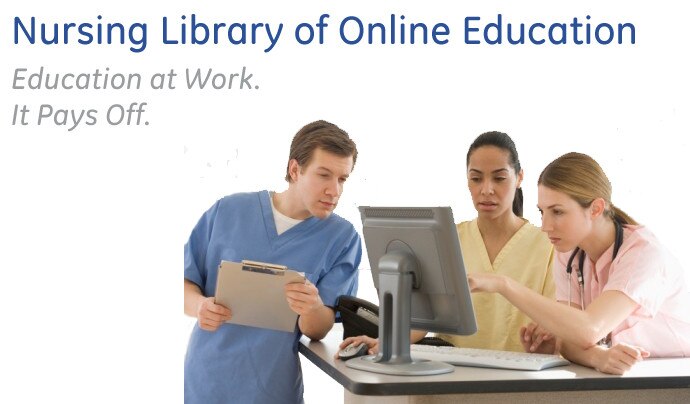 ACCREDITATION TYPE
CBRN - California Board of Registered Nursing
Interested in taking this course?
Already registered? Login
About this class
Presented by Barbara McLean MN, RN, CCRN, CCNS, CRNP, FCCM
For the critically ill or injured, mechanical ventilation is often used as a life-supporting and life-saving measure. However, despite all of the benefits of this therapy, there are risks and potential complications for the patients. A thorough knowledge of the principles of mechanical ventilation is essential in providing safe and effective care to ventilated patients. This program discusses ventilation strategies and selection of the most appropriate form of ventilation.
Overview

ACCREDITATION TYPE:  CBRN - California Board of Registered Nursing
CONTACT HOURS:  2.4

Target Audience

The course objectives specifically target nurses, nurse practitioners, hospital education coordinators, and patient education directors. Other medical personnel may also benefit from viewing this program.
View Now
This course is available through a subscription only. If you are a subscriber, view this course now.
Purchase Options

Nursing education. When and where you need it.
Find out more details on how you can get started with this exciting educational opportunity.

The GE Healthcare Learning System gives you the flexibility to complete programs when it's most convenient for you. Our web-based programs are available 24 hours a day, seven days a week. You can also access reports of program completion and continuing education credit, enabling your facility to provide staff education documentation to help meet the standards set by The Joint Commission and other accrediting groups.

A one-year subscription for all healthcare professionals at your facility which provides unlimited access to all the Nursing Library programs.

Contact us today to find out more details on how you can get started with this exciting educational opportunity.
For more information on the Nursing Library email us at geeducation@ge.com.