Ventilation Strategies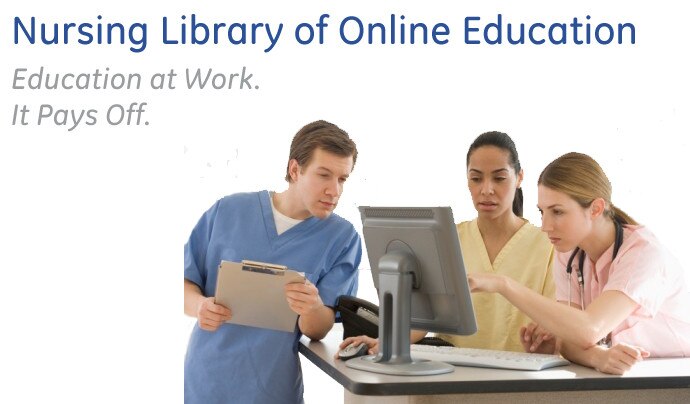 ACCREDITATION TYPE
CBRN - California Board of Registered Nursing
Interested in taking this course?
Already registered? Login
About this class
Presented by Barbara McLean MN, RN, CCRN, CCNS, CRNP, FCCM
For the critically ill or injured, mechanical ventilation is often used as a life-supporting and life-saving measure. However, despite all of the benefits of this therapy, there are risks and potential complications for the patients. A thorough knowledge of the principles of mechanical ventilation is essential in providing safe and effective care to ventilated patients. This program discusses ventilation strategies and selection of the most appropriate form of ventilation.