Vascular Proficient Service Training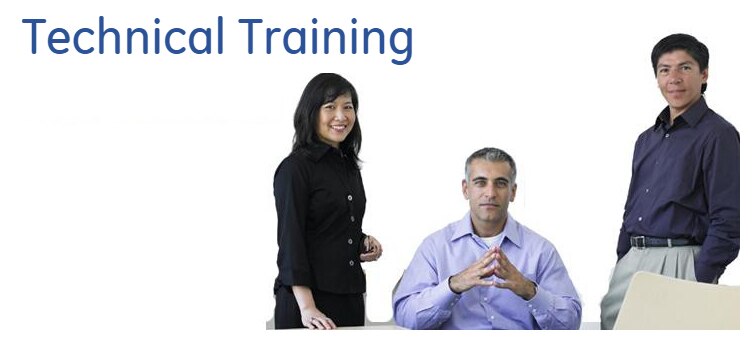 Interested in taking this course?
Already registered? Login
About this class
The Vascular Proficient Service training course is a 1 week course, that will cover the following systems: Innova 2100/3100,4100, Innova IGS 520/530/540 and Innova IGS 320/330. This course builds on an attendee's experience performing PM's on Innova single plane systems. It is an integrated training program that includes instructor-led training session(s). Knowledge and service skills are practiced and applied during hands-on lab activities using Innova systems. A knowledge based exam is included in this course.
Equipment covered: Innova 2100IQ, 3100IQ, and 4100IQ starting at the Elegance/Harmony configurations and continuing through current production (Innova IGS 520, 530, 540), including Optima versions. The InnovaIQ table (Elegance) is included for hands-on activities.
Note: This course does not include Innova 2000 systems.
Overview

Upon successful completion of the course, participants should be able to:

Identify the features, functionality, and major components of the system.
Identify the basic setup and configuration.
Recognize how to operate the system in the application mode.
Identify troubleshooting techniques and tools.
Identify the basic calibration procedures and how they are performed.

Target Audience

Biomedical and technical professionals
Schedule / Registration
Is your class unavailable? Click the "Waitlist Me" link to the selected class and we will contact you when it becomes available.
| Start Date | End Date | Location | Registration | Waiting List |
| --- | --- | --- | --- | --- |
| Mon, May 6 2019 | Fri, May 10 2019 | Waukesha, WI | Waiting List | Waitlist Me |
| Mon, May 20 2019 | Fri, May 24 2019 | Waukesha, WI | Waiting List | Waitlist Me |
| Mon, Jun 10 2019 | Fri, Jun 14 2019 | Waukesha, WI | Waiting List | Waitlist Me |
| Mon, Aug 26 2019 | Fri, Aug 30 2019 | Waukesha, WI | Register Now | |
| Mon, Sep 23 2019 | Fri, Sep 27 2019 | Waukesha, WI | Register Now | |
| Mon, Sep 30 2019 | Fri, Oct 4 2019 | Waukesha, WI | Register Now | |