SIGNA PET/MR Service Training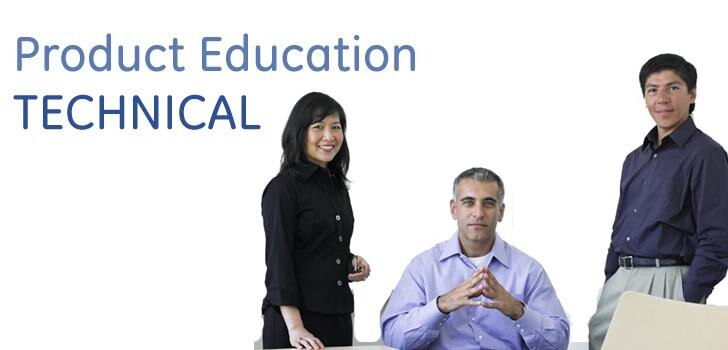 COST:

$14,315

COURSE ID:

R0088MR

COURSE LENGTH:

5 days
Interested in taking this course?
Already registered? Login
About this class
PET/MR
Class / Lab
SIGNA PET/MR Service Training


The SIGNA PET/MR service training is a 5 day class/lab that provides the instructional and hands-on opportunities for the student to acquire the fundamental competencies to effectively and safely service the PET/MR systems. 
Overview

Target Audience: Biomedical and technical professionals

Students will learn how to operate, configure and scan as well perform planned maintenance and calibrations.
Students will need to have completed training for Discovery MR750/ Discovery MR450 & Optima 450W class/lab before attending.

Prerequisites

MR Basic / 1 week course

MR Full Service / 3 week course