Proficient Rad Mobile Digital Service Training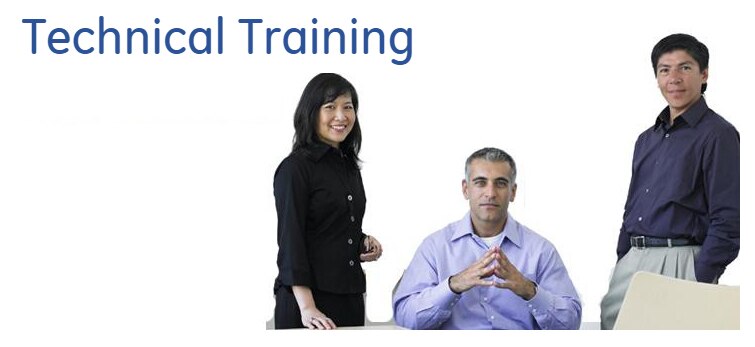 Interested in taking this course?
Already registered? Login
About this class
The Optima XR220 AMX, XR200 AMX, Optima 240 & Brivo XR 285 AMX Full Service training is a blended course consisting of pre-work on the FlashPad, in-resident lecture/labs and an end of course exam on the next generation mobile X-ray systems. Before enrolling in this course, you must be XR Basic Service trained or have equivalent experience. 
Overview

Upon completing this course, the participant should be able to:

Identify the purpose and high level content of the System manuals.
Demonstrate safe work practices.
Install the system using appropriate tools, test equipment, calibration and safety procedures.
Operate the system at functional and operational software level to assess system performance and duplicate customer complaints.
Perform key system measurements, calibrations, configurations and adjustments.
Perform key planned maintenance and calibrations, including electrical, mechanical and other adjustments to keep the system performing within specified limits.
Fault isolate system errors using standard and advanced service documentation, tools, and diagnostics.
Remove and replace parts to repair systems at the FRU level using functional checks and performance tests to ensure proper operation.
Schedule / Registration
Is your class unavailable? Click the "Waitlist Me" link to the selected class and we will contact you when it becomes available.
| Start Date | End Date | Location | Registration | Waiting List |
| --- | --- | --- | --- | --- |
| Mon, May 18 2020 | Fri, May 22 2020 | Waukesha, WI | Register Now | |
| Mon, Jun 22 2020 | Fri, Jun 26 2020 | Waukesha, WI | Register Now | |