Proficient Rad Mobile Digital Service Training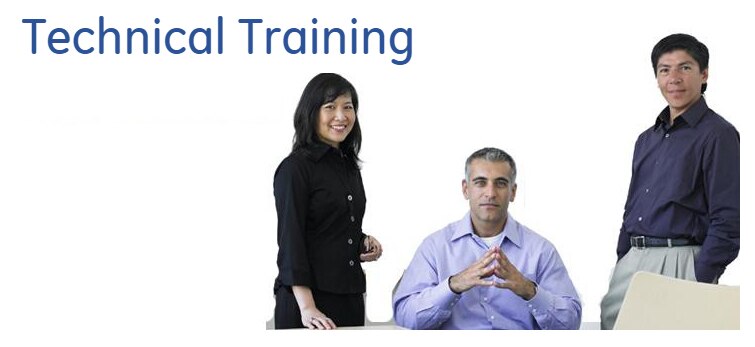 Interested in taking this course?
Already registered? Login
About this class
The Optima XR220 AMX, XR200 AMX, Optima 240 & Brivo XR 285 AMX Full Service training is a blended course consisting of pre-work on the FlashPad, in-resident lecture/labs and an end of course exam on the next generation mobile X-ray systems. Before enrolling in this course, you must be XR Basic Service trained or have equivalent experience.