Proficient Rad Mobile Digital Service Training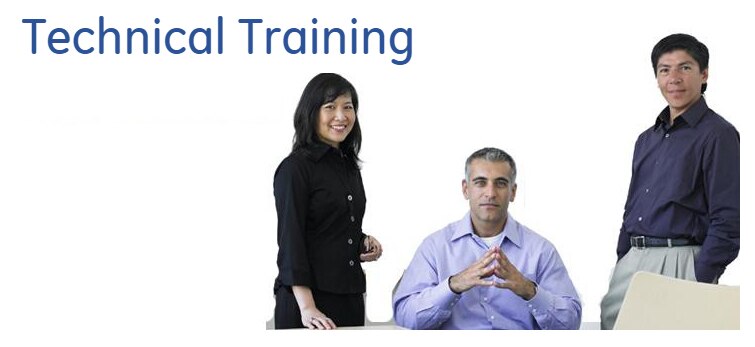 Interested in taking this course?
Already registered? Login
About this class
This course provides the knowledge and skills necessary to perform service tasks on GE XR mobile systems (AMX200, AMX220/ AMX240). It is an integrated training program that includes instructor-led training session(s), prework on FlashPad CBT, pre-work on Essentials of Digital Technology Lite CBT. Knowledge and service skills are practiced and applied during lab activities. A knowledge-based exam is included at the end of this course. Before enrolling in this class you must be DGSS Fundamentals OR XRay Basics qualified.