Precision 180 Service Training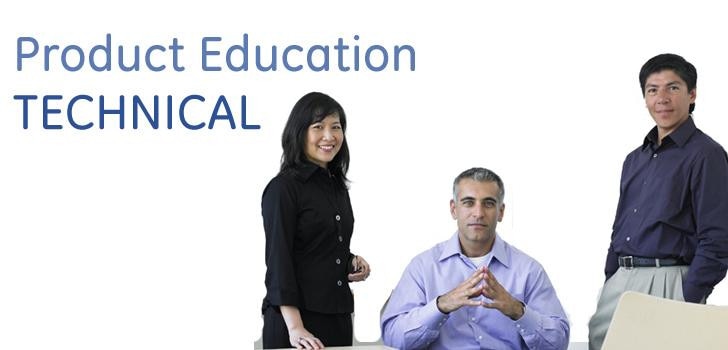 About This Class
This course provides the knowledge and skills necessary to perform service tasks and also abilities to operate, calibrate troubleshoot, repair and maintain the GE Precision 180 systems. It is an integrated training program that includes instructor-led training session(s). Knowledge and service skills are practiced and applied during lab activities.
A knowledge-based exam is included in this course.
At the end of this course, the service professional should be able to:
Identify the features, functionality, and major components of the system.
Operate the system and explain how the customer uses it for specific applications.
Perform configuration and calibration procedures.
Troubleshoot and repair the system.
Load software on all sub-systems.
Evaluate the Image following the Image Quality procedure
Perform PM inspections
This course is intended for service personnel who will service GE Precision 180 systems. Service personnel attend the session(s) at a designated GE training facility with Instructor.
In order to receive credit, all course activities must be completed.