Precision 500D Theory Service (Web)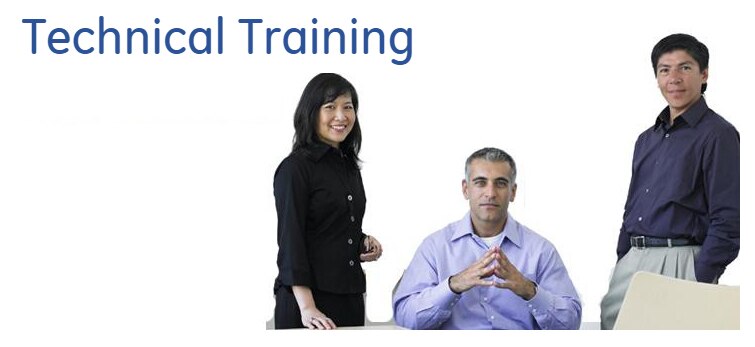 Interested in taking this course?
Already registered? Login
About this class
This course focuses on the Precision 500D: a full-featured, classical Rad and Fluoro system. It provides an overview of the Precision system, which includes a review of the Common Service Desktop, operator controls, application modes and safe working practices.