Precision 500D Service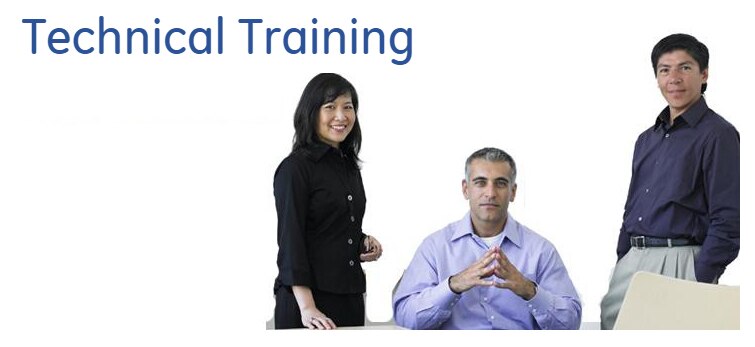 Interested in taking this course?
Already registered? Login
About this class
This course provides the skills needed to operate, calibrate, troubleshoot and support the Precision 500D.
Overview

Upon successful completion of the course, participants should be able to:

Operate the Precision 500D
Locate assemblies and sub-assemblies on the Precision 500D
Identify system communication and power distribution routes
Configure the options, user preferences and network parameters on the Precision 500D
Calibrate the Precision 500D
Backup and restore configuration and calibration data
Perform a load from cold
Evaluate image quality
Access and interpret error logs in troubleshooting situations
Identify the field replaceable unit (FRU) level

Target Audience

Biomedical and technical professionals

Prerequisites

This course price does not reflect the price of the prerequisites. For detailed information on the prerequisite courses, including price, click on the links below.

X-RAY Basic Service (Class/Lab) R0182RY

X-ray Basic Service (Web) R0181RY

Precision 500D Theory (Web)

R0137RY
Schedule/Registration
Is your class unavailable? Click the "Waitlist Me" link to the selected class and we will contact you when it becomes available.
| Start Date | End Date | Location | Registration | Waiting List |
| --- | --- | --- | --- | --- |
| Mon, May 4 2020 | Fri, May 8 2020 | Waukesha, WI | Register Now | |