Introduction to Mac-Lab*                (v 6.8 and above)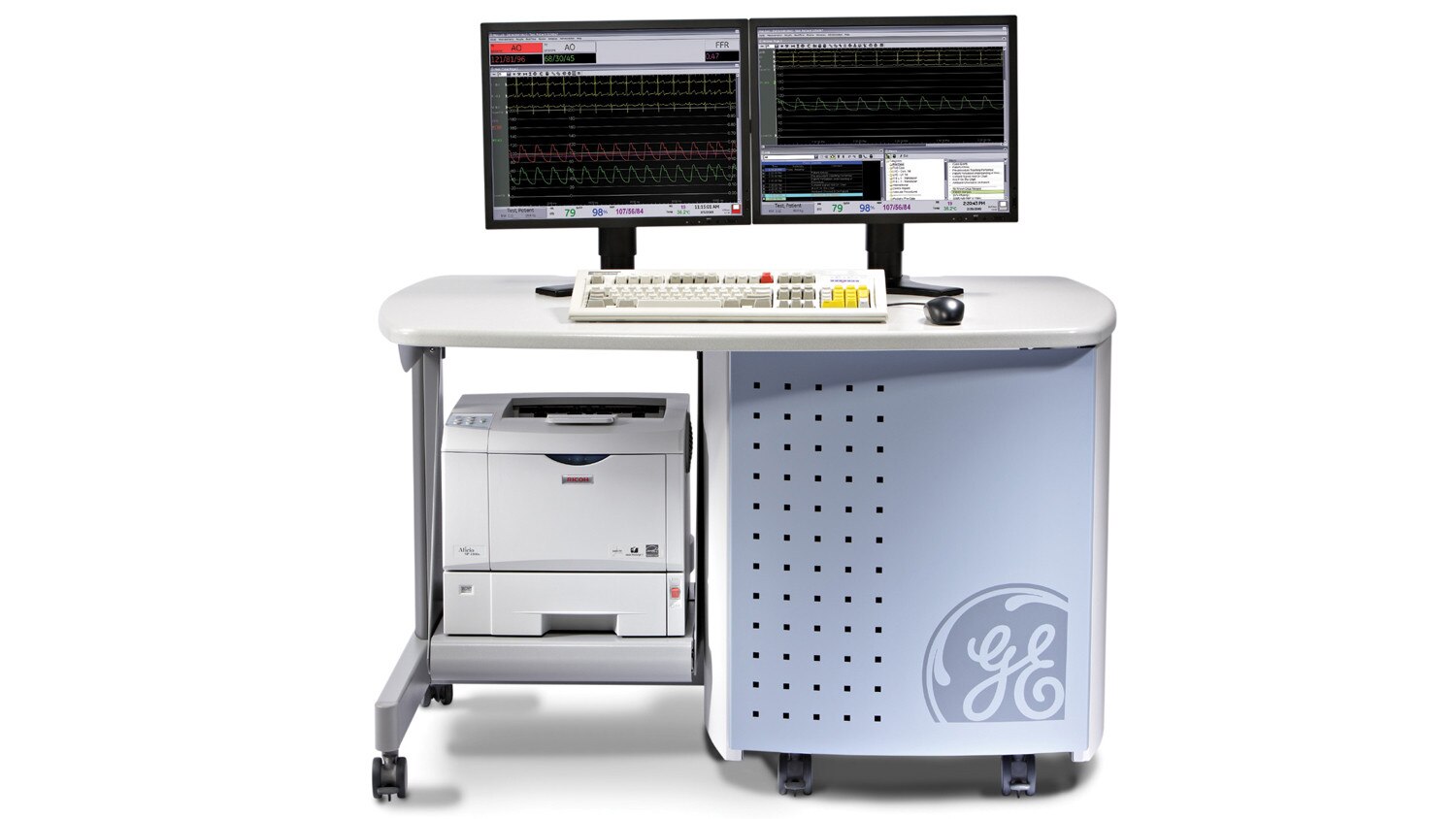 COST
Contact Us for Information
Interested in taking this course?
Already registered? Login
About this class
Recorded Training Courses
Invasive
Product Education - Clinical
Overview

An Applications Specialist will conduct on-site training based on the number of days purchased for additional system configuration or follow-up training. The following topics can be addressed.   

Review of departmental workflow allowing the Applications Specialist to assist in any special configuration needs. 
Assistance from the Applications Specialist in the configuration of Reports, Custom Forms, Macros, Study Configurations or any area where additional help is needed. 
The Applications Specialist will assist the facilities System Administrators/Master Trainer in set-up, configuration or training of users of the system.

Some On-site Training may qualify for CE Credits based on time and structured agendas. Please talk to your Project manager or Applications Specialist for more details.