LOGIQ F Series Service Training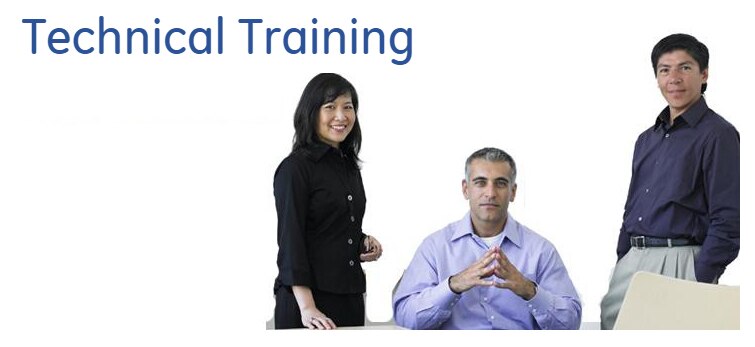 Interested in taking this course?
Already registered? Login
About this class
LOGIQ F series service online training course covers the knowledge and skills needed to perform the installation, corrective maintenance, diagnostics, troubleshooting and planned maintenance for the LOGIQ F series systems. It also offers information on applications, features and probes used on the LOGIQ F series.