LOGIQ E10 Online Service Training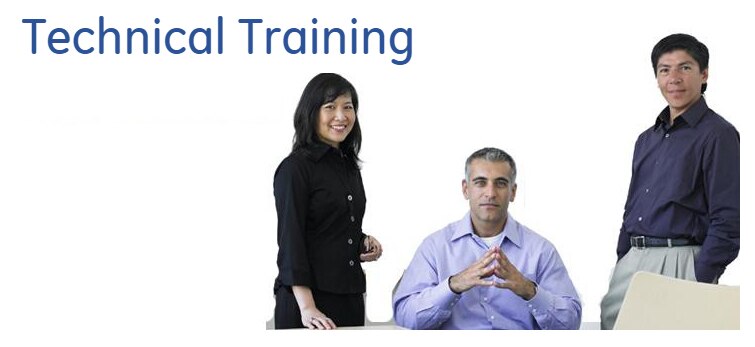 Interested in taking this course?
Already registered? Login
About this class
The UL LOGIQ E10 Service Training (web) includes software and hardware changes from legacy consoles and descriptions of features introduced with the system. Topics in this training include; system overview, equipment operation, install /setup and corrective maintenance.