Intro to Digital Technology in Healthcare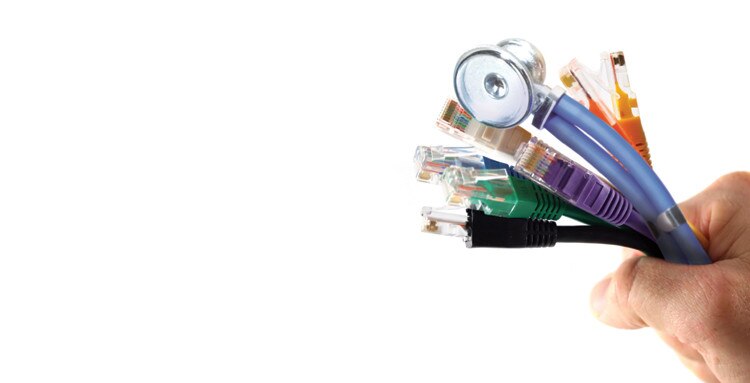 Interested in taking this course?
Already registered? Login
About This Class
Do you understand the difference between a switch and a router?
How would you test for network connectivity on a device?
This one day virtual course is focused on teaching basic networking concepts, skills, and tasks. Student will learn the function of hardware components that make up a network: cabling, switches, routers. Through hands-on labs they will configure and troubleshoot network connectivity and be introduce to concepts like port security, and virtual local area networks (VLANs).