Intro to Digital Technology in Healthcare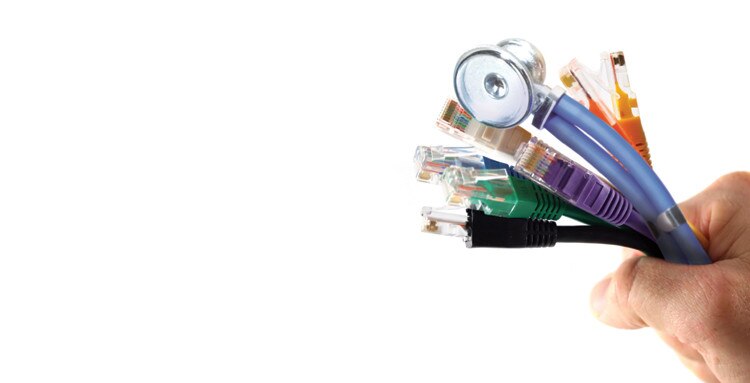 Interested in taking this course?
Already registered? Login
About This Class
Do you understand the difference between a switch and a router?
How would you test for network connectivity on a device?
This one day virtual course is focused on teaching basic networking concepts, skills, and tasks. Student will learn the function of hardware components that make up a network: cabling, switches, routers. Through hands-on labs they will configure and troubleshoot network connectivity and be introduce to concepts like port security, and virtual local area networks (VLANs).
Overview

Course Length: 1 day

Students will learn about:

IP Addressing

Network Switch fundamentals

Basic connectivity troubleshooting

Wireless Network Theory

Target Audience

Biomedical equipment technicians

Biomedical and clinical engineers

Biomedical and clinical engineering managers

Medical technology managers

Hospital IT staff

Any professional who supports the field of medical technology

Pricing Options

Tuition: $1,175
(Part number: 2020786-403)

If you are interested in having a class for your team, please contact us for pricing at 888-799-9921 or EdServices@ge.com.
Schedule/Registration
Is your class unavailable? Click the "Waitlist Me" link to the selected class and we will contact you when it becomes available.
| Start Date | End Date | Location | Registration | Waiting List |
| --- | --- | --- | --- | --- |
| Fri, May 15 2020 | Fri, May 15 2020 | Virtual | Register Now | |
| Fri, Jul 24 2020 | Fri, Jul 24 2020 | Virtual | Register Now | |