Innova Large Display Monitor- LDM Option (Web)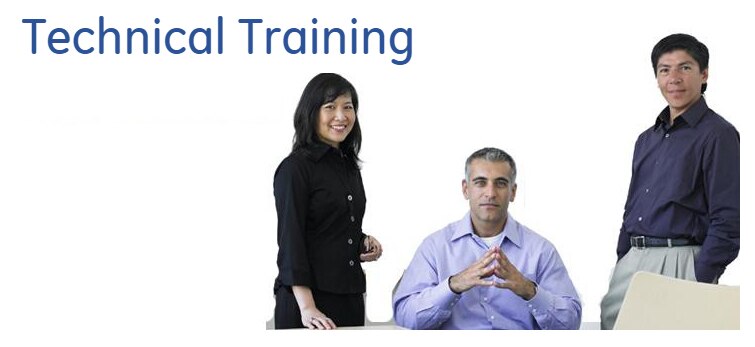 Interested in taking this course?
Already registered? Login
About this class
Innova Large Display Monitor (LDM) Option Training is a web based training class. It provides an introduction to the components, features and basic operation on Innova IGS systems. It is self-paced and includes videos with audio. This course is for biomeds who have completed the Innova Systems Instructor Led course.
Overview

Course Competencies:

Perform the installation or demonstrate the knowledge to perform installation of the Large Display Monitor (LDM)
Operate the LDM at the applications level to verify system operation
Configure and Calibrate the LDM
Troubleshoot and repair the LDM
Perform PMs on the LDM
Demonstrate safe work practices while installing and servicing the LDM

Target Audience

Biomedical and technical professionals

Prerequisites

This course price does not reflect the price of the prerequisites. For detailed information on the prerequisite courses, including price, click on the links below.