Innova Biplane Full Service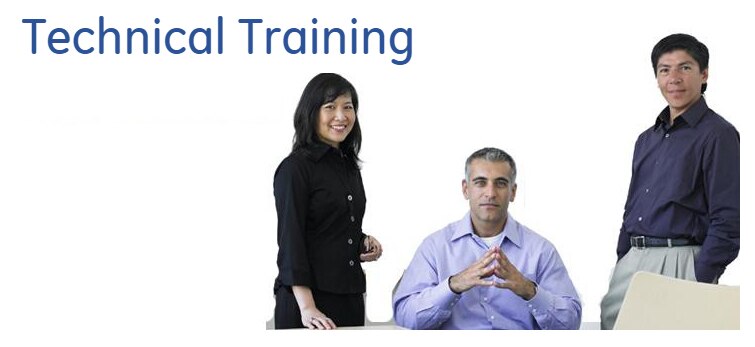 Interested in taking this course?
Already registered? Login
About this class
The Innova Biplane Course introduces digital detectors to biplane cardiac and vascular labs. The course is designed for engineers who are responsible for servicing biplane systems. This audience requires learning only the differences between Innova single plane and Innova biplane. The skills learned in prior Innova courses will be applied to the unique requirements of the Innova biplane system. Labs and supporting classroom discussion explore the specific functions and features of biplane systems. Emphasis is placed on operation, applications, configuration, calibration, troubleshooting and repair using system documentation, functional block diagrams, and diagnostic software.