Innova Biplane Full Service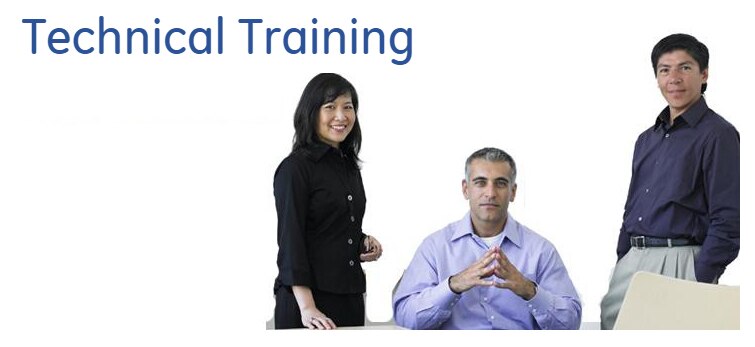 Interested in taking this course?
Already registered? Login
About this class
The Innova Biplane Course introduces digital detectors to biplane cardiac and vascular labs. The course is designed for engineers who are responsible for servicing biplane systems. This audience requires learning only the differences between Innova single plane and Innova biplane. The skills learned in prior Innova courses will be applied to the unique requirements of the Innova biplane system. Labs and supporting classroom discussion explore the specific functions and features of biplane systems. Emphasis is placed on operation, applications, configuration, calibration, troubleshooting and repair using system documentation, functional block diagrams, and diagnostic software.
Overview

Upon successful completion of the course, participants should be able to:

Demonstrate safe practices when working on the system
Identify major features and functionality of the Innova Biplane System
Install the system without support, except for procedures that require physical assistance
Maintain the system in good working order by performing periodic maintenance as required
Perform system software loads
Operate the Innova Biplane System at the application level
Configure/reconfigure hardware settings and software options
Perform system measurements, calibrations and adjustments
Locate and identify the procedures to remove and replace commonly replaced parts (FRUs)
Troubleshoot system problems to the subsystem and board (FRU) levels

Target Audience

Biomedical and technical professionals

Prerequisites

This course price does not reflect the price of the prerequisites. For detailed information on the prerequisite courses, including price, click on the links below.

Vascular Proficient Service Training R0154RY
Schedule/Registration
Is your class unavailable? Click the "Waitlist Me" link to the selected class and we will contact you when it becomes available.
| Start Date | End Date | Location | Registration | Waiting List |
| --- | --- | --- | --- | --- |
| Mon, Jun 22 2020 | Fri, Jun 26 2020 | Waukesha, WI | Register Now | |