Infinia with Hawkeye Service (Class/Lab)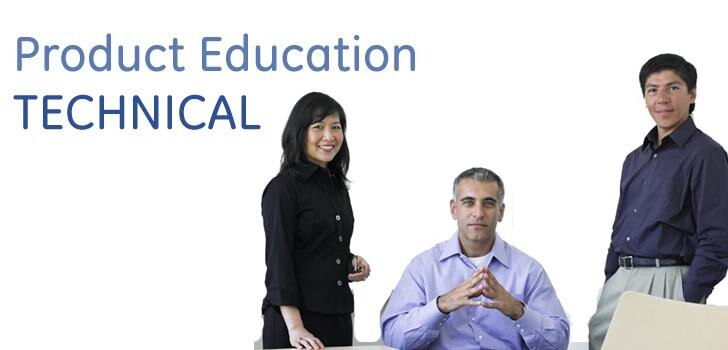 COST:

$25,185

COURSE ID:

R0179NM

COURSE LENGTH:

10 Days
Interested in taking this course?
Already registered? Login
About this class
After completion of this course, the engineer should be able to operate, maintain, troubleshoot, & repair the Infinia II Nuclear Imaging System & Hawkeye 4 Option. This level of training will provide the customer with a Biomed Engineer that is capable of providing comprehensive service, requiring support for only unique problems or special applications.
Overview

Upon completion, the participant should be able to:

Demonstrate safe practices relating to the follow hazards & dangers as they apply to the Infinia environment: Radiation, Biological, Lock Out Tag Out, Hazardous Materials, & Mechanical Hazards
Operate Infinia system components for the purpose of performing routine operations
Operate gantry & table components for the purpose of performing complex operations, calibrations, & troubleshooting
Perform Infinia Digital Front End (Detector) calibrations, create maps, & interpret the results
Perform quality control testing for the Infinia
Interpret system block & wiring diagrams for the purpose of troubleshooting the system
Load & configure system software, troubleshoot software installation faults & connectivity problems, and recognize software applications as they apply to the Infinia
Recognize characteristics of the daily routine as per the Infinia User's Guide
Perform X-ray calibrations & quality control procedures
Perform Preventative Maintenance on the Infinia system with Hawkeye option

Target Audience

Biomedical and technical professionals
Schedule/Registration
Is your class unavailable? Click the "Waitlist Me" link to the selected class and we will contact you when it becomes available.