Explore! Aestiva CD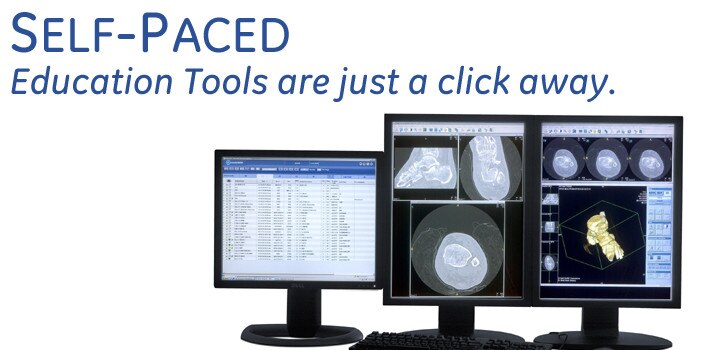 COST:

$180.00
Interested in taking this course?
Already registered? Login
About this class
The Explore! The Anesthesia System is a series of books and CDs dedicated to the Aestiva and Aisys anesthesia machines. Each book/ CD or online course covers subjects such as: how gas gets into an anesthesia machine; what components are inside the anesthesia machine and how gas flows through them; how vaporizers work; the basic principles of ventilators; the components and functionality of the breathing system; and the importance of scavenging. These topics are covered in non-technical language. The CD and online course includes interactive animations and simulations. The Explore Aisys can be accessed as a web-based program.
Overview

Delivery Method Details - Self-paced course: Education Services offers several Self-paced Courses students can take at the leisure. Depending on the course, the content is delivered either through books, CDs, videos, or web-based training.

Target Audience

Anesthesia professionals
Biomedical equipment technicians
Biomedical and clinical engineers
Clinicians
CRNAs
Physicians