Education About Imaging Exams for Patients and Hospital Staff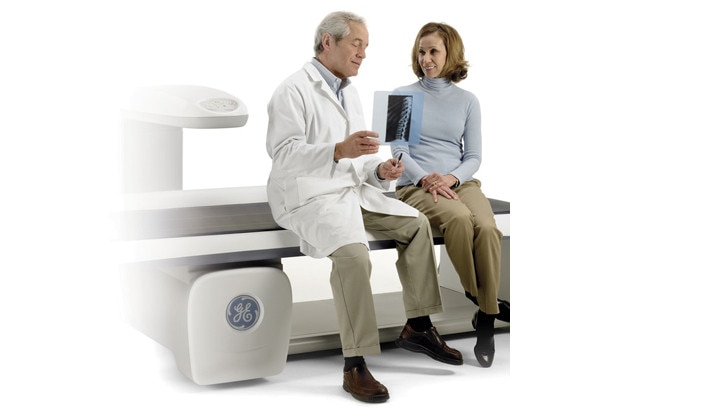 Interested in taking this course?
Already registered? Login
About this class
Clinical Education
Whether you are a hospital employee or a patient, increased knowledge can be an advantage.

MR Safety programs (consists of 2 DVDs) provide safety tips for imaging and non-imaging professionals in the diagnostic imaging environment.

The "What to Expect" patient series (consists of 5 DVDs) walks a patient through a typical diagnostic imaging exam.

Order entire 7 DVD package:
What to Expect Series and MR Safety Package
MR Safety
Increase Safety Awareness in the MR Environment -
for imaging professionals and non-imaging professionals.
Hospitals and clinics are concerned with the safe delivery of care in the MR environment. Caution is necessary to maintain the safety of not only the patient but the hospital staff as well. These courses provide safety information for the imaging professional and non-imaging professional who work in and around the MR site.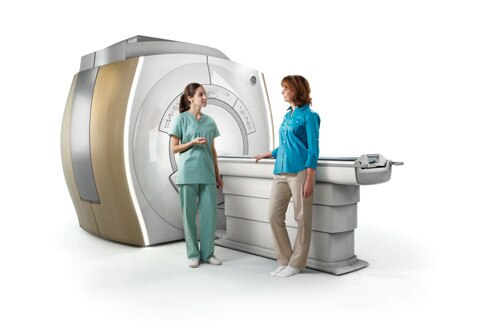 Patient Education What to Expect During an Imaging Exam
Increase Knowledge and Decrease Anxiety with
Patient Education.
Upon finding out that a typical diagnostic imaging exam is required; it is not uncommon for patients to experience a certain amount of fear or anxiety. The "What toExpect" videos walk a patient through these diagnostic imaging exams and may help to foster a level of comfort during what can be a stressful time.