Education About Imaging Exams for Patients and Hospital Staff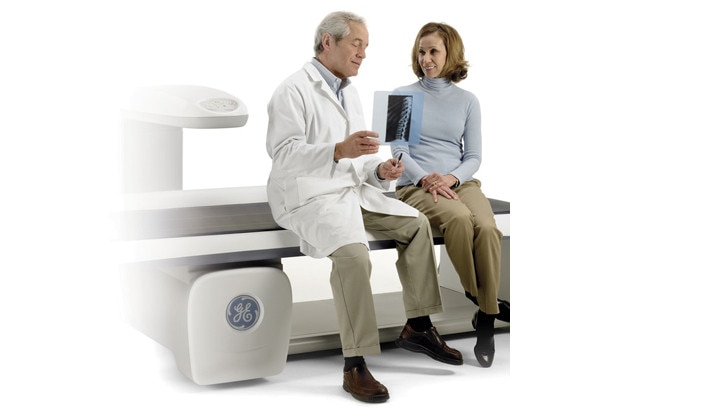 Interested in taking this course?
Already registered? Login
About this class
Clinical Education
Whether you are a hospital employee or a patient, increased knowledge can be an advantage.

MR Safety programs (consists of 2 DVDs) provide safety tips for imaging and non-imaging professionals in the diagnostic imaging environment.

The "What to Expect" patient series (consists of 5 DVDs) walks a patient through a typical diagnostic imaging exam.

Order entire 7 DVD package:
What to Expect Series and MR Safety Package
Patient Education What to Expect During an Imaging Exam