Discovery CT/NM670, NM630 and Brivo NM615 Full Service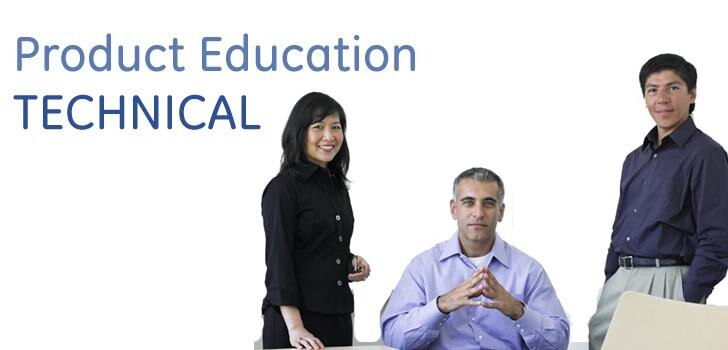 COST:

$15,345

COURSE ID:

R0189NM

COURSE LENGTH:

10 Days
Interested in taking this course?
Already registered? Login
About this class
This course provides information on system components and the tasks required to calibrate and service the Discovery NM/CT 670 and Discovery NM 630 systems. It focuses primarily on the NM systems and provides a brief introduction to the CT system in addition to the Brivo NM615 single head detector system option. 
Additional CT training may be required for D670 qualification. 
This course is taught in English.
Overview

Upon successfully completing this course, the student should be able to:

Demonstrate safe work practices
Identify key system components and component positions
Perform key system measurements, calibrations, configurations, adjustments and quality control
Perform key planned maintenance and other adjustments to keep the system performing within specified limits
Identify system errors using standard and advanced service documentation, tools, and diagnostics
Remove and replace parts to repair systems at the FRU level using functional checks and performance tests to ensure proper operation
Identify the appropriate tools, test equipment, calibration and safety procedures for product installation

Prerequisites

This course price does not reflect the price of the prerequisites. For detailed information on the prerequisite courses, including price, click on the links below.

Nuclear Basic Service (Blended Class/Lab) R0184NM

Troubleshooting Basics (Web) R0901CM
Schedule/Registration
Is your class unavailable? Click the "Waitlist Me" link to the selected class and we will contact you when it becomes available.