Proficient Fixed Digital Rad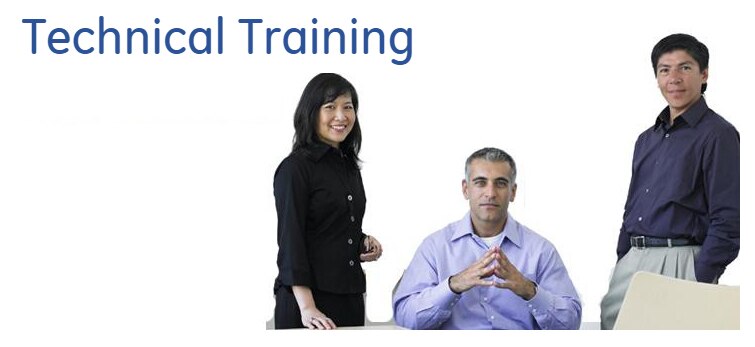 Interested in taking this course?
Already registered? Login
About this class
Proficient Fixed Digital Rad provides knowledge and skills necessary to perform service tasks on GE XR Fixed Digital Rad imaging systems. This integrated training program includes instructor-led training sessions and online pre-work. Maintenance, calibration, and troubleshooting service skills are practiced and applied during lab activities. A knowledge-based exam is included in this course.
Overview

Upon successfully completing this course, the student should be able to:

Demonstrate safe practices and take appropriate safety measuresagainst possible hazards while working with the systems.
Operate the systems at the application level for performance evaluationof the system.
Identify the features, functionality, and major components of thesystems.
Identify the basic setup and configuration.
Identify troubleshooting techniques and tools.
Identify the basic calibration procedures and how they are performed.

Systems addressed/covered in the Proficient Course

Definium 8000
Brivo DR-F / XR385
Optima XR640
Optima XR646
Discovery XR650
Discovery XR656

Target Audience

Biomedical and technical professionals

Prerequisites

Required prerequisite training below:

Included as part of the Proficient Fixed Digital Rad course tuition:

Separate Purchase:

Purchase Options

Purchase Packages:

Tuition Only: $14,315
Schedule/Registration
Is your class unavailable? Click the "Waitlist Me" link to the selected class and we will contact you when it becomes available.
| Start Date | End Date | Location | Registration | Waiting List |
| --- | --- | --- | --- | --- |
| Mon, Feb 03 2020 | Fri, Feb 07 2020 | Waukesha, WI | Waiting List | Waitlist Me |
| Mon, Feb 17 2020 | Fri, Feb 21 2020 | Waukesha, WI | Waiting List | Waitlist Me |
| Mon, Mar 02 2020 | Fri, Mar 06 2020 | Waukesha, WI | Waiting List | Waitlist Me |