Digital Mammography Systems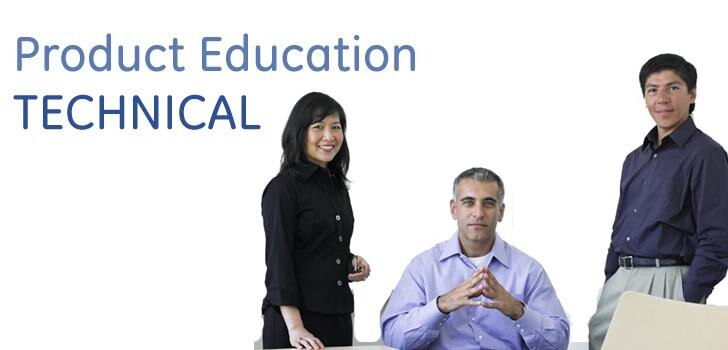 ACCREDITATION TYPE:

N/A

COST:

$22,555

COURSE ID:

R0185RY

COURSE LENGTH :

81 Hours

CREDIT HOURS:

N/A
Interested in taking this course?
Already registered? Login
About this class
The class will provide the hands-on training required to effectively service the GE digital Mammo Systems including Seno 2000D, Senographe DS and Senographe Essential Digital Mammography systems. Prerequisites to this class are basic mammography training or equivalent experience including, Older mammo fundamentals classes, or the current XR Basic Service class (which also covers mammo basics). older Rad and Fluoro fundamentals classes will not meet the prerequisite requirements, as they did not include mammo basics.
Overview

Upon successful completion of the course, participants should be able to:

Install digital mammo systems
Configure digital mammo systems
Calibrate digital mammo systems
Perform image quality testing on digital mammo systems
Reload digital mammo systems operating and application software
Troubleshoot and repair the systems to the Field Replaceable Unit (FRU) level 80% of the time without support
Perform functional checks on the systems
Perform required planned maintenance on the systems
Backup and restore the Senographe Databases
Install and Operate CAD System
Define the differences between the 2000D, Seno DS, and the Seno Essential regarding functionality, hardware and service
Operate and calibrate the Stereotactic units for both DS and Essential

Target Audience

Biomedical and technical professionals

Prerequisites

This course price does not reflect the price of the prerequisites. For detailed information on the prerequisite courses, including price, click on the links below.

DGS Fundamentals (web) R0211RY $950
DGS Fundamentals (class/lab) R0212RY $7,490
Schedule / Registration
Is your class unavailable? Click the "Waitlist Me" link to the selected class and we will contact you when it becomes available.
| Start Date | End Date | Location | Registration | Waiting List |
| --- | --- | --- | --- | --- |
| Mon, Feb 11 2019 | Thu, Feb 21 2019 | Waukesha, WI | Register Now | |