DGS Fundamentals Challenge Exam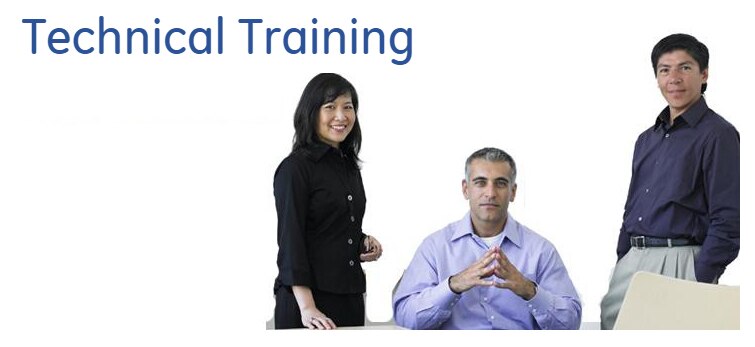 Interested in taking this course?
Already registered? Login
About this class
There is a global need for experienced XR Rad/R&F service professionals to have a mechanism to test out of the following courses as a prerequisite for enrollment into other Rad/R&F Proficient level service programs. The DGS Fundamentals Challenge Exam record provides evidence of the service professional's existing basic, entry-level X-Ray qualifications.