DGS Fundamentals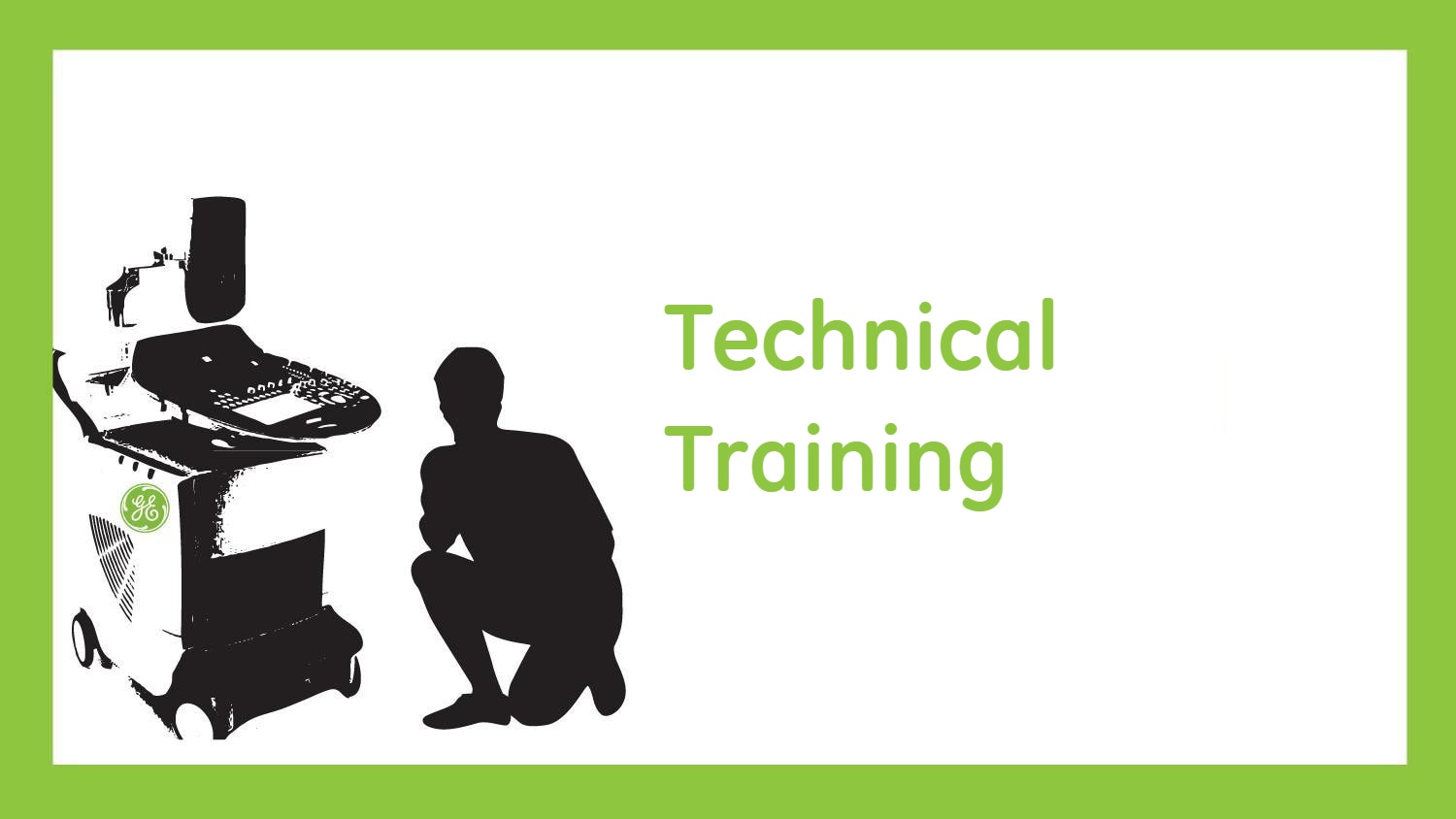 Interested in taking this course?
Already registered? Login
About this class
Detection and Guided Solutions (DGS) Fundamentals service training provides basic knowledge and skills necessary to perform service tasks on GE Rad, Fluoro, Vascular, and Mammo imaging systems. This is the second step in an integrated training program that includes instructor-led training sessions and online pre-work. This class will incorporate numerous GE XR systems enabling knowledge and service skills to be practiced and applied during lab activities.