Corometrics 120 Series Maternal/Fetal Monitors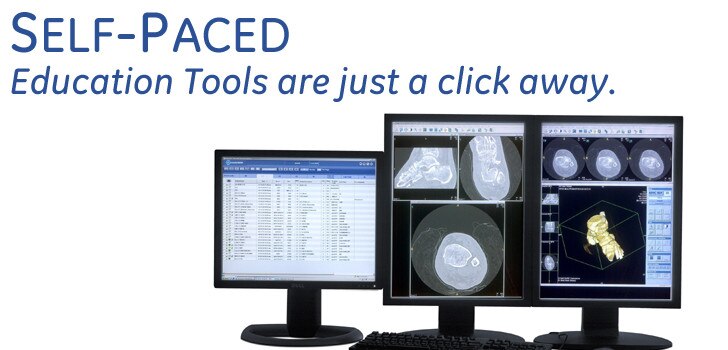 Interested in taking this course?
Already registered? Login
About this class
The Corometrics* 120 monitor interactive training CD provides a step-by-step review of the disassembly and reassembly process. From the introduction of the parts down to the removal of the front bezel power switch, this interactive CD gives a comprehensive approach to servicing the 120 series.
Overview

Customer Requirements:
A computer, or computer access with CD ROM drive required to use this CD course.

Computer Requirements:
Hardware: PC based (not Mac®), Wireless Network Card, DB 9 Serial port, CD ROM drive Operating System: Microsoft Windows® 2000 or XP Professional only Software: Microsoft Internet Explorer ver. 5.5 or greater, Microsoft Windows Media Player® 10 or greater, Adobe Reader® (latest version), latest Adobe Flash® plug-ins, HyperTerminal or other terminal emulation program.

Target Audience

Biomedical equipment technicians
Biomedical and clinical engineers

Purchase Now

Call 1-888-799-9921 for details.