Computed Tomography Masters Series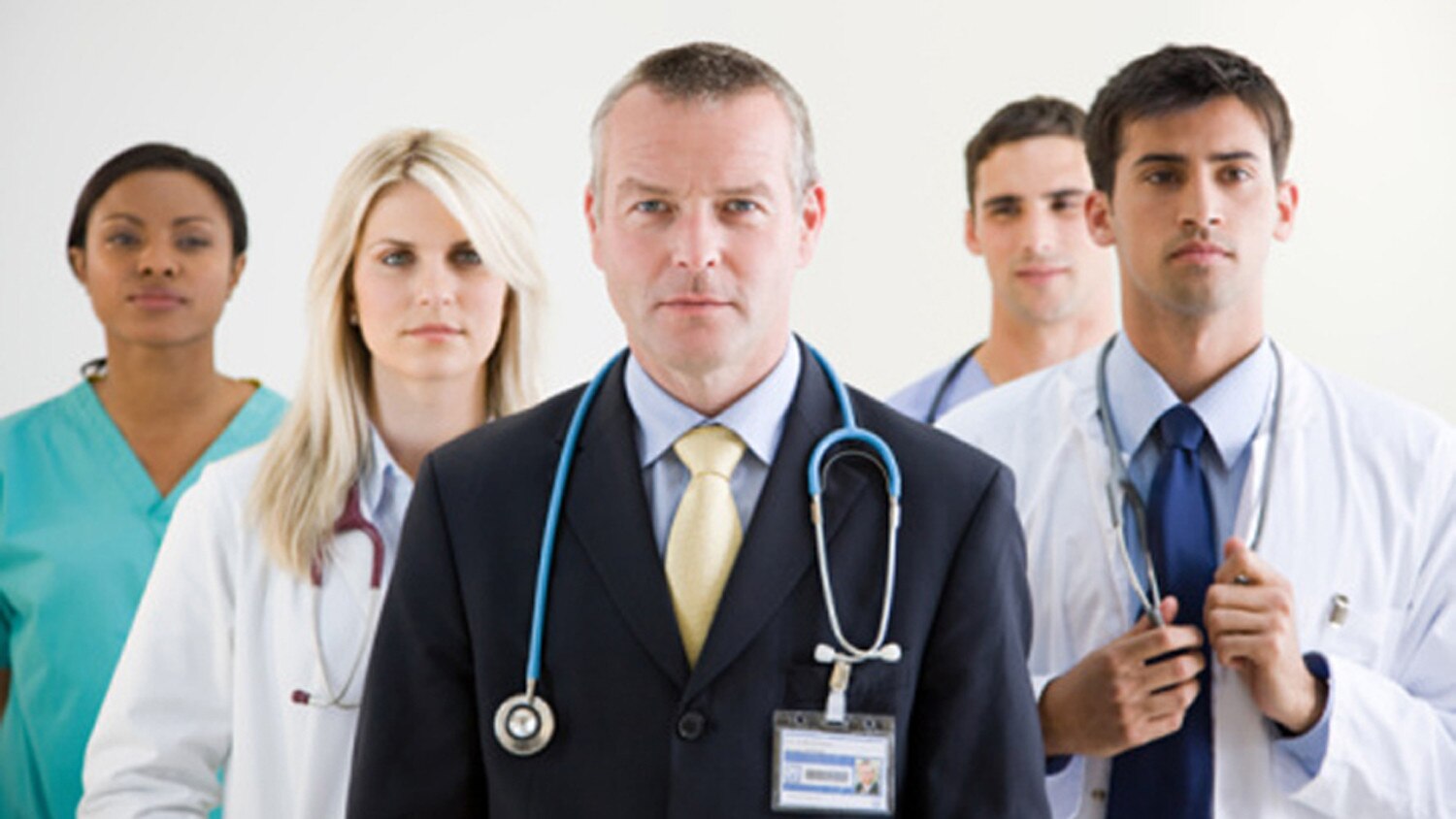 Interested in taking this course?
Already registered? Login
About this class
Clinical Education
The CT Masters Series are advanced training courses designed for Radiologists, Cardiologists as well as Radiologic Technologists. The courses provide a unique opportunity to learn from expert Radiologists and Cardiologists in doctor-to-doctor settings. Participants receive individual attention in order to maximize their learning experience and receive expert level skills training for their clinical confidence. We offer training tailored for level 1, 2, 3 certification in Cardiac CT Angiography, and additional courses in Gemstone Spectral Imaging, Virtual Colonoscopy and CT Dose reduction training for Radiologists and Technologists. The CT Masters Series curricula are designed with industry requirements in mind, and endorsed by the Society of Cardiovascular Computed Tomography (SCCT).
Navigate our website to find a course that meets your learning needs, or contact GE Healthcare at 1-262-548-2670.