CARESCAPE Monitor B650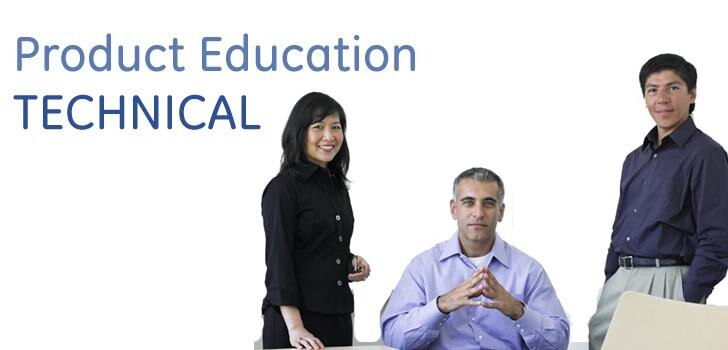 COST:

$7,585

COURSE LENGTH:

5 days
Interested in taking this course?
Already registered? Login
About this class
*Please note, we have transformed our CARESCAPE Monitor training classes to become one, full-product line course titled CARESCAPE B850 B650 B450 Monitor Service Training. This integrated approach to learning will add new elements to the pre-existing material, including networking, wireless, telemetry and the respiratory gas module. Please following this link below to the new course to see price, date offerings, etc.