CARESCAPE Monitor B650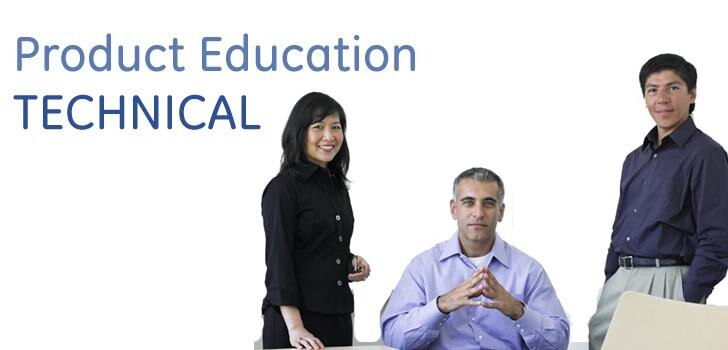 COST:

See Purchase Options

COURSE LENGTH:

5 days
Interested in taking this course?
Already registered? Login
About this class
The goal of the CARESCAPE* Monitor B650 course is to teach the theory and operation of the CARESCAPE Monitor B650, use of Web instant message service interface, configuration, licensing the options and features, calibration procedures for supported hemodynamic parameter modules, corrective maintenance, planned maintenance, maintenance procedures, software transfer procedures, and service special tools.
Overview

Customer Requirements:
Customers are required to bring a computer laptop to class. The laptop will be used to view electronic documentation and operate software service tools, which are provided during class.Computer

Laptop Requirements:

Hardware: PC based (not Mac®), Wireless Network Card, DB 9 Serial port, CD ROM, USB port, AC Power Cord
Operating System: Microsoft Windows® 2000 or XP Professional only
Software: Microsoft Internet Explorer ver. 5.5 or greater, Microsoft Windows Media Player® 10 or greater, Adobe Reader® (latest version), latest Adobe Flash® plug-ins, HyperTerminal or other terminal emulation program.
Local administrator access
Ability to disable spyware and virus scan programs
No other versions of Ghost previously installed

Target Audience

Biomedical equipment technicians
Biomedical and clinical engineers

Prerequisite

Recommended Pre-Requisites:

Essentials of Healthcare IT or equivalent

Purchase Options

Tuition:  $7,925

Tuition & lodging:  $8,850

Tuition, lodging & air:  $9,745*

* US only
Schedule/Registration
Is your class unavailable? Click the "Wait List Me" link to the selected class and we will contact you when it becomes available.
*Please note that the course length is changing from four days to five days in 2019.
| Start Date | End Date | Location | Registration | Waiting List |
| --- | --- | --- | --- | --- |
| Mon, Dec 10 2018 | Thurs, Dec 13 2018 | Waukesha, WI | Register Now | |
| Mon, Jan 28 2019 | Fri, Feb 1 2019 | Waukesha, WI | Register Now | |
| Mon, Feb 11 2019 | Fri, Feb 15 2019 | Waukesha, WI | Register Now | |