CARESCAPE B650/B850 Monitor Hardware Training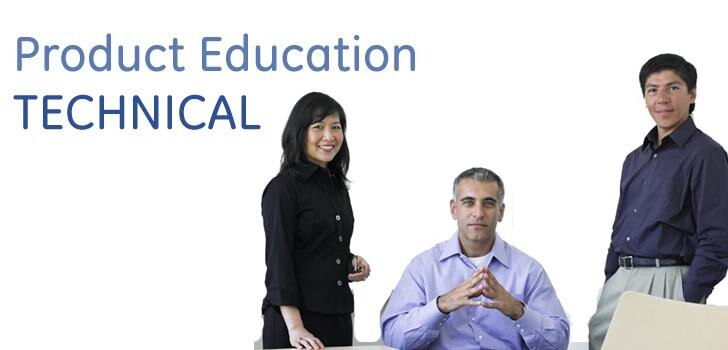 COST:

See Purchase Options

COURSE LENGTH:

4 Days
Interested in taking this course?
Already registered? Login
About this class
The CARESCAPE* B650/B850 Monitor Hardware Training course will introduce the B650 and B850 Patient Monitor platforms and their accompanying modules and peripherals. This Hardware Training will include hardware overview, User Interface navigation, troubleshooting, maintenance and checkout procedures on both B650 and B850 platforms. Some key topics that will be presented are theory and operation of the B650 and B850, use of Webim service interface, configuration, licensing the options and features, calibration procedures for supported hemodynamic parameter modules, and special service tools.
Overview

Upon successful completion of this course, the student should be able to:

Recognize the system hazards and safety rules when servicing a B850/B650 monitor.
Identify components of the B850 and B650 monitors.
Identify acquisition devices and modules that are compatible with B850/B650.
Configure a B850 and B650 with compatible peripherals and external devices.
Identify FRUs for both B850 and B650 units.
Perform Disassembly and Reassembly procedures for both B850 and B650 units.
Perform Maintenance and Checkout procedures.
Calibrate all features of the B850 and B650 monitors.
Perform Webmin diagnostics and system troubleshooting.

Equipment Covered:

B850 Patient Monitor
B650 Patient Monitor
PDM
PSM
Frame
E-Modules

Target Audience

Biomedical equipment technicians
Biomedical and clinical engineers

Prerequisite

Required Pre-Requisites: None

Recommended Pre-Requisites:

Purchase Options

Tuition: $ 7,585.00
Tuition & lodging: $8,325.00
Tuition, lodging & air: $9,220.00 *

* US only
Schedule/Registration
Is your class unavailable? Click the "Wait List Me" link to the selected class and we will contact you when it becomes available.
*Please note that the course length is changing from four days to five days in 2019.
| Start Date | End Date | Location | Registration |
| --- | --- | --- | --- |
| Mon, Dec 3 2018 | Thu, Dec 6 2018 | Waukesha, WI | Waitlist Me |
| Mon, Dec 10 2018 | Thu, Dec 13 2018 | Waukesha, WI | Register Now |
| Mon, Jan 28 2019 | Fri, Feb 1 2019 | Waukesha, WI | Register Now |
| Mon, Feb 11 2019 | Fri, Feb 15 2019 | Waukesha, WI | Register Now |