Brivo XR385 Differences Training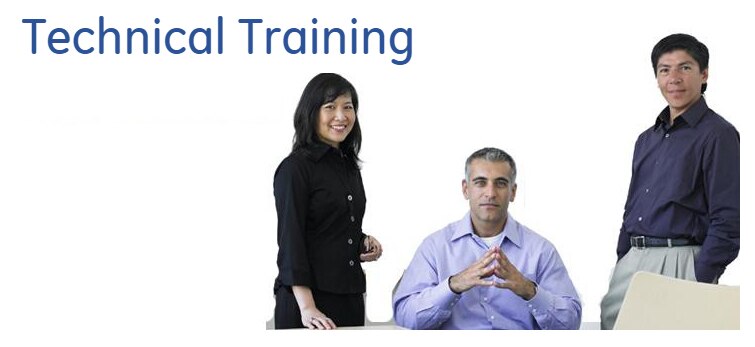 Interested in taking this course?
Already registered? Login
About this class
The Brivo XR385 Differences Training is a differences course targeted for experienced service engineers who have taken the Digital Rad Systems Full Service class. The purpose of this training is to give a high-level introduction to the system, highlighting what is unique and different. The exam should be taken after studying the web course material.