Brivo XR385 Differences Training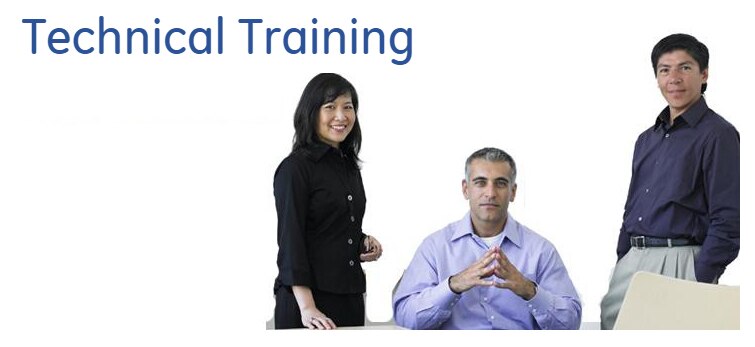 Interested in taking this course?
Already registered? Login
About this class
The Brivo XR385 Differences Training is a differences course targeted for experienced service engineers who have taken the Digital Rad Systems Full Service class. The purpose of this training is to give a high-level introduction to the system, highlighting what is unique and different. The exam should be taken after studying the web course material.
Overview

Upon completion of this course, the participant should be able to:

Demonstrate safe practices and take appropriate safety measures against possible hazards while working with the systems
Operate the systems at the application level for performance evaluation of the system
Identify the features, functionality, and major components of the systems
Identify the basic setup and configuration
Identify troubleshooting techniques and tools
Identify the basic calibration procedures and how they are performed

Note: Moving forward this content will be covered in the Digital Rad Systems Full Service Class.

Identify the basic subsystems, components and their functions
Identify safety precautions for the system
Identify the high-level installation requirements for the system
Fault/Isolate system errors using standard and advanced service documentation and diagnostics
Identify key laptop procedures

Prerequisites

This course price does not reflect the price of the prerequisites. For detailed information on the prerequisite courses, including price, click on the links below.