AW Suite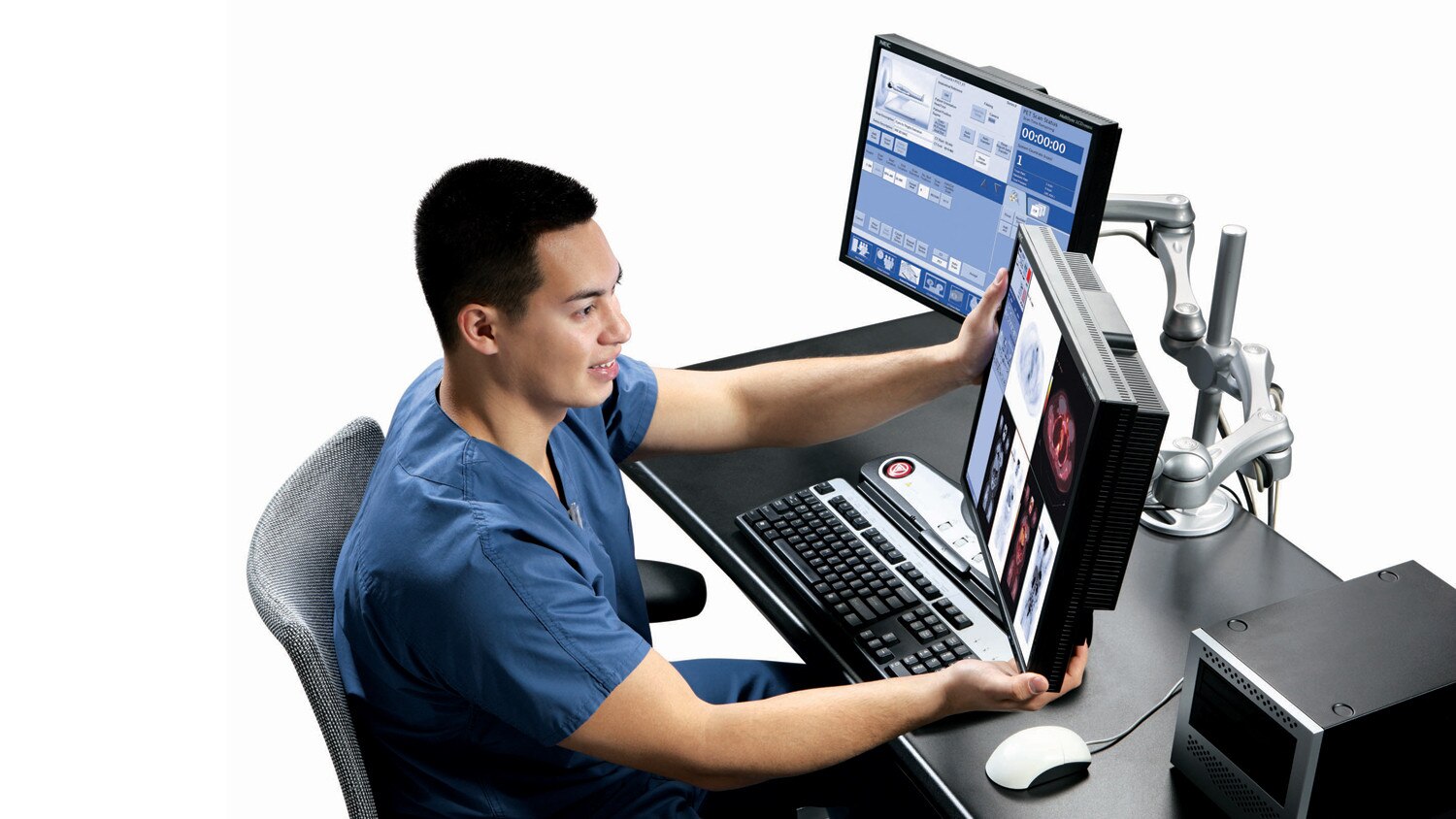 ACCREDITATION TYPE
CE, SNM - Nuclear Technologists
Interested in taking this course?
Already registered? Login
About this class
This program instructs PET Technologists and Physicians in the use of AW Suite on Centricity PACS for the display of PET/CT exams. Instruction is delivered by a GE PET Applications Specialist at the customer's facility. The training agenda is designed as a one day curriculum to allow for repetition on the second day for multiple Physicians or reinforcement.
Preparing Your Staff for Onsite Training
Preparing Your Department for Onsite Training
CE Considerations for Onsite Training