Advanced NM 600 / 800 Series Service Training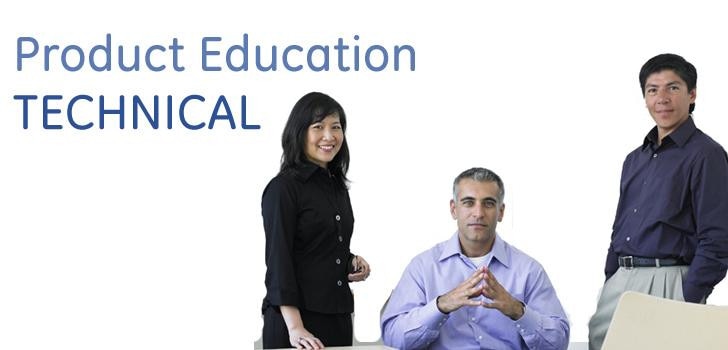 About this class
This course teaches the knowledge and skills to perform advanced service tasks on GE NM 600/800 systems. This integrated training program includes instructor-led training and practicing knowledge and service skills during lab activities. A knowledge-based exam is included in this course.
This course is intended for service personnel who will service GE NM 615, 630/830, 850/860, 670/870, 670 CZT and Optima 640 systems. To receive credit, all course activities must be completed.
NOTE: This program excludes training on the CT (VCT 64-slice) portion of the D570c system—which requires, at minimum, Proficient CT training before servicing the CT components.
IMPORTANT: Before attending any NM Advanced training, the Proficient NM General Purpose course must be completed, as it provides NM theory and a foundation for servicing NM systems. Completing the Proficient NM GP course consists of the ILT and all the pre- and post-requisites assigned to it. NM Cardiac systems are excluded from this course.