Vascular Proficient Service Training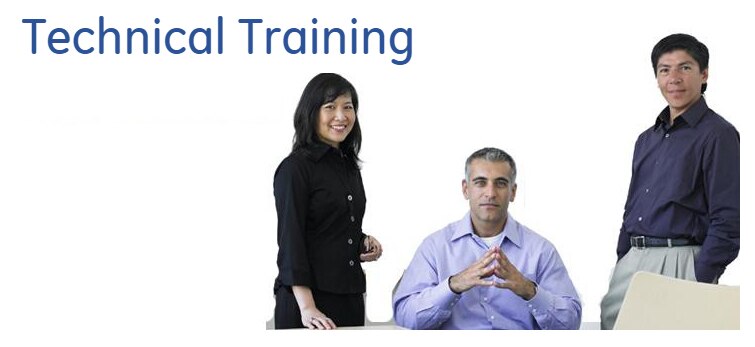 About this class
The Vascular Proficient Service training course is a 1 week course, that will cover the following systems: Innova 2100/3100,4100, Innova IGS 520/530/540 and Innova IGS 320/330. This course builds on an attendee's experience performing PM's on Innova single plane systems. It is an integrated training program that includes instructor-led training session(s). Knowledge and service skills are practiced and applied during hands-on lab activities using Innova systems. A knowledge based exam is included in this course.
Equipment covered: Innova 2100IQ, 3100IQ, and 4100IQ starting at the Elegance/Harmony configurations and continuing through current production (Innova IGS 520, 530, 540), including Optima versions. The InnovaIQ table (Elegance) is included for hands-on activities.
Note: This course does not include Innova 2000 systems.
Interested in taking this course?
Already registered? Login
Overview

At the end of this course, the service professional should be able to:

Describe clinical applications of vascular systems.
Perform troubleshooting and run diagnostics on a single plan systems
Perform corrective maintenance procedures on GE vascular single plan systems
Configure systems hardware settings and software options on GE vascular single plan systems
Calibrate system hardware on a GE vascular single plane systems

Target Audience

Biomedical and technical professionals

Prerequisites

Prerequisites:
R0211RY – DGS Fundamentals web - $950
R0212RY - DGS Fundamentals 1 week course - $7,490
R0188RY – Innova IQ web – $2,590
R0195RY - Associate Vascular 1 week course - $12,500
Schedule / Registration
Is your class unavailable? Click the "Waitlist Me" link to the selected class and we will contact you when it becomes available.
| Start Date | End Date | Location | Registration | Waiting List |
| --- | --- | --- | --- | --- |
| | | | Waiting List | Waitlist Me |