Digital radiology solutions have helped Premier Bintaro Hospital reduce costs by 31% and reduce patient turnaround time by 38%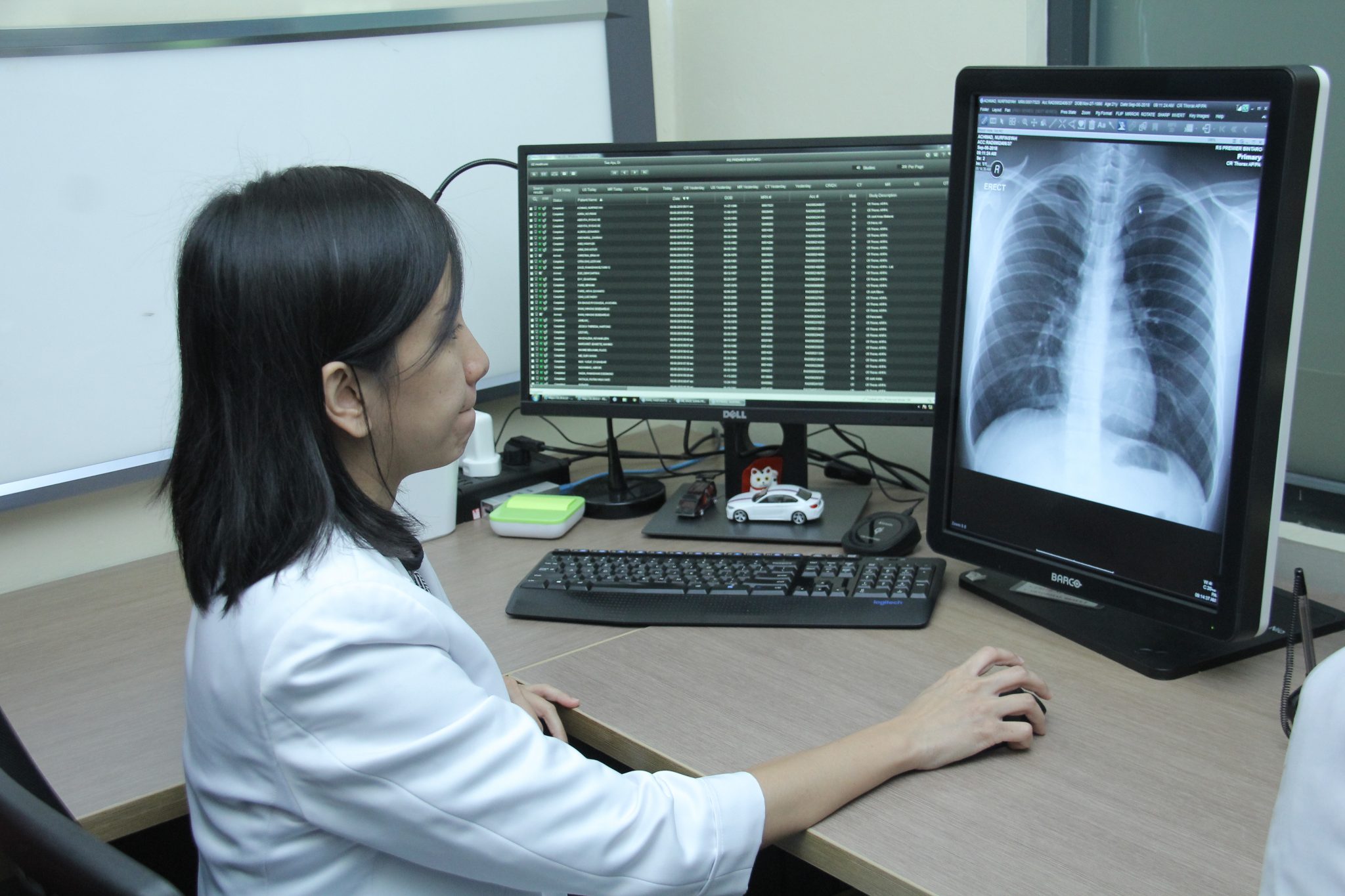 It is no doubt that advancements in technology have transformed lives and businesses in recent years. Businesses are eager to incorporate digital solutions into their operations to drive efficiency and precision. The trend is no different in Southeast Asia's healthcare industry where early adopters are proving that "digital" is not just a buzzword but is an investment worth considering.
The RS Premier Bintaro (RSPB) hospital in Jakarta has always been a pioneer of healthcare technology adoption in Indonesia. It was one of the first hospitals in Indonesia to introduce online appointment booking and a fully digital electronic medical record (EMR) system.
In 2016, growing patient volumes of as much as 30% led RSPB to implement a Picture Archiving and Communications System (PACS) for its radiology department. This move was also in anticipation of the exponential rise in patient volumes over the next five years, fueled by Indonesia's growing aging population and the expansion of Indonesia's universal healthcare coverage scheme. RSPB decided in 2016 that it would need an integrated, web-based PACS system and implemented GE Healthcare's Centricity™ Universal Viewer 100 Edition in 2016 to allow clinicians to store, view and share clinical images seamlessly.
With the adoption of PACS, the hospital is taking its technological transformation one step further with a completely digitized radiology department. It works across RSPB's facilities and radiology modalities, including X-ray, CT, MR and ultrasound.
To quantify the outcomes of the solution in RSPB's radiology department, GE Healthcare and Premier Bintaro Hospital conducted an independent study.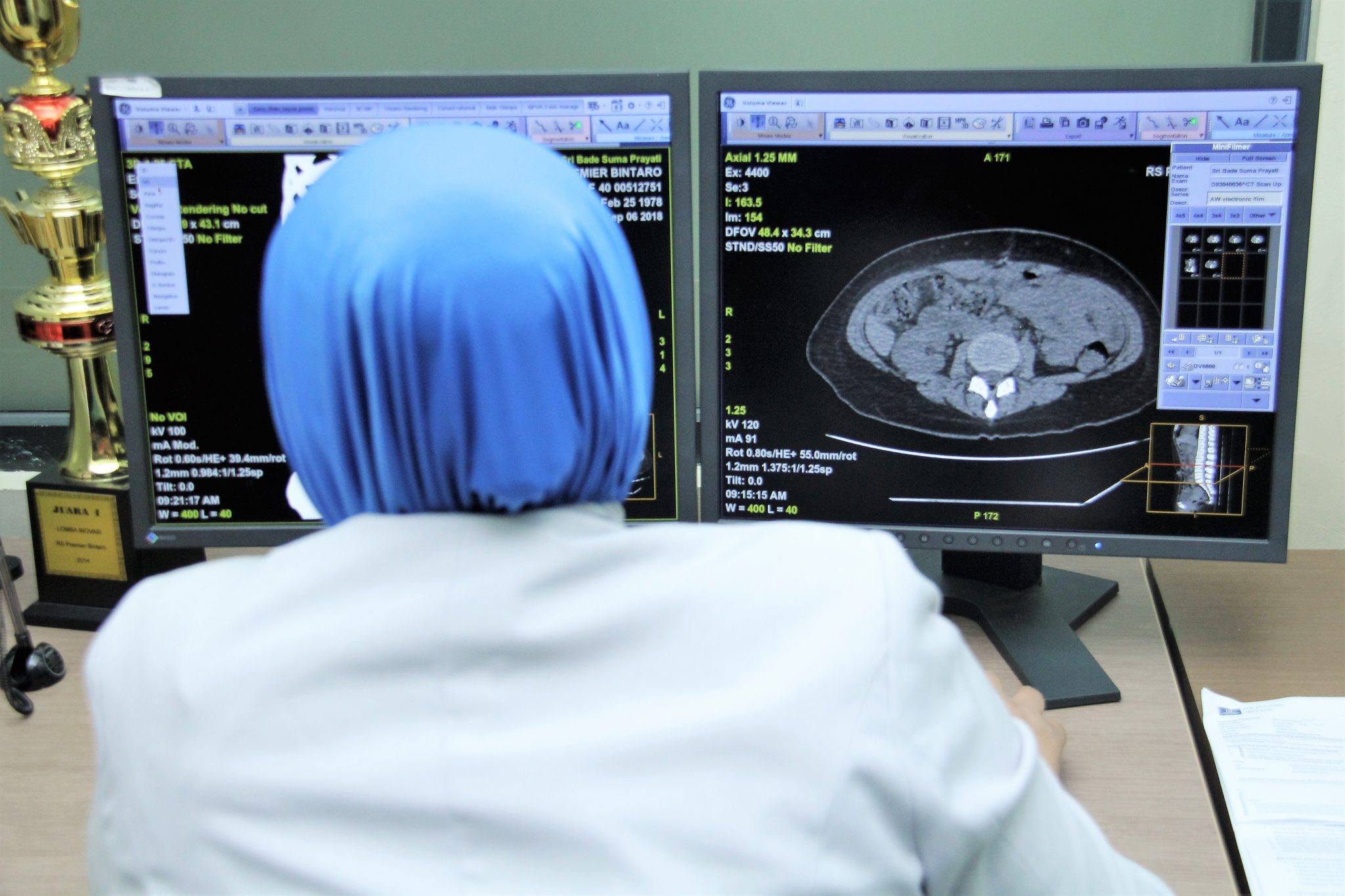 The study revealed that the hospital achieved 31% savings in cost per examination, primarily driven by eliminating the use of film.
The hospital also reduced patient turnaround time – the time from when a patient enters the radiology department until their report is generated – by 38% as a result of improved workflows. In addition, patients' wait times for consultation following diagnostic imaging have decreased significantly, while emergency cases have imaging results available in almost real-time.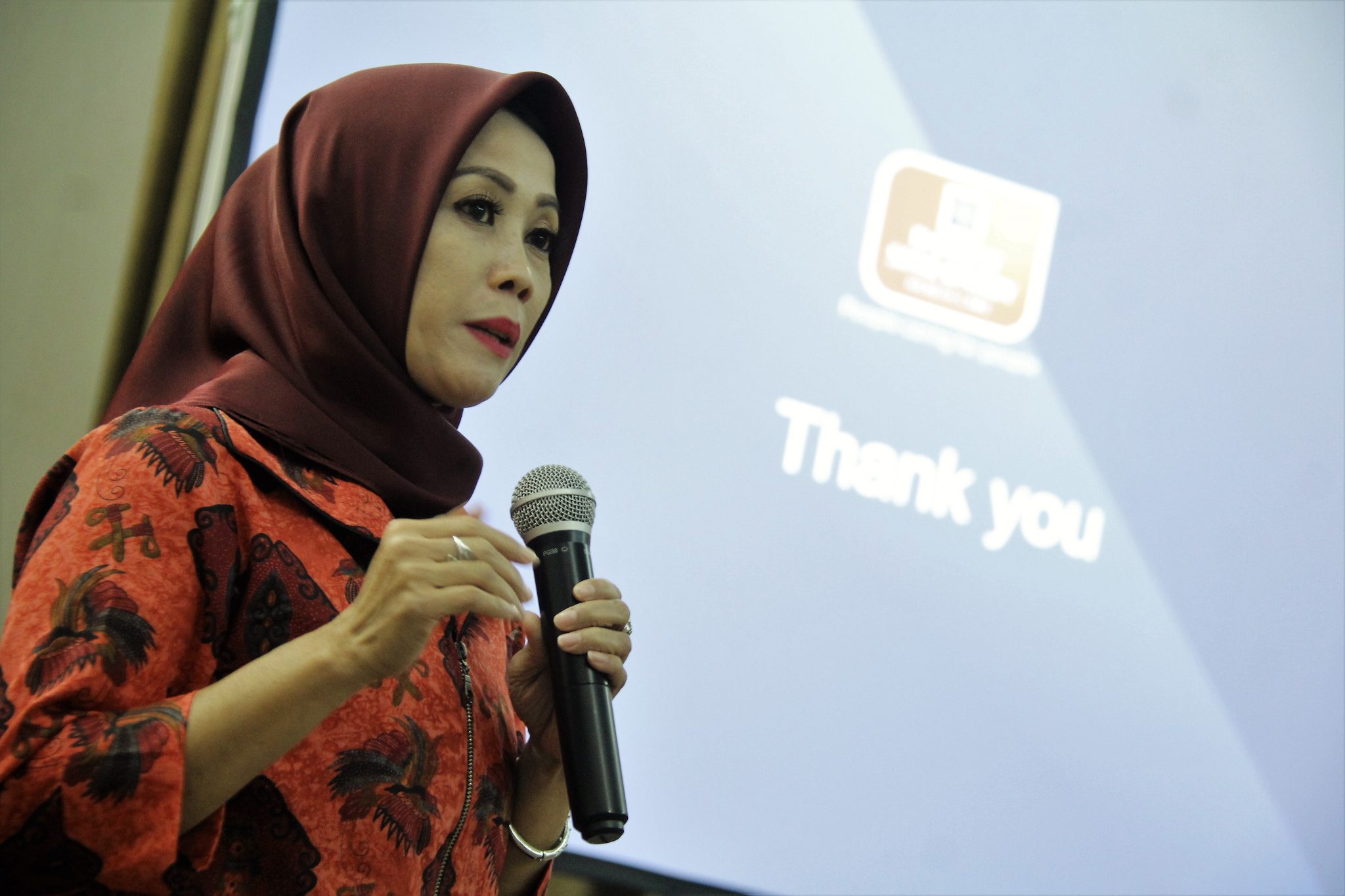 "With PACS, patient data is integrated with radiology modalities," says Erni Rusmana, a Supervisor at RSPB's Radiology Department. "The patient immediately returns to the doctor's office, with no need to wait for the printing of radiological images. Patients can be served quickly and images are easily accessible to patients via computers or mobile devices such as tablets."
The system makes patients' imaging data directly available on the EMR, giving clinicians a complete picture of the patient and streamlining the sharing of information between physicians.
"The results are more accurate because the data is analyzed digitally," she says.
This helps drive patient-centered care, enabling better communication with patients and giving patients confidence knowing their physicians have all the clinical information they need to make care decisions. "We can see the patients' health history and radiology images beforehand, so the patient feels safe," Erni says.
The drive to digitization
"As Indonesia's economy prospers, demand for better healthcare services throughout the country will increase. By leveraging technology, hospitals will be able to address more cases and at the same time, do so with more detail and confidence – improving the standard of care and increasing patient flow in their hospitals. It is very encouraging to see this drive towards digital catch on in Indonesia as it will benefit the country's large and widespread population," says Marc Foo, Senior Commercial Director, Healthcare Digital, GE Healthcare ASEAN.
"The implementation of radiology technology with the integration of HIS (Hospital Information System) and PACS promises a revolution in health services and increases the speed of health care processes," says Erni. "PACS reduces input errors in patient data, accelerating workflow and teleradiology implementation."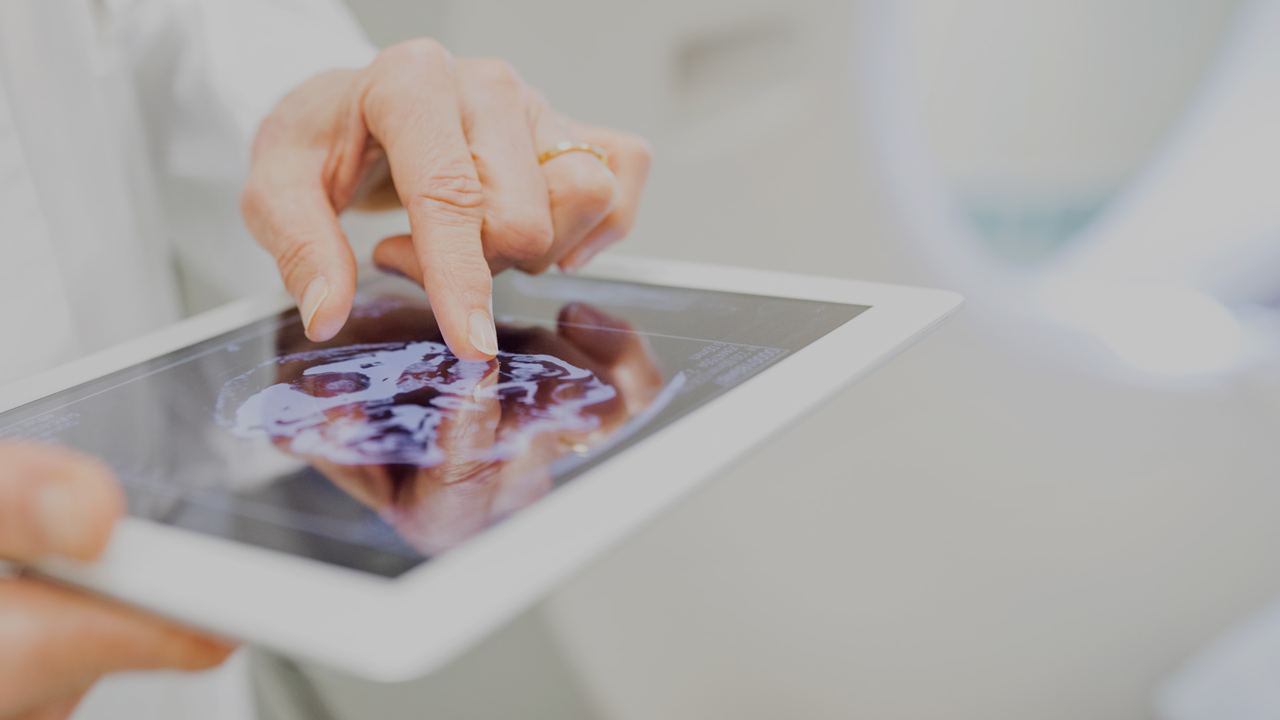 She says that Premier Bintaro chose Centricity Universal Viewer 100 Edition because it was easy to use and it supported Single-Photon Emission Computed Tomography (SPECT) images from nuclear medicine imaging, which comprises a significant portion of RSPB's radiology images.
On a day-to-day basis, Erni says the system has made her job easier, with fewer manual tasks. "There's no need to input patient data and no need to back up patient data manually," she says.
Plus, the Centricity Universal Viewer 100 Edition system keeps patient data secure – a rising concern as digital safety becomes a hot topic worldwide. "Patient data is stored securely on the server automatically and easily accessible. A separate data storage is not needed, which improves workflow and allows the reading of images to be faster," she says.
The study was conducted by Frost & Sullivan through a comparative study of data sets from before Centricity Viewer 100 Edition was implemented and after the system was implemented.
GE Centricity™ Universal Viewer 100 Edition is enabling RSPB to meet its digitalization goals in radiology and accelerate its transformation toward patient-centric care. By offering an enhanced patient experience through reduced waiting times, improved diagnosis, and increased convenience, the system is helping RSPB fulfill its mission of "People Serving People."