The best in athletics meets the best in technology
In the 1960 Olympic Games, when the Electronic Medical Record (EMR) did not yet exist, athletes would travel to compete in the Olympic Games – away from their doctors and local care teams – without any written record of medications, procedures and conditions. At the moment when their bodies needed to perform best, even the smallest medical issue could be complicated by the fact that their healthcare provider would be making decisions without a comprehensive view of the athlete's health.
That's why GE has been partnering with the International Olympic Committee over the past decade to align the best in athletics with the best in technology and provided its Centricity Practice Solution to the Polyclinic at the Rio 2016 Olympic Games.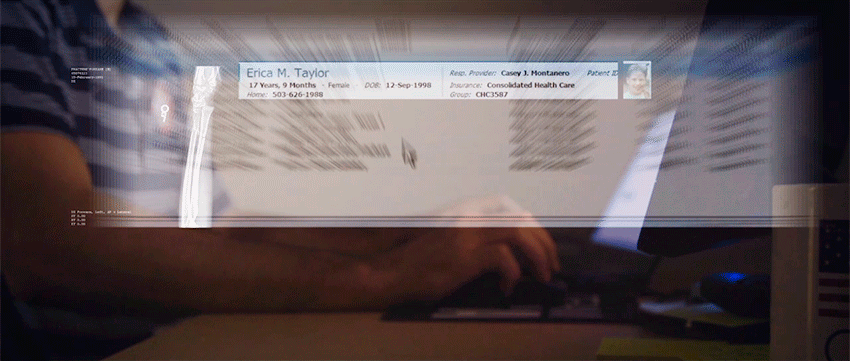 Marking the first time that all athletes at the Olympic Games had their health interactions managed by a single EMR, doctors were able to track thousands of data points on each athlete, analyze that data in near real-time and coordinate care with providers from around the world. The customizable, easy to use digital solution helped ensure that doctors were provided with information that enabled them to make the best possible decision for the best possible outcome.
The Centricity Practice Solution has already proven to be a Games-changer, as it helped reduce surgeries for the U.S. Women's Wrestling team by 60 percent for two years straight by enabling trend-spotting that led to injury prevention. "That's an amazing number," said Bill Moreau, managing director of the sports medicine for the U.S. Olympic Committee. "That is the difference between paper and pencil and the power of analytics."