The behind the scenes of the manufacturing of radiopharmaceuticals, a door-to-door delivery that helps to tackle big diseases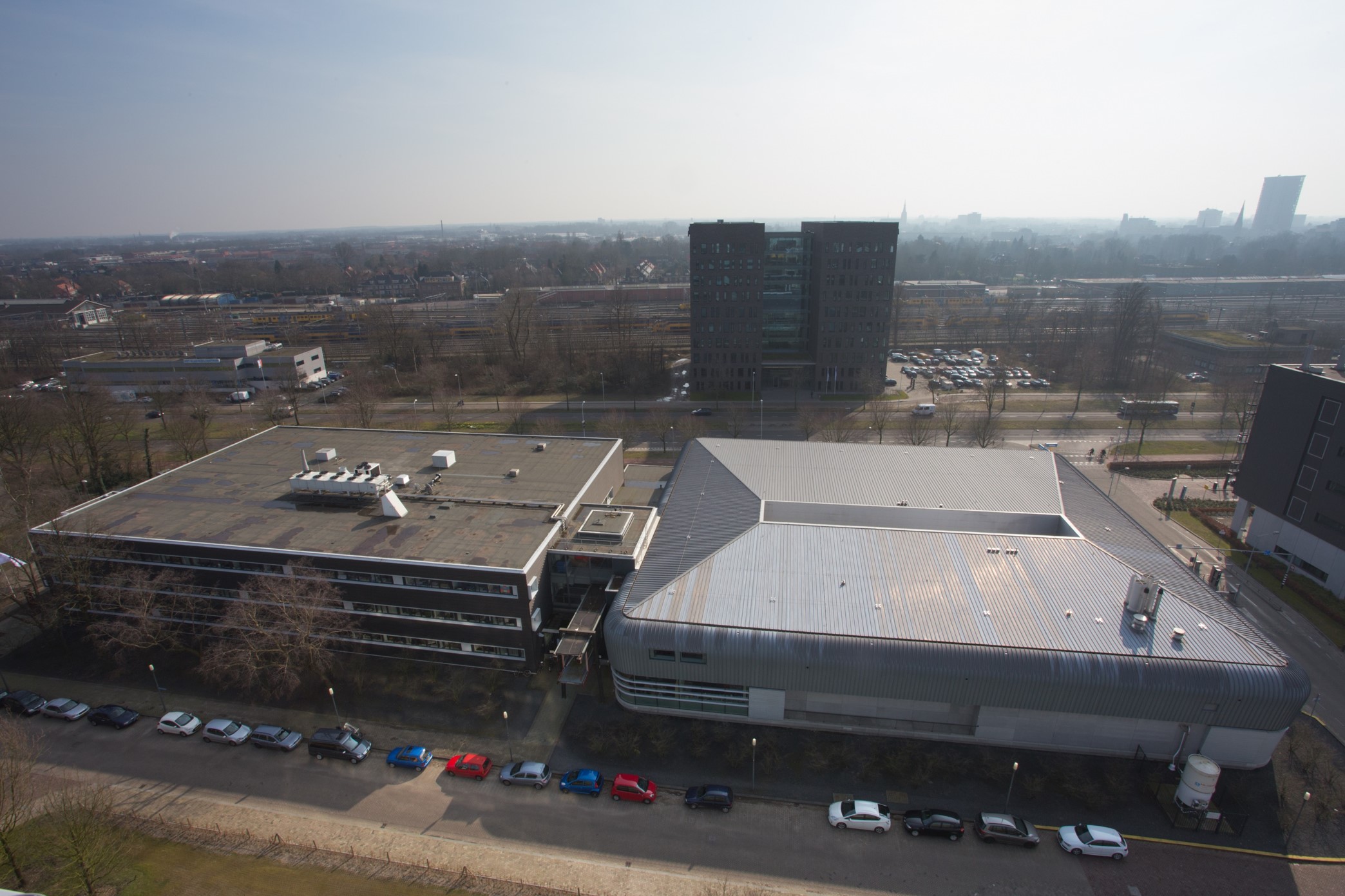 In some parts of the world, we have grown accustomed to ordering items of almost any sort online and receiving the delivery by our door in less than 24 hours: groceries, shoes or your favorite pictures. But could delivery services get even more personalized than that?
A factory in Eindhoven, Netherlands manufactures little vials containing radiopharmaceuticals that tackle big diseases: some of them are used to diagnose Parkinson's, others to diagnose cancer or heart diseases. Every vial is tailored to the unique needs of each patient.
Every day, the factory ships approximately 1,000 vials and capsules of radiopharmaceuticals to hospitals in Europe, Israel, South Africa and other parts of the world.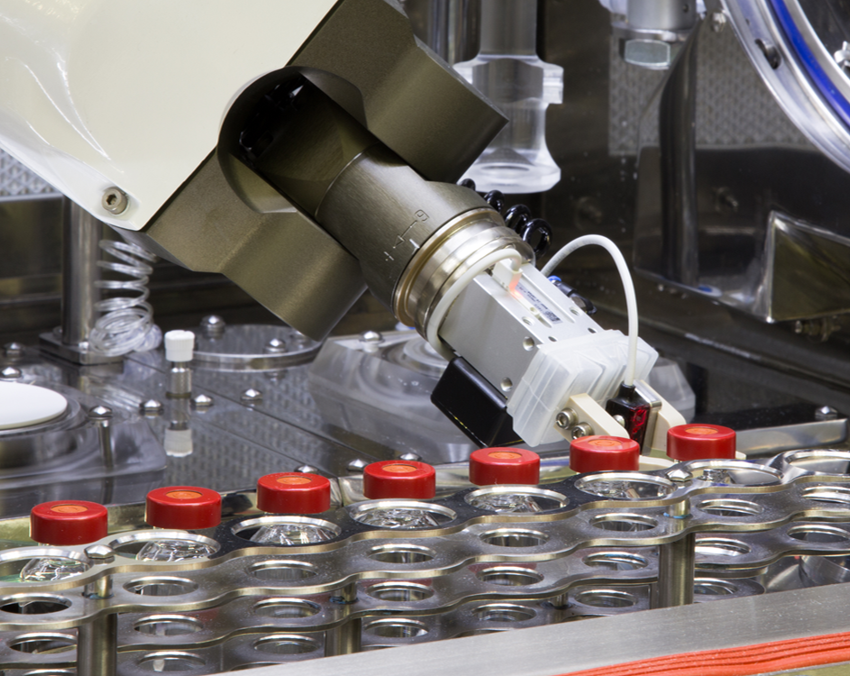 "Behind every vial of radiopharmaceutical there's someone waiting… with a question. Do I have Parkinson's? Am I cancer free?", explains Sophie Lemort, GE Healthcare's site operations leader in Eindhoven.
Radiopharmaceuticals are drugs that can be used to diagnose a disease. They are developed to find specific areas in the patient's body and to help identify or rule out a specific disease.
The process for manufacturing radiopharmaceuticals is a complex one. What makes it challenging is that they contain radioactivity, which decays over time. This means that any delay in the production process would result in a patient not receiving a diagnosis on time.
"One day a flight could not depart because of poor weather conditions. Its delivery was supposed to reach a little girl in Italy that needed the vial to prepare for her cancer treatment," Lemort explains. In this case, the team still managed to manufacture a new vial and organize a special transfer that reached the girl on time.
Logistics play a key role in the process, and it takes a highly skilled and committed team to achieve success every day and to overcome challenges.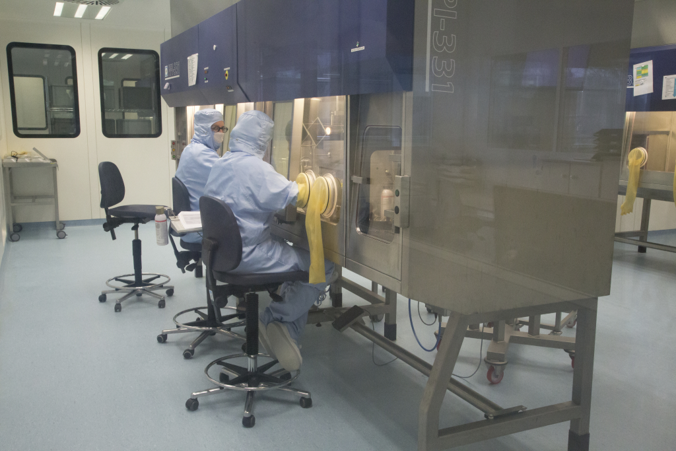 Lemort explains the process that she and her colleagues in Eindhoven follow every day: "Doctors can place an order between 8 am and 4 pm. Based on that, we prepare a route plan, including flights scheduled to ship the products. In parallel with that, we activate our cyclotrons that generate the raw material used to manufacture the radiopharmaceuticals. At 5:30 am on the day after, we retrieve the radioactivity from the cyclotron and transfer it to the production department. After several steps, including packaging, quality and security checks, the first vials leave our plant at 11:45 am to reach the patient on the next day."
My job as a site leader is to make sure we produce reliable and high-quality product day after day. We are here to serve the patient, as one vial equals a patient. And that changes the life of thousands of patients every day. Even though they might not get the diagnosis they are hoping for, it helps them find clarity and then plan treatment based on that," concludes Lemort.