Mayapada Healthcare's latest partnership will focus on improving healthcare access across its six new hospitals by 2020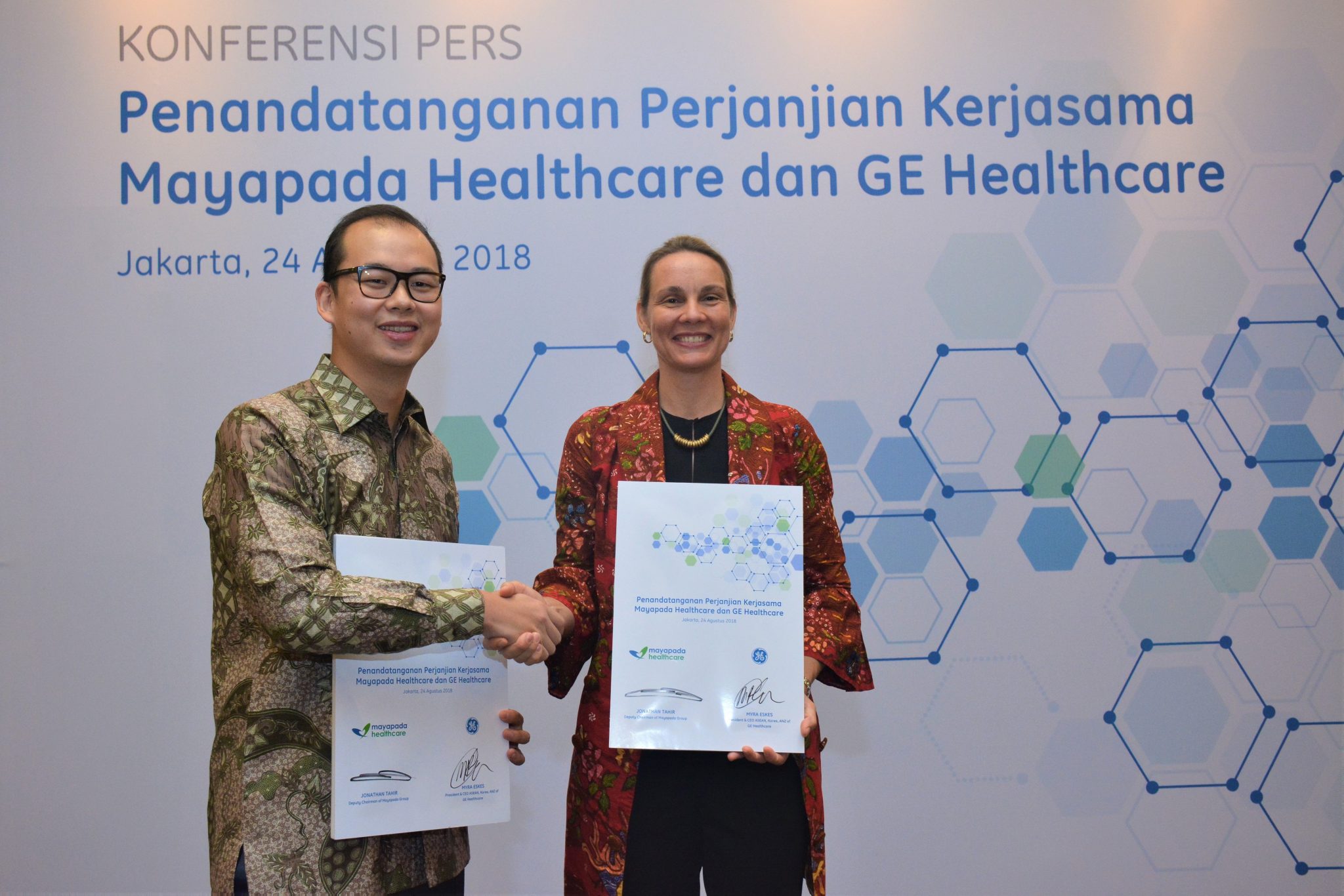 Indonesia is the world's largest island country, with over 13,000 islands and more than 260 million people. Yet population density and levels of infrastructure vary widely across the country and ensuring consistent access to high-quality healthcare has always been a challenge. Adding this to the country's rapidly changing economic landscape, urbanization and rising incomes, it's no surprise that healthcare is a key priority on the Indonesian government's agenda.
To help cope with this rising demand, the Indonesia Ministry of Health has called for support from the private sector. Answering the call is one of Indonesia's largest private healthcare providers, Mayapada Healthcare. The family-owned business is one of the key business pillars of the Mayapada Group, a conglomerate with interests in healthcare, real estate, financial services and more.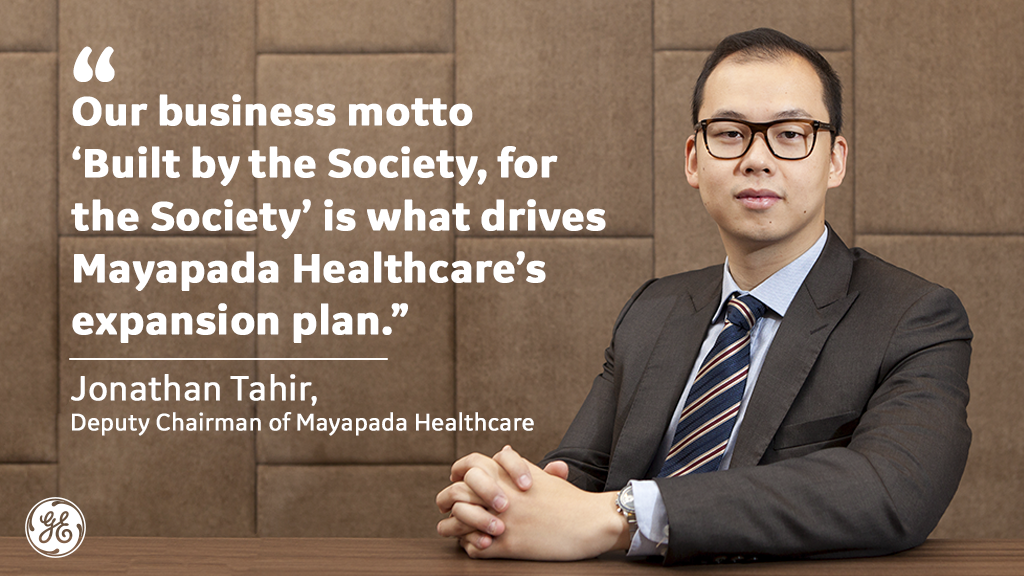 Mayapada Healthcare currently owns and operates three hospitals and six clinics in Indonesia and will be opening six more hospitals across the country by 2020. In a partnership signed in August 2018, GE Healthcare will offer strategic expertise on effectively building clinical and technical capacity, hospital and workflow design, and lifecycle management for the new hospitals.
"Our business motto 'Built by the Society, for the Society' is what drives this expansion plan," says Jonathan Tahir, Deputy Chairman of Mayapada Healthcare. "We strive to be a leading healthcare provider in Indonesia and are committed to meeting the growing demand for quality healthcare in the country. To reach this goal, we will need partners who can contribute to this significant project by offering us global expertise and insights into best practices that we can adopt."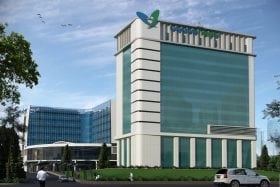 The new hospitals will be located in the Java area, throughout metropolitan and suburban cities in South Jakarta, Bandung, Central Jakarta (Kuningan area), Surabaya, Bogor, and Cakung. As general hospitals, the institutions are expected to add 990 new hospital beds to the country. They will also offer specialists in care areas that align with the Ministry of Health's Strategic Plan, including women's health and maternal and infant care.
"In line with our vision, our aim is to be the healthcare provider of choice, renowned for quality care," Jonathan Tahir says.
On top of adding physical locations that address the issue of quality care, Mayapada Healthcare is also striving to ensure patients get the best standard of care, at a reasonable price point. This requires considerable planning around implementing the most clinically relevant yet cost-effective medical technology and building competent clinical teams across locations.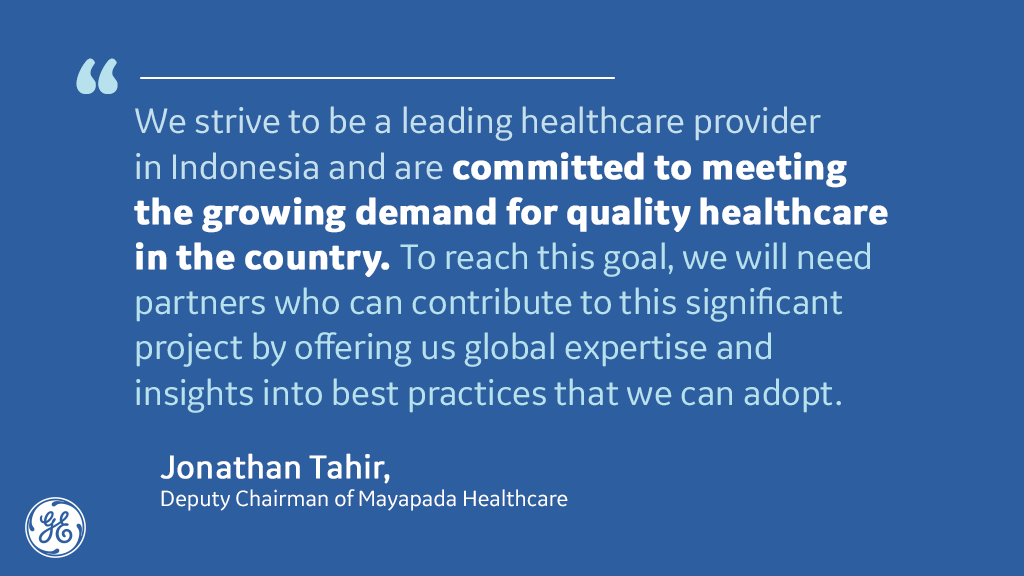 Indonesia's growing healthcare needs are an opportunity for local players
According to a strategic plan released by the Ministry of Health in 2015, while the number of hospitals and available hospital beds in Indonesia have been increasing at a modest rate of 3% to 3.5% annually[1], the pace is insufficient to cope with the growing demand for better access and comprehensive services.
In 2014, the Indonesian government launched BPJS (Badan Penyelenggara Jaminan Sosial) Kesehatan, a universal healthcare coverage program to provide medical coverage for the Indonesian community. Latest reports on its membership stand at over 198 million[2], making the system one of the largest in the world[3].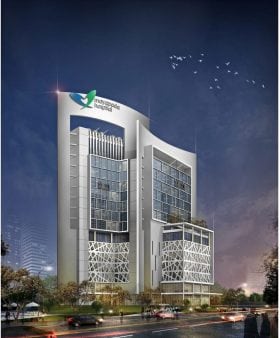 According to the Ministry of Health, only 25% of Indonesia's district and city hospitals are operationally ready to provide comprehensive emergency neonatal obstetric care, while 86% of state hospitals are prepared to deliver comprehensive emergency neonatal obstetric care.
As part of the agreement with GE Healthcare, Mayapada Healthcare will be able to focus on operational excellence and the competency of clinical staff to help elevate the overall standard of healthcare across Indonesia.
"It is important for the public and private sector to work together to drive impactful healthcare outcomes. To that end, we are glad to see Mayapada Healthcare support initiatives like BPJS to improve healthcare access and affordability," says Myra Eskes, President & CEO of GE Healthcare ASEAN, Korea and ANZ. "GE Healthcare is privileged to start on a new chapter of cooperation after a 10-year relationship with Mayapada Healthcare, supporting them on their strategic vision and contributing to the Indonesian community at the same time."
[1] http://www.nationalplanningcycles.org/sites/default/files/planning_cycle_repository/indonesia/restra_2015_translated_1.pdf
[2] https://bpjs-kesehatan.go.id/bpjs/index.php/arsip/categories/Mjg/siaran-pers
[3] http://www.thejakartapost.com/news/2018/02/26/jokowi-takes-imf-boss-to-hospital-market.html