This mom was so inspired by the NICU nurses who cared for her son, that she spent eleven months as a nurse in the pediatric intensive care unit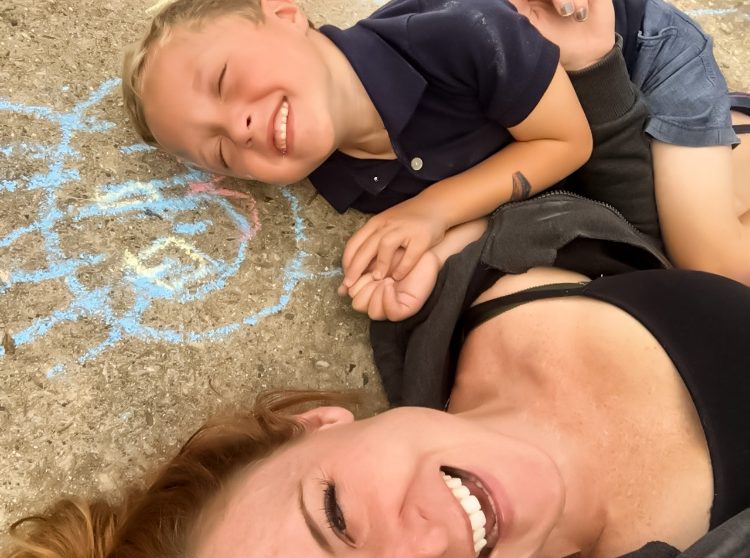 In June 2012, Liz Kogler was pregnant with her first child. She wasn't having the easiest pregnancy, but there was no indication that her son would arrive before his due date three months later.
However, Liz suddenly went into labor at 29 weeks and her son Liam was born 11 weeks early, weighing just three pounds and three ounces. The medical team immediately rushed to resuscitate Liam in the delivery room. He was then put on a ventilator to help him breathe and taken to the NICU.
"Within hours, I was thrust into this unknown world of being a parent of a critically ill, premature baby on life support. There was no way I could've prepared myself for what I was about to experience over the next few years," Liz says. "I was only able to see Liam about five hours after I had given birth and I was finally able to hold him for the first time for ten minutes, seven days after he was born. Liam was on oxygen, and would eventually come home on a monitor which he wore at all times. We even had to take CPR classes before we could take him home."
Liam spent 52 days in the Neonatal Intensive Care Unit (NICU) at Wheaton Franciscan-St. Joseph Campus, part of Ascension, in Milwaukee, Wisconsin. He was placed in GE Healthcare's Giraffe OmniBed, an incubator and radiant warmer in one that promotes development along with mother-infant bonding.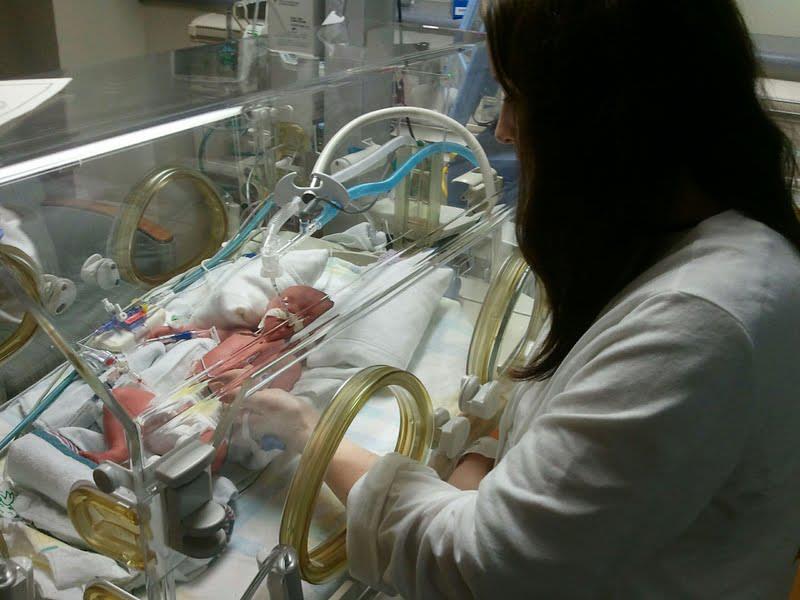 Liz was surrounded by an incredible medical team. "I can't speak highly enough of the NICU nurses," Liz adds. "They're not only taking care of these premature babies but they also play a significant role in educating and caring for the parents. I am still in touch with a few of Liam's NICU nurses."
In fact, Liz was so inspired by these nurses that after Liam was born, she spent eleven months as a nurse in the Pediatric Intensive Care Unit (PICU) - taking care of children with cancer, or kids who had had bone marrow transplants and were too sick to be on the main hospital floor. "It was a way for me to give back to the incredible nurses who took care of my son," Liz says. "I also felt like I could relate to the parents of the children who were feeling scared and helpless."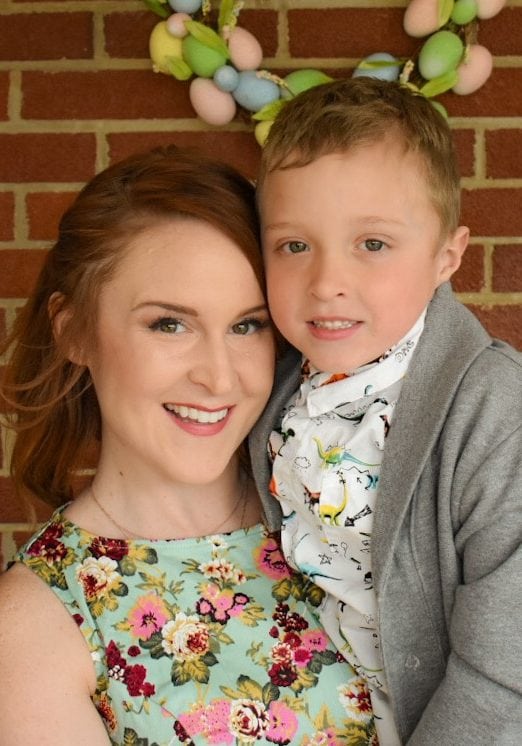 Liam continued to struggle with the effects of prematurity for the first few years of his life. Liz recently counted that he has had more than 100 health care visits since his birth – from visits with physical and speech therapists and GI specialists to surgeries and hospital stays.
Fortunately, Liam is seeing fewer and fewer doctors today. He's enrolled in Kindergarten and loves to play with dinosaurs and trains.
Liam's particularly passionate about music. He even named their dog Babel after his favorite band, Mumford and Sons. "Music became a type of therapy for him," Liz says. "His speech was delayed, but he always wanted to sing which became a big motivator to start verbalizing words through lyrics."