New study identifies non-invasive solution to help cardiologists diagnose and treat heart disease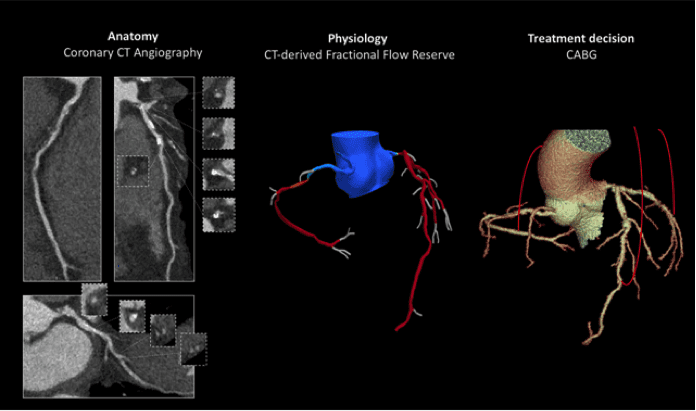 There's a reason coronary artery disease (CAD) is the number one killer in most countries. When a key artery to the heart is blocked by plaque, blood flow stops and causes a catastrophic heart attack that many people don't survive.
In the United States, CAD is the leading cause of death for both men and women. It's estimated that half of healthy 40-year-old males and one in three healthy 40-year-old women will eventually develop the disease.
In patients with complex, severe CAD, invasive cine-angiography is used to visualize the coronary anatomy and guide treatment decisions. But a new study suggests that a simple CT scan is just as effective, and far less invasive.
With these rising numbers, effectively diagnosing and treating CAD is a critical focus in cardiovascular research, and one in which CT has played a larger and larger role.
"The implications of these trial results for the future are tremendous," says Professor Patrick W. Serruys, principal investigator and study chairman. "The trend in the next 10 years is that the multislice CT scan will become the diagnostic tool for understanding the anatomy and functional assessment of the heart. That's the vision that we have, and we are now on the edge to do this."
The SYNTAX III Revolution trial, conducted by the European Cardiovascular Research Institute (ECRI) and published in the European Heart Journal, randomized two heart teams – each made up of an interventional cardiologist, cardiac surgeon, and radiologist – to make treatment recommendations for 223 patients.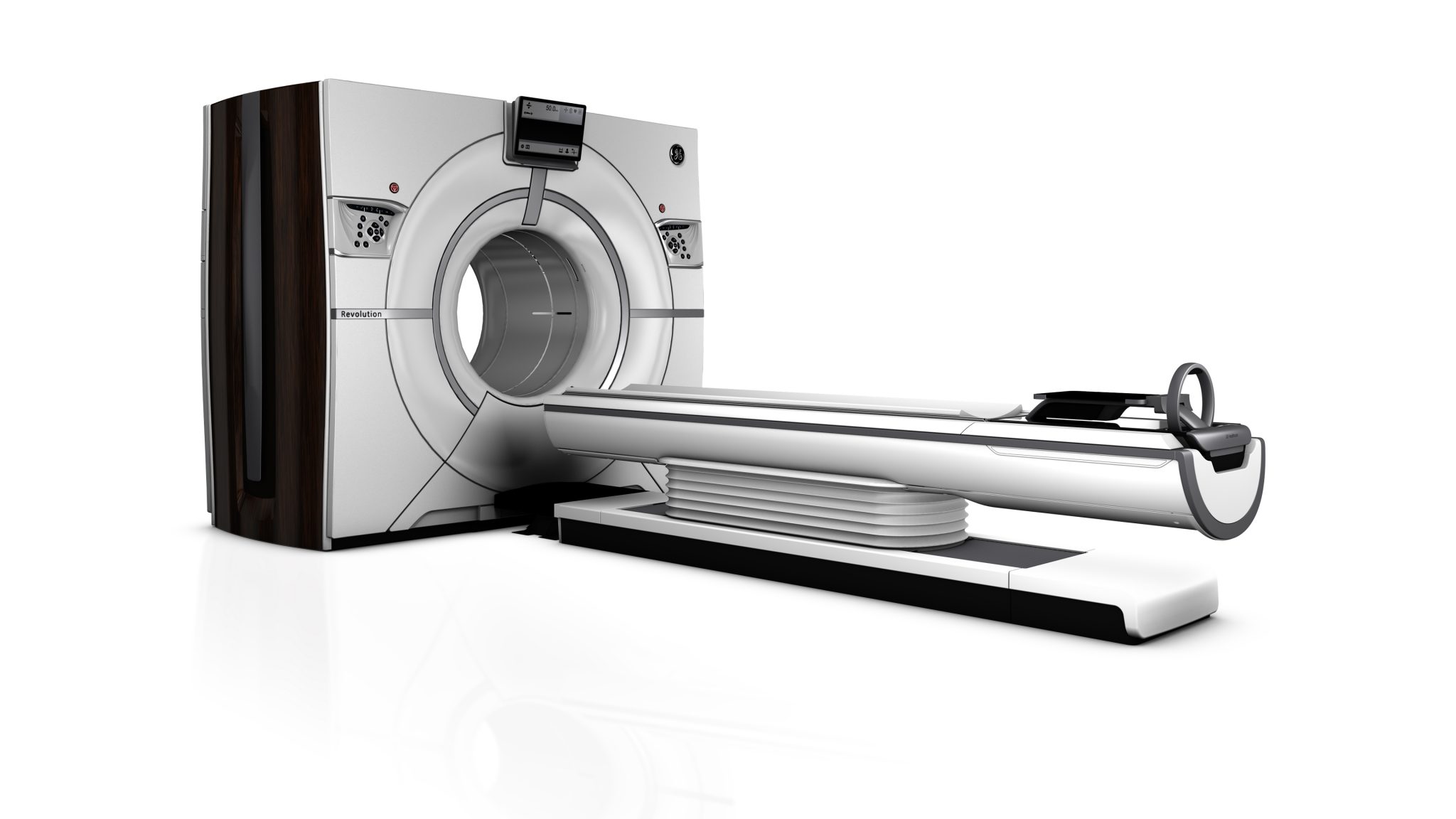 GE Healthcare's Revolution CT with fractional flow reserve (FFR) was used to help randomized heart teams make treatment recommendations
One team reviewed data from the high-definition Revolution CT scanner from GE Healthcare with a fractional flow reserve (FFR) CT assessment to make their treatment recommendations. The second team used information from the invasive coronary cine-angiogram to make a treatment recommendation.
The study showed "almost perfect agreement" in the team's treatment recommendations, suggesting that the less invasive CT exam was just as informative as the conventional cine-angiography. In a survey[1] of the surgeons involved in the trial, 84 percent said they could even do surgery based on the CT scan alone.
"Participating surgeons told us that they could see more on the GE Revolution multislice scan than using conventional cine-angiography," Serruys says.
Revolution CT delivers uncompromised image quality and clinical capabilities through the convergence of coverage, spatial resolution, temporal resolution and spectral imaging. It is designed to help deliver revolutionary and differentiated capabilities across all clinical areas.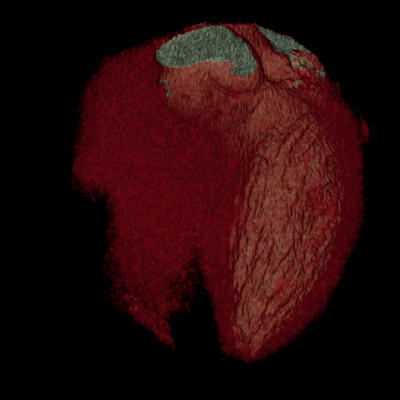 Dr. Serruys explained that this CT exam can allow interventional cardiologists to more quickly determine the extent of the CAD (whether it's in one vessel or in multiple vessels) and make treatment decisions based on that knowledge – all without invasive techniques.
"If the surgeon can safely operate on the most complex patient with three-vessel disease based only on the anatomy and function described by the non-invasive multislice CT scan, that will be a very important step forward," he says.
The next step will be an outcomes trial of 100 patients to see what happens when the heart teams follow through with their treatment decisions based on either the CT scan with FFR or the coronary cine-angiography.
[1] Cardialysis. "Theoretical Feasibility of Planning CABG based only on Coronary CTA and FFRCT: A Survey of the Surgeons involved in the Randomized Syntax III Revolution Trial." 2018 Jan. Unpublished raw data.