A new tool puts nutrition data front and center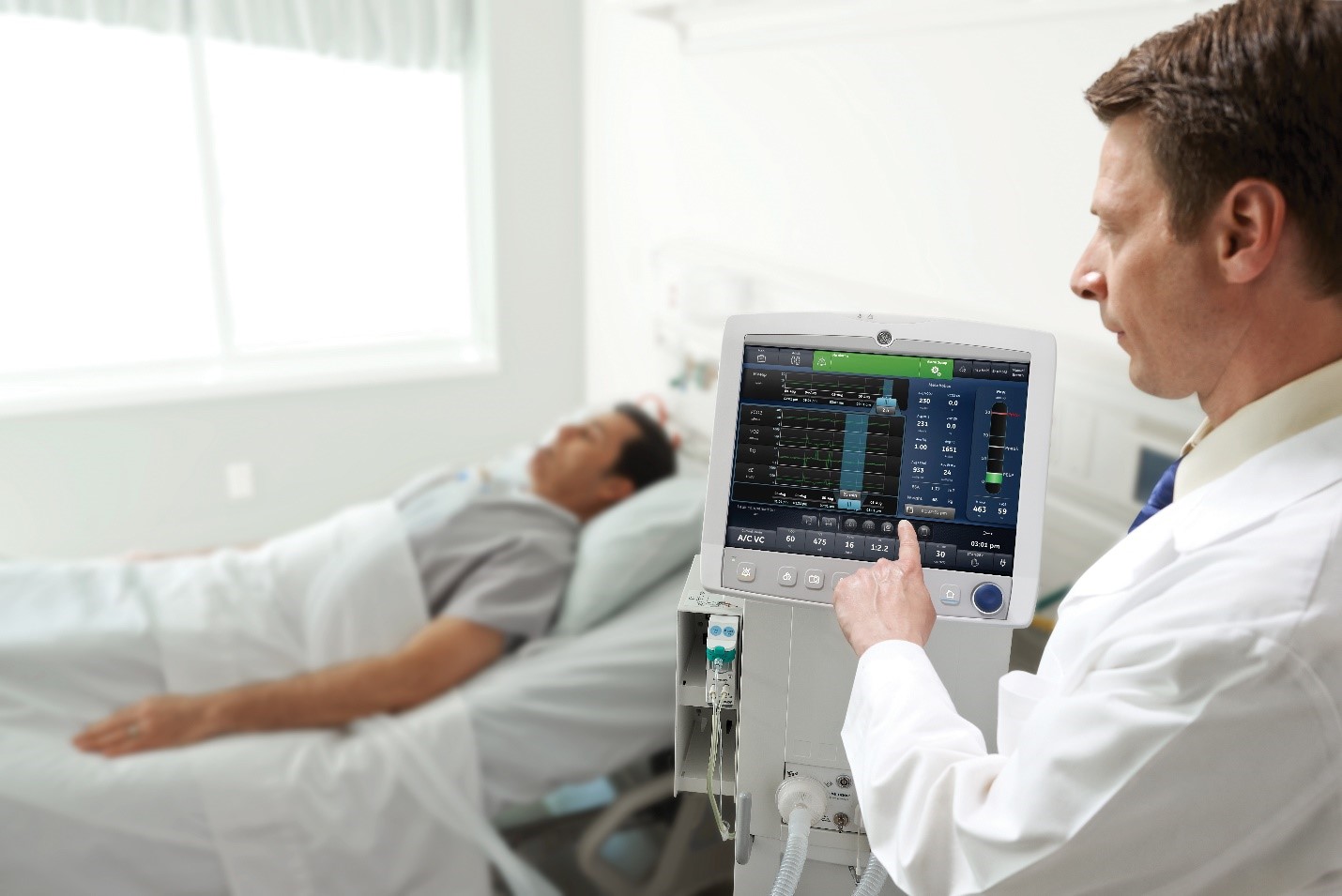 He should never have survived. Even though he was in terrific physical shape for a man in his mid-40s, his body was more than 90 percent burned from running into a fiery crash to save another person.
"It was the miracle save of my medical career," said Paul Wischmeyer, M.D., professor of anesthesiology and surgery, director of nutrition and support at Duke University Hospital and director of perioperative research at the Duke Clinical Research Institute.
While in the ICU, the burn victim lost more than half his body weight, dropping from nearly 190 pounds to about 90 pounds. Accordingly, his caloric needs shifted frequently, with his resting energy expenditure fluctuating anywhere from 1,000 to 1,500 calories, sometimes day-to-day within a single week, as he experienced many infections and recovered from numerous corrective operations for his burns.
"Had a respiratory therapist not been willing to volunteer extra-time in his day beyond his job description and measure the patient's metabolic rate regularly so we could provide nutrition accurately (not over- or under-feeding), this patient most likely would have died," said Dr. Wischmeyer. "And that shows the value of continuous metabolic information a caregiver will be able to glean from the new ventilator from GE Healthcare."
Between 30 and 50 percent of ICU and hospitalized patients are malnourished. But data from the large Healthcare Cost and Utilization Project (HCUP) database indicates only one in 10 of malnourished hospital patients are ever formally diagnosed [1]. Even more striking, The HCUP database reveals only 7% of malnutrition-related stays ever include enteral or parenteral nutrition. So, only about one in 100 hospitalized patients will be appropriately treated for malnutrition with any meaningful nutritional intervention, such as enteral or parenteral nutrition (1).
Multidisciplinary collaboration is key in the ICU. Registered Dietitians (RD) are vital members in decision-making around nutrition intervention for critically ill patients. The RD role is essential, as Dr. Wischmeyer explains, because the diagnosis of malnutrition is not one U.S. physicians are trained to make. Recent data show less than 75 percent of U.S. medical schools have no required nutrition courses [2] and less than 15 percent of surveyed medical residents say they feel adequately educated in nutrition to care for their patients' basic nutrition needs [3].
Couple that with the fact that ICU patients are at severe risk of malnutrition, and the urgent need for proper nutrition and nutrition monitoring becomes apparent. RDs need precise tools and measurements to avoid over- and underfeeding; in the absence of indirect calorimetry, RDs are forced to use predictive equations to estimate energy expenditure, which are inaccurate as much as 60 percent of the time.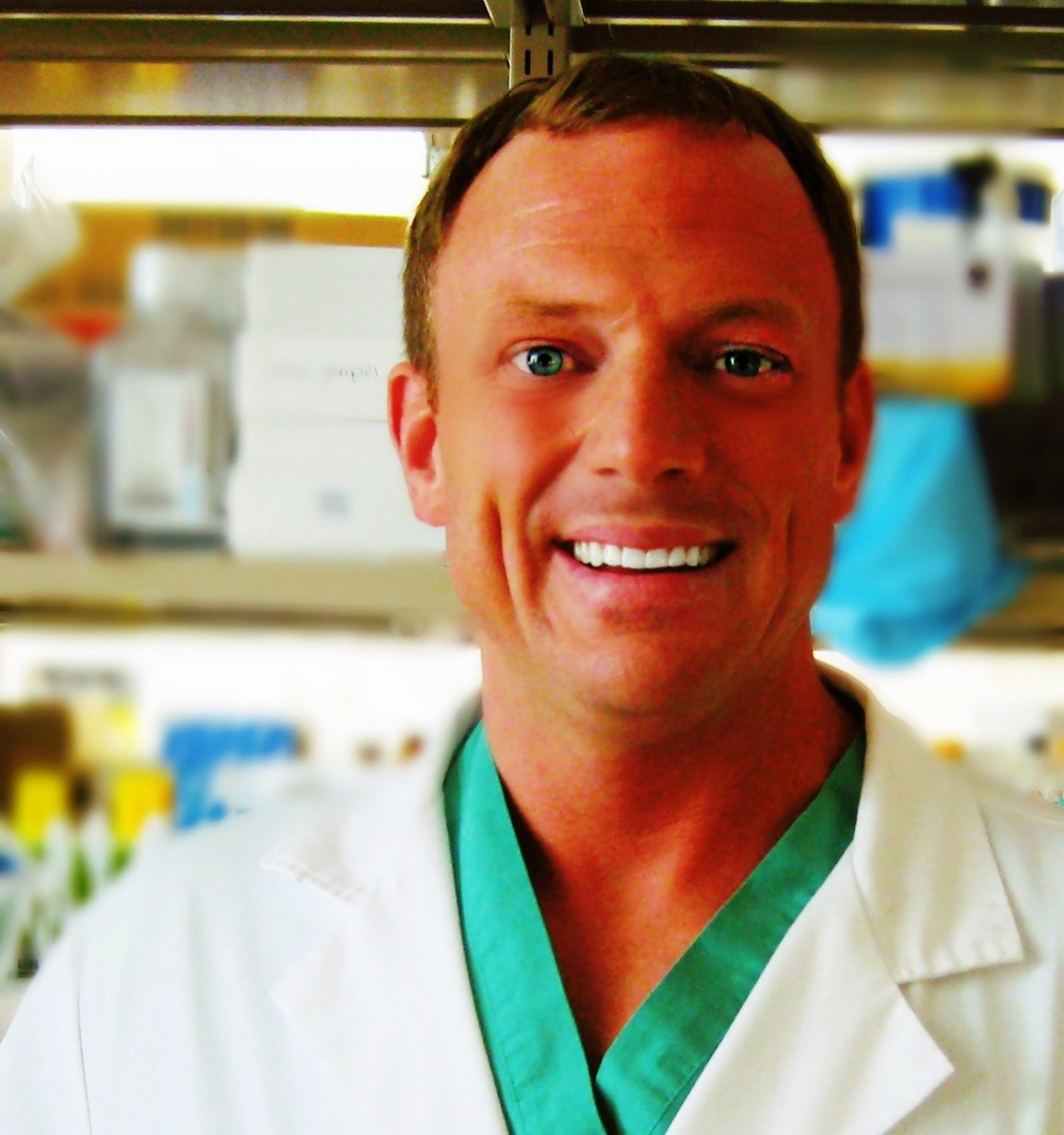 "European practitioners have long had a much greater awareness of the role in improving outcomes when accurate metabolic measurement is utilized to guide nutritional treatment of hospital patients," said Dr. Wischmeyer. "However, virtually no hospitals in the United States have ventilators that include metabolic monitors that can measure nutritional need continuously. So, unfortunately, caregivers must use standalone metabolic carts that may not interface well with standalone mechanical ventilators; that are difficult to calibrate; and that require committed respiratory therapist time to conduct. This process is time-intensive and has not consistently produced reliable results or been available in more than one percent of U.S. hospitals."
The CARESCAPE R860 ventilator from GE Healthcare consistently and accurately monitors the patient's metabolic needs and brings this data front-and-center, which can help to reduce infection rates and shorten the length of stay in the ICU by individualizing nutrition therapy to the patient's constantly evolving energy needs.
"When we treat people in shock, we have a read-out of heart rate and blood pressure, and we use that guide hour-to-hour and day-to-day treatment decisions," he explains. "We haven't had a number on a screen that provides metabolic and nutritional needs in an objective and continuous basis to guide care as blood pressure does until now; it's much easier to motivate the health care team to reach goals when there's a goal to be measured and then followed over time as it evolves and changes, sometimes daily or ever hourly."
Based on his research and survey of many thousands of ICU patients in hundreds of ICUs worldwide [4], Dr. Wischmeyer and his colleagues have data showing that ICU patients receive about half the calories they need – and about a third of the protein they need – not for the first or second ICU day, but for the entire first two-weeks of ICU stay.
ICU patients experience significant metabolic changes brought on by various factors, including stress, hormone release, catabolism, bedrest, malnutrition and more. The body tries to overcome stress, which requires a great deal of energy and often results in decreased muscle mass from catabolic losses. This can subsequently increase the length of hospitalization and markedly increase time required to recover physical function and previous quality of life as it can take weeks, months, or even many years for patients to regain the strength to walk again following an ICU stay [5].
"Advances in critical care medicine have halved mortality rates in ICUs during the last 10 years, but it's also tripled rates of patients discharging from hospital to rehabilitation facilities, not their homes," said Dr. Wischmeyer. "Of all the ICU-related deaths within the first year following an ICU admission, almost half the patient deaths occur after hospital discharge [6]; as patients struggle to walk, or even learn to swallow again, complications like pneumonia and pulmonary emboli can be common."
Wischmeyer says he frequently poses an important paradox in his lectures and to his trainees.
"With modern ICU care, 'Are we creating survivors -- or victims?'"
Wischmeyer says it's a question that providers must ask themselves daily in relation to how they choose to care for their patients and how to design the technology of tomorrow that will assure "more survivors" in ICU care.
GE Healthcare Clinical Nutrition Specialist Jennifer Wooley, MS, RD, CNSC, guides care teams on how to implement a new workflow that includes indirect calorimetry measurements with the CARESCAPE R860 ventilator.
"It's powerful when they see their patients respond to nutrition therapy based on measurements instead of estimates," said Wooley. "Often, they find they can avoid traching a patient because they realize they've been over- or underfeeding, and once that happens, it engages the whole multidisciplinary team to routinely use indirect calorimetry in mechanically ventilated patients to help ensure they're getting optimal care."
[1] Characteristics of Hospital Stays Involving Malnutrition, 2013 Statistical Brief #210 Healthcare Cost and Utilization Project (HCUP). Rockville, MD. : Agency for Healthcare Research and Quality, September 2016.
[2] Adams KM, W.S. B, Kohlmeier M. The State of Nutrition Education at US Medical Schools. Journal of Biomedical Education 2015;2015:1-7.
[3] Vetter ML, Herring SJ, Sood M, Shah NR, Kalet AL. What do resident physicians know about nutrition? An evaluation of attitudes, self-perceived proficiency and knowledge. J Am Coll Nutr 2008;27:287-98.
[4] Alberda C, Gramlich L, Jones N, Jeejeebhoy K, Day AG, Dhaliwal R, Heyland DK. The relationship between nutritional intake and clinical outcomes in critically ill patients: results of an international multicenter observational study. Intensive Care Med 2009;35:1728-37.
[5] Wischmeyer PE, San-Millan I. Winning the war against ICU-acquired weakness: new innovations in nutrition and exercise physiology. Crit Care 2015;19 Suppl 3:S6.
[6] Shiell AM, Griffiths RD, Short AI, Spiby J. An evaluation of the costs and outcome of adult intensive care in two units in the UK. Clin Intensive Care 1990;1:256-62.