A worldwide unique R&D platform to accelerate progress and knowledge on life before birth
Laurent Salomon, professor of gynecology-obstetrics and specialist in fetal medicine at Necker-Enfants Malades hospital, remembers the night that turned his researcher's dream into reality. One evening in February 2015, one of his patients arrived at the maternity unit to give birth at Necker Hospital. The end of pregnancy and childbirth are complicated and, with her husband traveling, the patient is accompanied by her mother and her stepfather. Kept up by the long progress of labor, Professor Salomon and the stepfather started a long talk about the mysteries of life before birth. Moved by Professor Salomon's passion and enthusiasm to uncover life before life, the stepfather - a physicist by training and a prominent businessman – along with his wife decided to help him make the project happen. This is how they became co-founders of the LUMIERE foundation (www.fondation-lumiere.org) and the first patrons of what would later become the "Lumière project", a first of its kind fetus and placenta research platform based on Magnetic Resonance Imaging.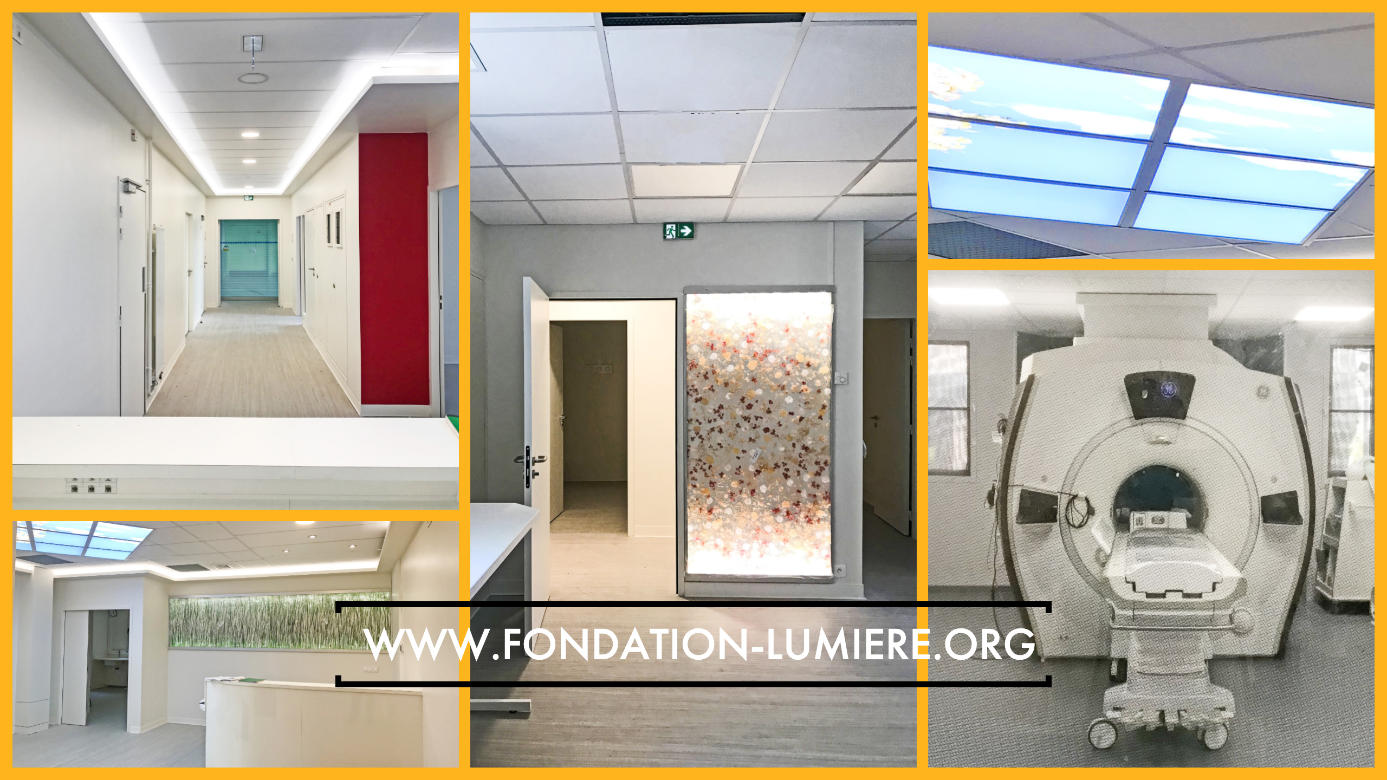 Laurent Salomon passionately explains that life starts with the fetus, which is an unborn child, almost at the time of fertilization rather than at birth. The challenge here is to attend to this very special patient, nestled in the cavern of his mother's womb. "We cannot examine him, touch him, interact with him, or feel him. In this case, imagery is an essential intermediary between the patient and us."
MRI makes it possible to obtain information previously only available via ultrasound, without risk for women and their babies. "Using MRI and this research platform, we endeavored to finally access functional information and see if the organs like placenta or fetal brain were developing and functioning normally. "
The story of this platform began in 2015 by meeting this couple of big-hearted patrons. They believe in the project and are convinced that fetal imagery is a technology of the future that will make it possible to understand, prevent and treat many fetus and pediatric diseases.
The foundations for what our future life will be are laid during the nine months of pregnancy with a major impact on our health as children and adults. It is also during these first weeks or months that certain illnesses can appear, with repercussions that can last throughout life and generate permanent and severe handicaps.
"Everything that happens in the womb, the way the placenta will nourish the fetus, what the mother does, what she eats, the water she drinks, the influence of her surroundings – all this has a considerable impact on the embryo, the fetus and even the future adult. This is a key period of development," says the Professor.
Together with Doctor David Grévent, a pediatric radiologist and longtime friend, and with support from the entire hospital personnel and pediatric radiology and maternity in particular, they brought this research project to life in order to refine this still very limited knowledge, physiological and pathophysiological mechanisms involved in fetal and placenta development throughout pregnancy.
The 280 days of pregnancy and the two years that follow define everything
"Use of modern imaging techniques is essential to the progress of fetal medicine, because they serve a crucial role for doctors attending the fetus and in reaching their patient", explains Laurent Salomon.
Like all large maternity wards, the Necker-Enfants Malades hospital has a long-established prenatal and fetal medicine center using MRI on an ad hoc basis to explore certain pathologies and better understand certain anomalies. But none of them use MRI on a large scale, and even less so for harvesting information related to the normal development of the placenta and the fetus.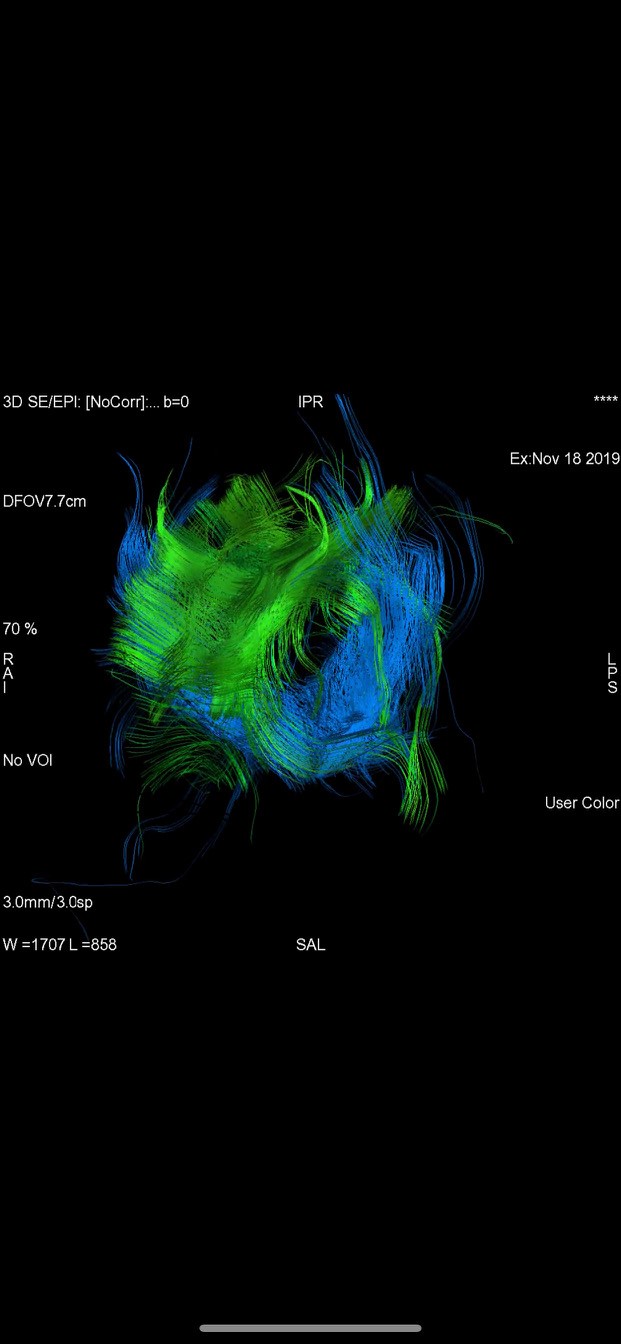 Making a difference with GE Healthcare
Unparalleled for its potential major impact on public health in the entire world, LUMIERE is focused on accelerating progress, bringing enlightenment into fetal medicine and further advances in prenatal medicine and surgery. Doctors can rely on it in obtaining functional data of critical importance on the placenta. It is also possible to check proper function of the brain and whether it is well connected.
In their pursuit for the best technologies, Professor Salomon and Doctor Grévent naturally turn to manufacturers and start to talk with them. GE Healthcare's engineering teams are passionate about the work of Laurent Salomon. In terms of both form and substance, the choice will be made based on expertise and understanding of the project and its challenges.
"On the other hand, the first and foremost challenge for all Necker personnel was to succeed in building a true partnership with the GE Healthcare engineers. Their understanding of the challenges for Research and their engineering expertise appeared as the crucial quality to the success of the Lumière platform," concludes Laurent Salomon.
The objective of the platform is to be able to examine up to 30 pregnant women each week and therefore provide proof that MRI contributes enormously to prenatal care.
"With Lumiѐre, we also really hope to spread little siblings of LUMIERE – centers practicing the same approach and same methodologies as Necker in other large centers for fetal medicine in order to be able to unify all these data and improve our algorithms and our methods of early detection of anomalies. "
Laurent Salomon and his team pledged to prove the concept in three years and generate large-scale data that will allow them to better understand fetal development.
Lumière is the first global clinical research platform dedicated to fetal examination and care. It was officially inaugurated on October 1st. This is a tool for the entire medical community located in the core of Necker hospital specializing in pediatrics. This platform will accelerate progress, rapidly acquire unique data and knowledge, and facilitate research for the entire medical community involved in treatment of pathologies of prenatal origins, and thus improve the care provided to children and their family. Lumière will also produce a huge database of imaging data which is available online to researchers around the world helping them in their fetal imagery research.
Support LUMIERE and make a donation now: http://www.soutenir.necker.aphp.fr/
http://www.fondation-lumiere.org/