Born 13 weeks early, these twins are now vibrant and healthy little girls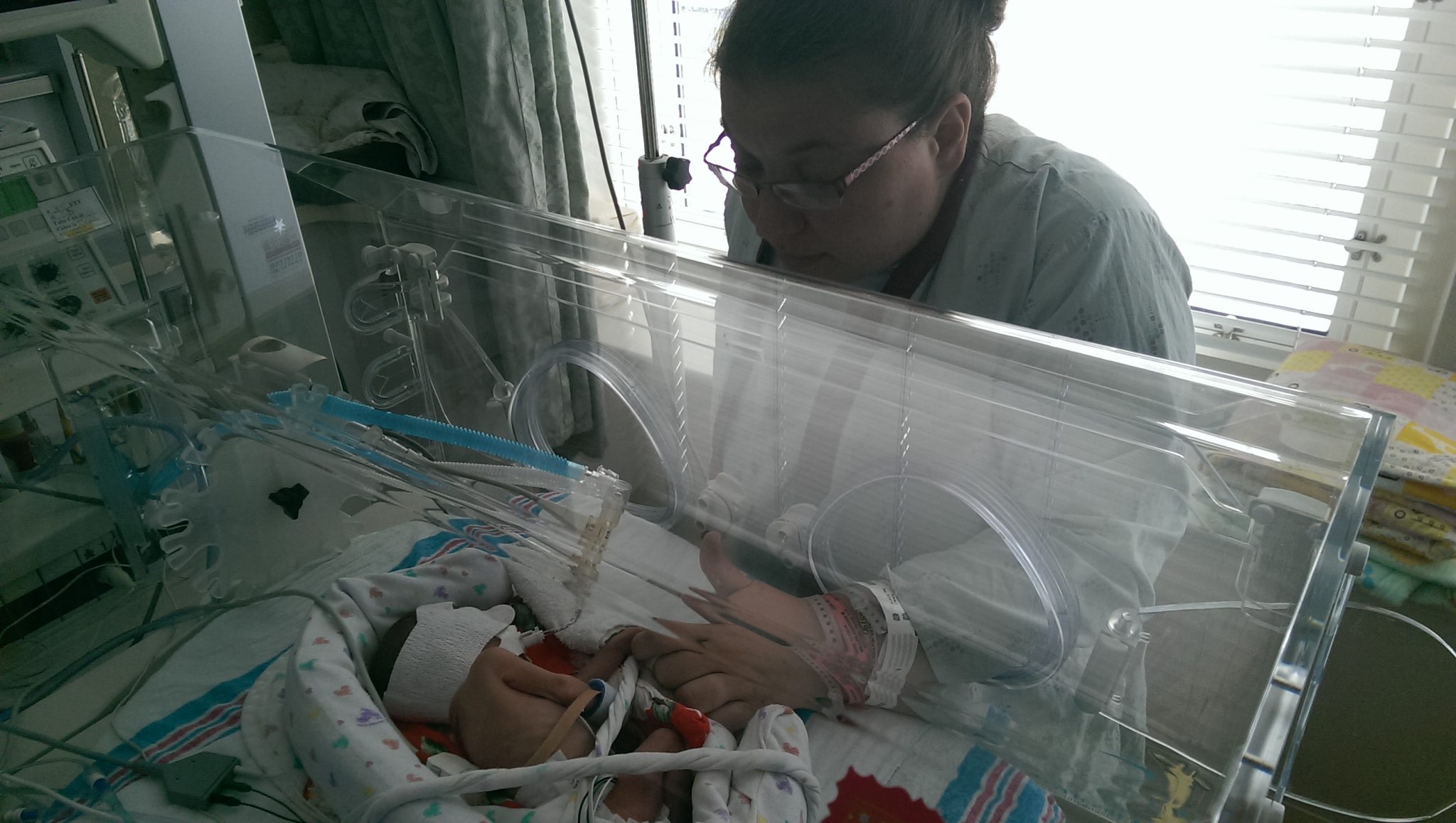 During those early days of his premature babies' lives, Dan Miller's eyes focused on two places: his daughters and the machines that kept them alive.
"They were so tiny, they would forget to breathe," said Dan. "I would stare at the monitors, recognize the pattern, and anticipate: Beeping from the machines, followed by the nurse who calmly walked over and rubbed their little hearts to revive them, repeat."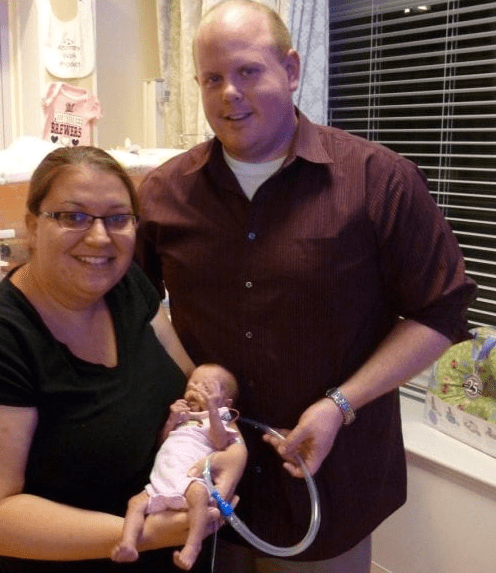 Dan's wife and mom to the preemies, Heather Miller, said she never imagined she would value medical equipment as much as she did.
"We learned about oxygen levels, heart rate, about which monitors show which kind of data," said Heather. "All that equipment – coupled with the incredible medical team – have the power to help save your child's life."
That was nearly five years ago at Aurora West Allis Medical Center in Wisconsin.
It was Heather's first pregnancy. An ultrasound confirmed the pregnancy at seven weeks – and also revealed twins.
"That was not on our radar at all," said Heather. "I wasn't on fertility drugs or anything, so we were shocked – but excited."
Heather describes her pregnancy as "ideal" – until week 26, when she experienced bleeding. She went to her doctor and found herself admitted to the hospital within hours and in the throes of pre-term labor. Doctors attempted to stop Heather's labor, but after three days, they said it was time for her to deliver.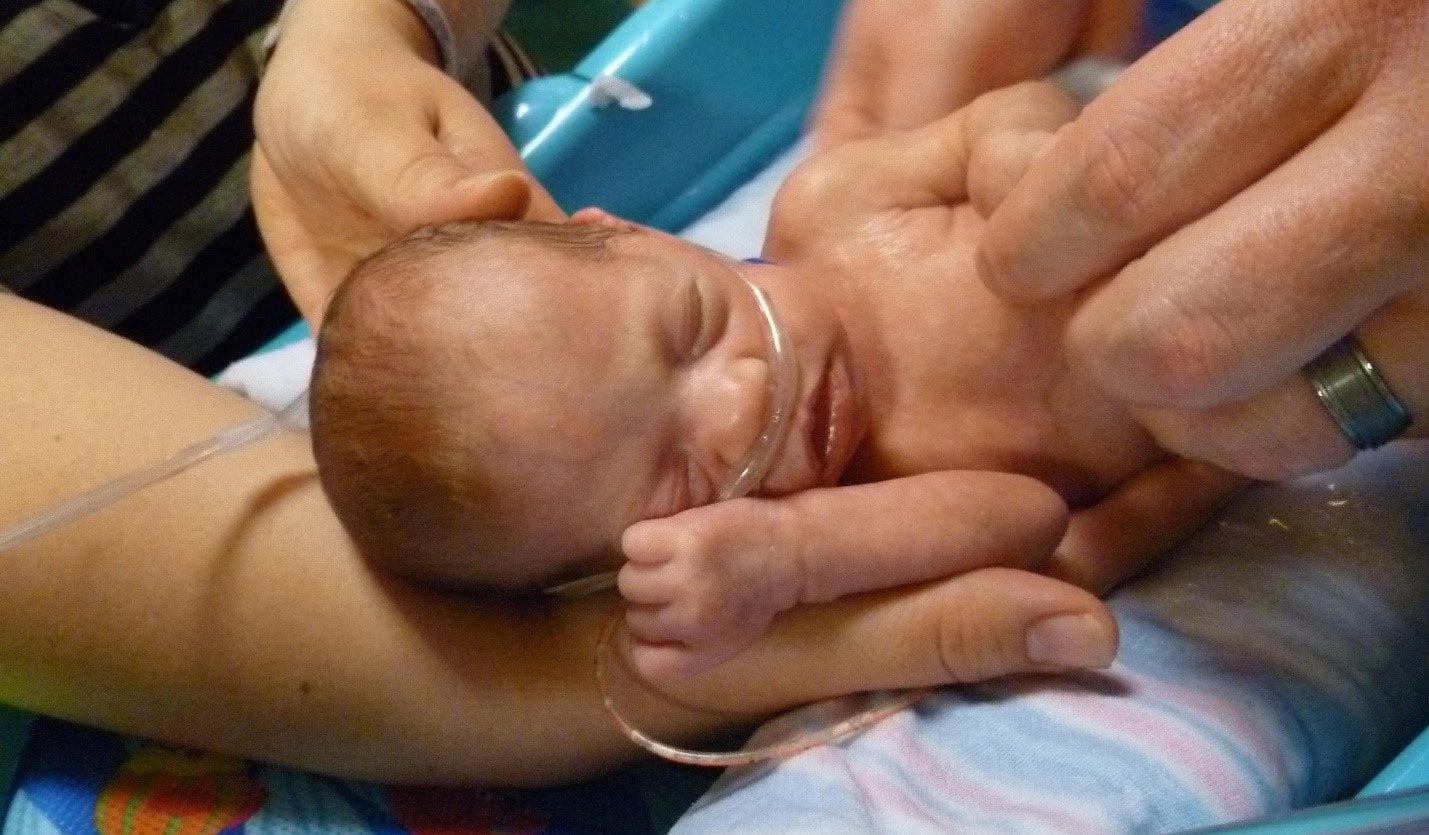 At 27 weeks and one day, one baby was born at 2.5 pounds, the other at 2.2 pounds. In the Neonatal Intensive Care Unit (NICU), they were placed in the GE Healthcare Giraffe OmniBed, an incubator and radiant warmer that promotes development along with parent-infant bonding.
"I thought they'd be out of the hospital in a week or so, but I had so much to learn about preemies," said Dan. "Before you know it, this team surrounds you to support you, and they explain the plan for the next three months because their expected discharge date is their actual due date."
Today, those tiny babies are vibrant, funny and caring little girls, named Makenzie and Adelyn, who love to play "restaurant" together and take the pretend orders of anyone within reach.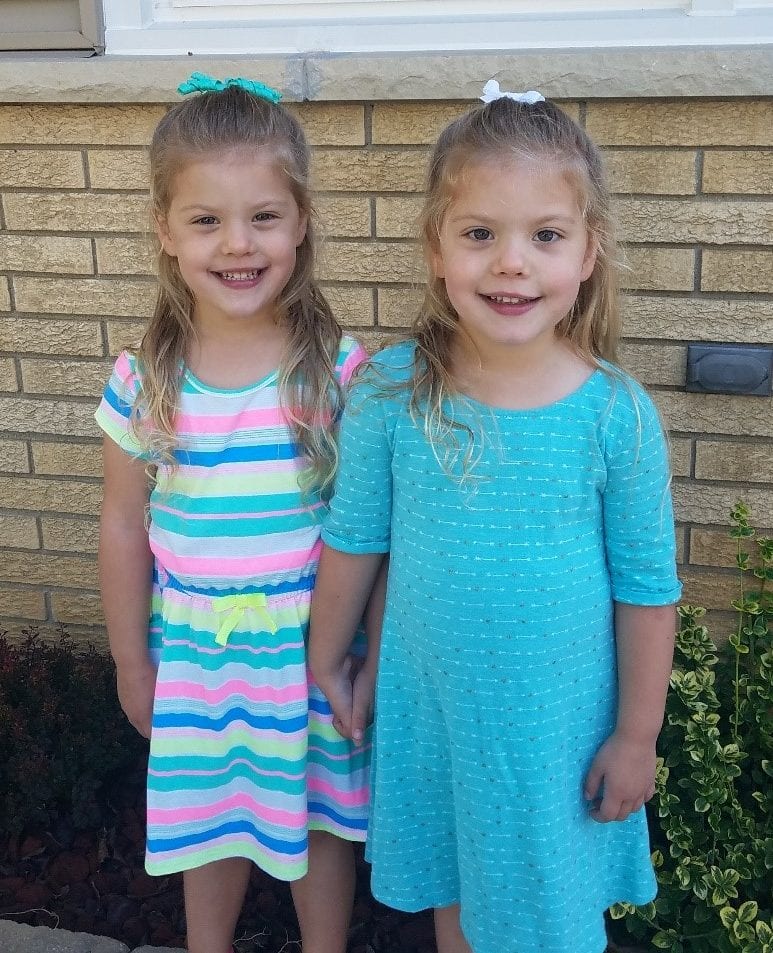 "When you're in that situation, it's extremely scary," said Heather of those early days, weeks and months. "But bit by bit, everything gets better, and we've learned that preemies are little fighters; our girls have amazed and impressed us day after day and year after year."
Dan concurs and offers some practical advice to parents-to-be-of-preemies.
"If you're expecting multiples, be as prepared as you can be with baby supplies and your choice of hospital because multiples can arrive early," he said. "When God says your babies are ready, they're ready, so trust the clinicians, medicines and equipment to do their jobs."